Depot WPF branding agency has become one of the front-runners at Red Dot international design award in Communication Design category. We received record number of prizes, including "Best of the Best"!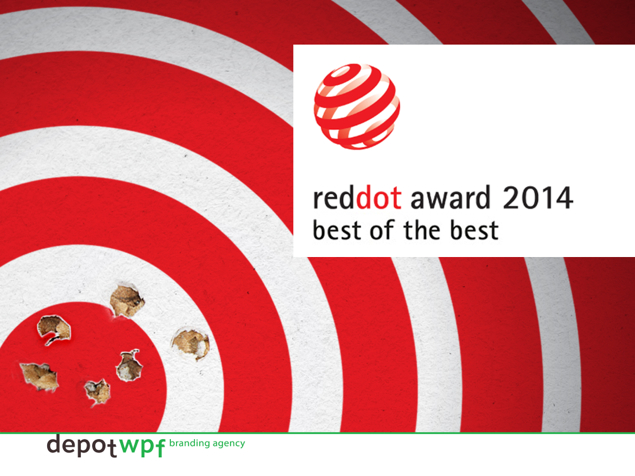 Red Dot Design Award is one of the most awaited events in global design community. "Such monsters of design as Apple and Audi are fighting for the opportunity to place Red Dot logo on their products. Red Dot is really prominent and very cool. And six Red Dots, one of which is a Gran Prix pretender, is six times cooler!" — our CEO Alexey Andreev says.
Since 1955, designers and producers from all over the world apply their best works to Red Dot. The prizes are awarded in three categories: Product, Communication and Concept Design. Winning products are presented in the Red Dot Design Museum on the premises of the historicalZollverein Coal Mine Industrial Complex in Essen. Red Dot Design Award has more than 11,000 submissions from 61 countries.
The jury of Communication Design category consists of famous creative and art directors from around the globe. They estimate the applicants' achievements in packaging design, corporate identity, advertising, interactive media design and sound design. The awards are given to the newest marketing approaches, creative trends and advertising campaigns.
From Corporate Design to Game Design or Publishing & Print Media – the participants are allowed to let their creativity run free. But only few of them meet the high demands of the expert jury, with less than 10% Red Dot Winner titles awarded this year. And Best of the Best award for top design quality is granted to only 1% of all entries, one of which is to receive Red Dot: Grand Prix. It's the highest individual award in the competition announced at Red Dot Gala. In 2014 it will be held in German capital on October, 24th.
This year "Finnish Haiku", Depot WPF's project for Myllyn Paras, has got Red Dot Best of the Best title (and thus is nominated for Gran Prix!)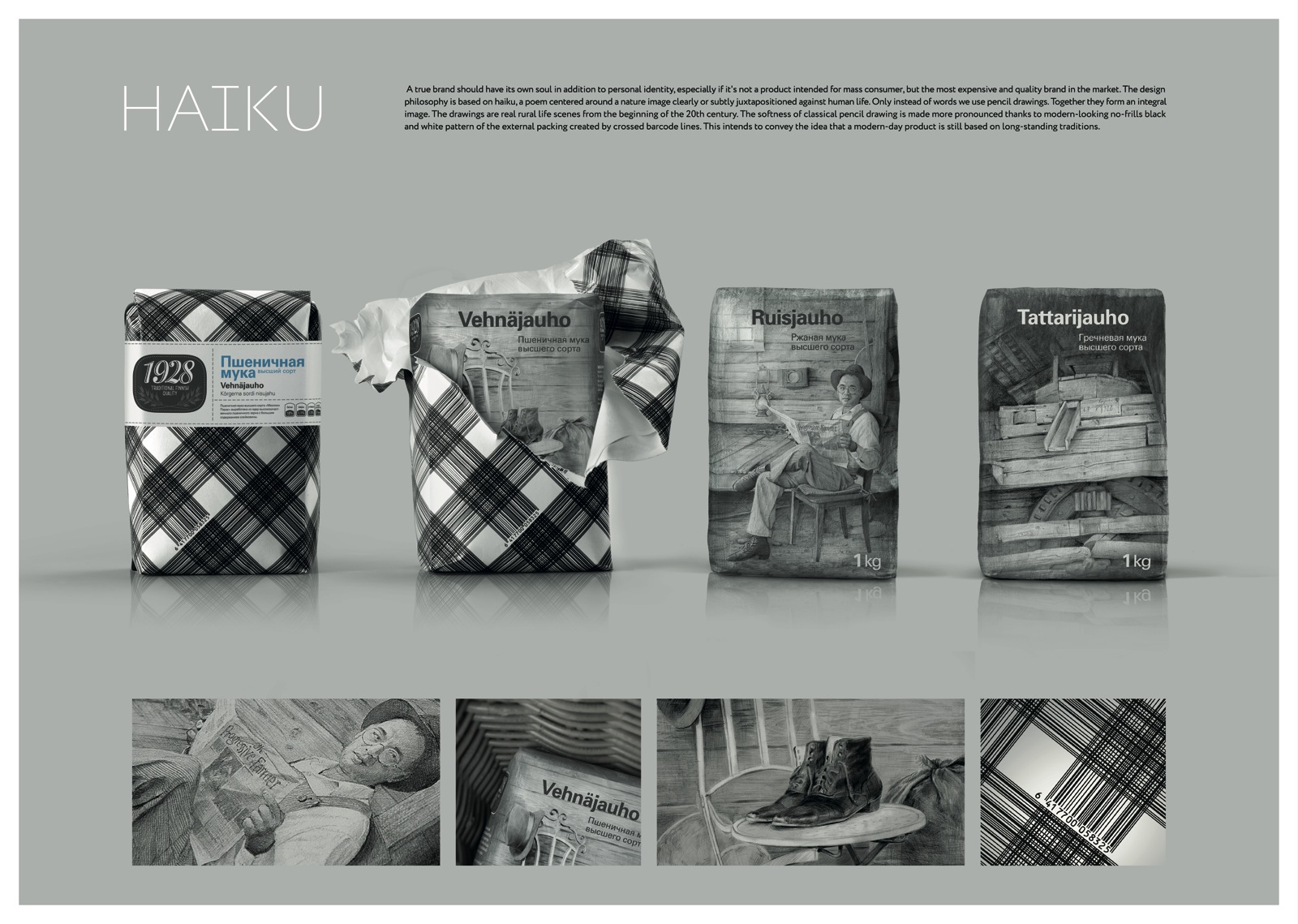 5 other works are among Red Dot Winners. They are:
— Grilled Masterpieces promo campaign for Ragout Bar & Grill, Moscow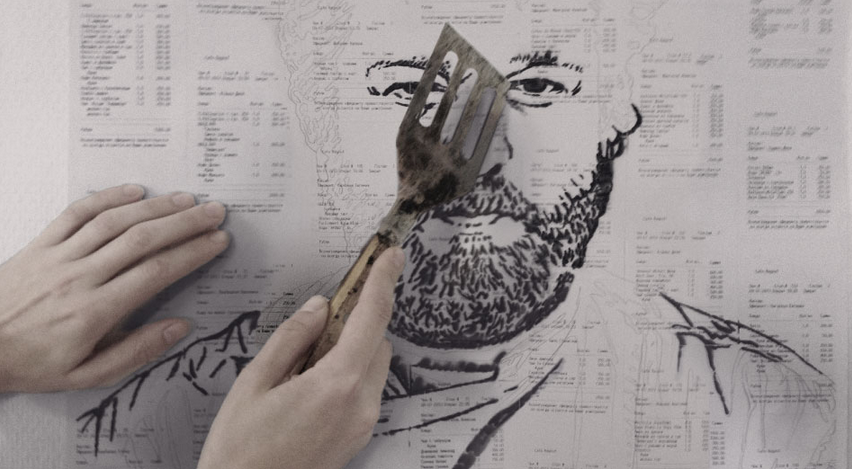 — Sky-High dairy brand for Minskoblproduct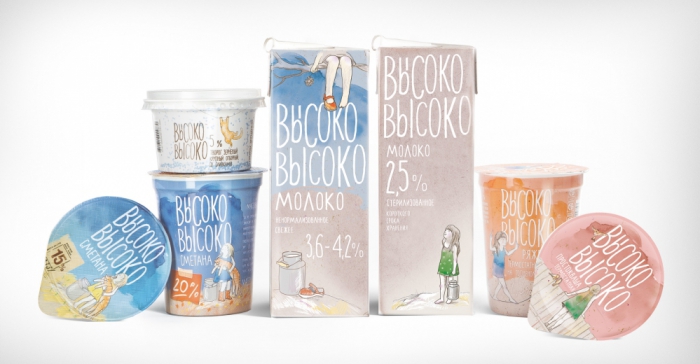 — Queensley premium tea brand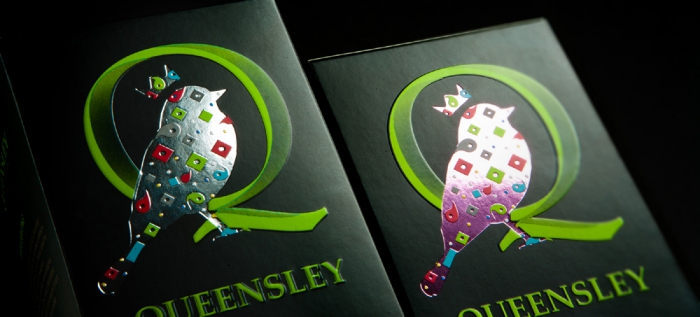 — iCorn snacks packaging design for Semilla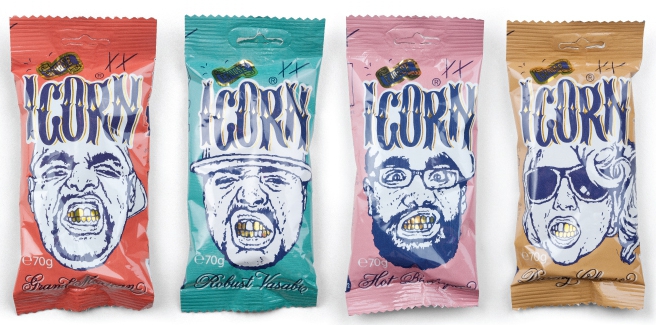 — Premium wine label design for Spanish manufacturer Crianzas y Viñedos R. Reverte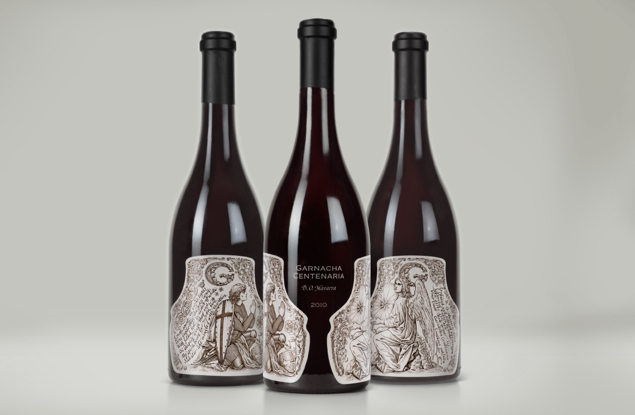 We are eagerly waitng for Red Dot Gala Ceremony in October!