Our GLBA partner, Istanbul based and globally awarded packaging design agency Orhan Irmak Tasarım created the new look of Milka Bonibon – a new launched product bringing together two different brands; global Milka and local Bonibon for the Turkish market.

The project aimed at reinterpreting the worldwide known wavy form of Milka with colorful dots inspired by the heritage of Turkish sugar-shelled chocolate buttons brand Bonibon. The new colorful wave visual provided a common language for different Milka-Bonibon packages. Milka identity added value to the iconic Turkish brand Bonibon. At the same time, the colorful world of Bonibon buttons provided a powerful and succesfull line extention for Milka in the local market.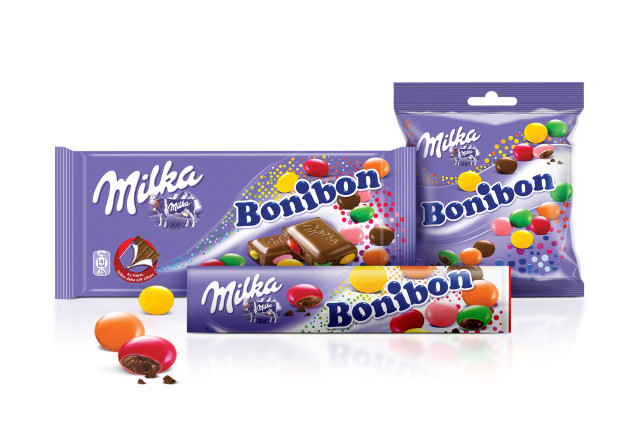 "Integration of a global and local brand to create a common brand architecture while retaining the well known heritage of both brands was the challenging side of the project", said Dr. Orhan Irmak, creative director and partner of Orhan Irmak Tasarım. Milka Bonibon packaging design is the winner of Crescents And Stars For Packaging 2013 Design Award in Turkey.
Established in 2004, Orhan Irmak Tasarım – OIT is the leading branding and packaging design agency in Turkey. OIT is the winner of more than 50 design awards ranging from Red dot: best of the best to Pentawards and WorldStar of World Packaging Organization. Since 2015, Orhan Irmak Tasarım is representing GLBA – Global Local Branding Alliance in Turkey and Middle East.