Дата публикации: 30.01.2017
On 27 of January Association of Branding Companies in Russia and Federal Tourism Agency presented the first outcomes of the work on the Russian tourism brand.
Journalists saw 22 brand concepts, that got in the long-list. All these concept are the result of the teamwork of the «Russian brand team»,which includes Depot WPF.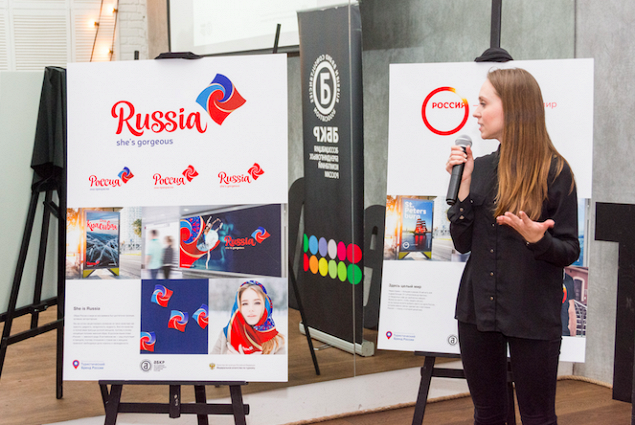 Preview was made in first person and all 22 concepts were presented on a special boards according to a single model. The authors presented works by themselves, with a short speech and then answered journalist's questions.
There was a wide range of ideas and types – from Russian avant-garde with it spiritual search to minimal art of modern aesthetics. In search of inspiration authors referred to the Russian feminine soul, expressed in the allegory of the kerchief, and to the image of kaleidoscope a a symbol of many territories, cultures and ethnic groups and also to the theme of  "fire and ice".

https://youtu.be/HUXHo7Yd4bE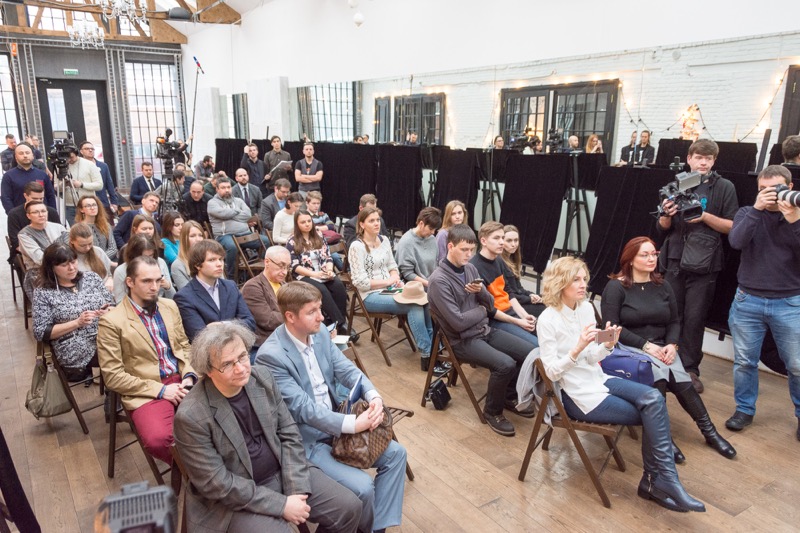 Also a few concepts presented art-directors of Depot WPF Anna Bolshakova and Alexander Voronkov. « Russian image always has been severe, strong-willed, authoritative. And we want to point its feminine characteristics like generosity, mystery, wisdom»   - explained Anna the variant,named «She is Russia».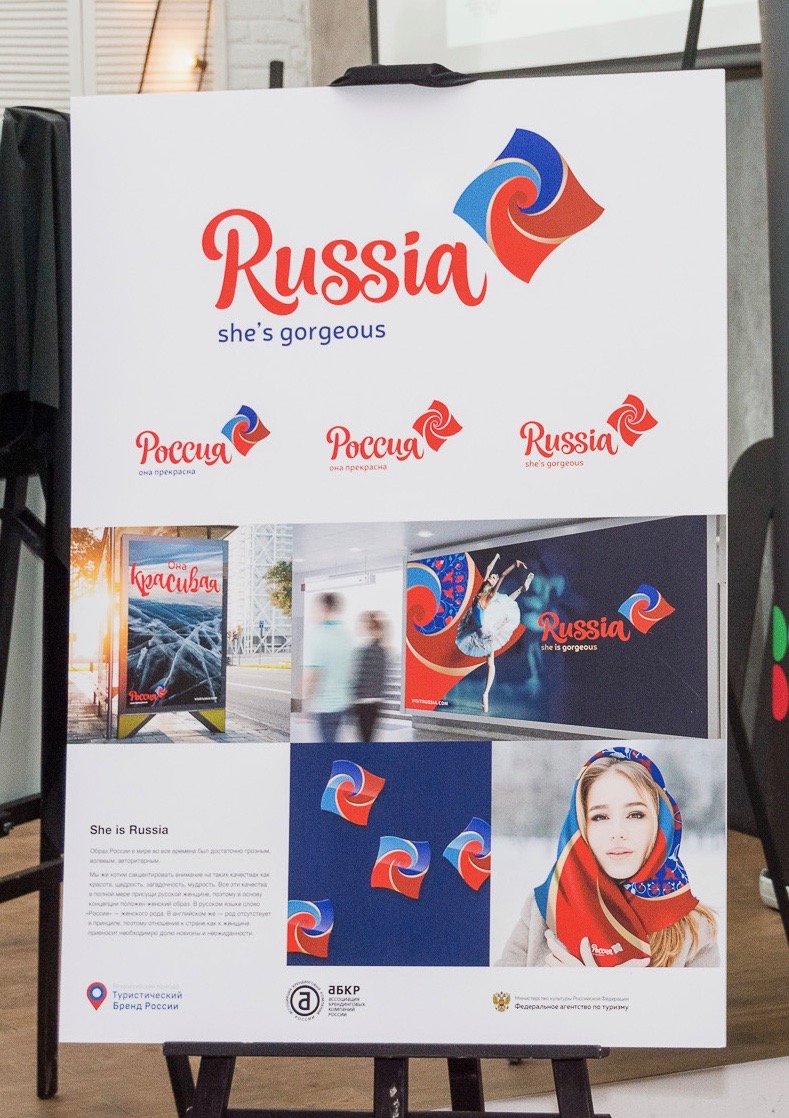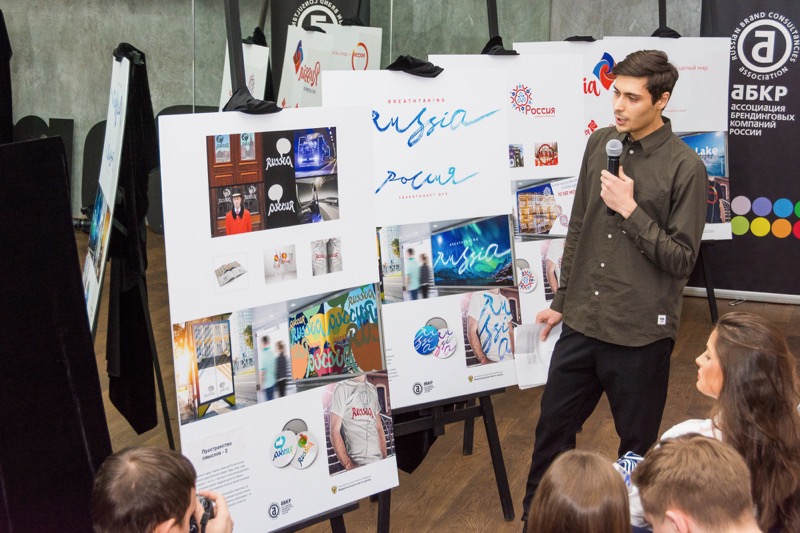 «When we had in mind this contest, we knew, that we will be the first in this – there was no such an example in history. So now, offering to the media the results of our teamwork, we break "the laws of the genre". We are not afraid of comments and critique of unfinished works. On the contrary – it will allow co make concepts perfect for Russians to choose best of the best, - Aleksey Andreev said,who is copresident of ABCR and managing partner of Depot WPF, and who led the representatives of the project.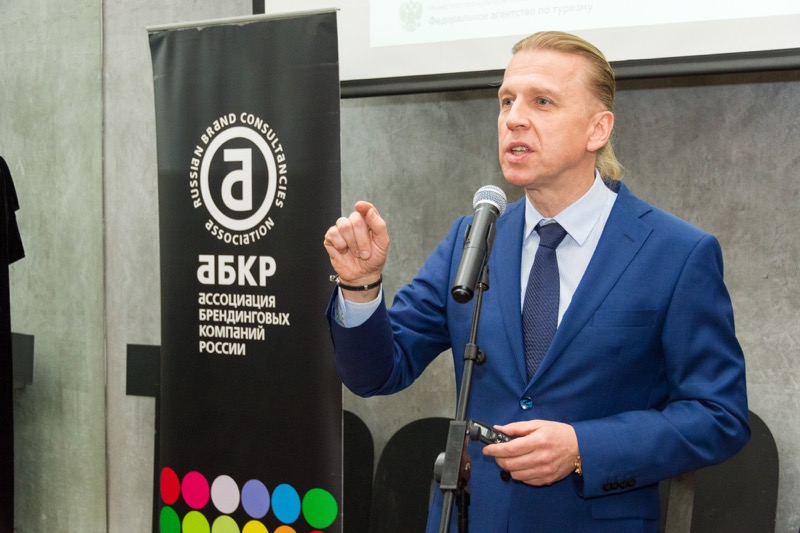 Depot WPF has been actively involved in the project since the beginning. Managing partners of the agency Alexey Andreev and Anna Lukanina were the initiators of the cooperation.