Дата публикации: 20.01.2017
On Jan 21, in Hamburg will be Breakfast Talk of the European Packaging Design Association(epda). Anna Lukanina, Executive Partner of Depot WPF and board member epda is a participant of the meeting.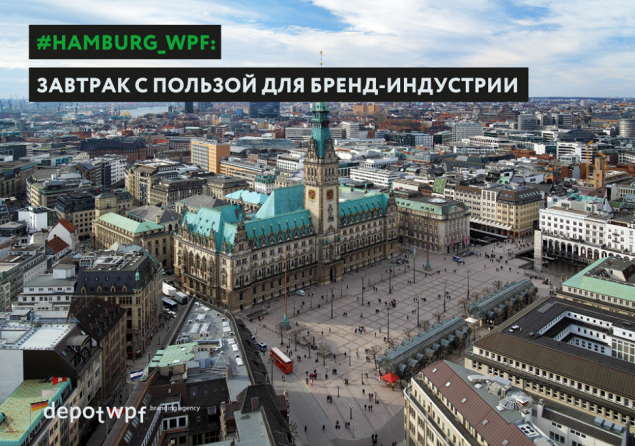 epda Breakfast Talk is an event, which brings with it representatives of independent brand-agencies and design-studios, and members of the association  all over Europe.
There are several reasons to get up early on Friday and reach Hamburg: informal, close-up communication with colleagues, an exchange of experience, analysis of business processes and discussion of latest news of the industry.
This time the place of the business acquaintances of the European design-industry was the culinary studio Hamburger Kochsalon.

Besides the informal meeting, Anna Lukanina will join the epda strategy session.

On the agenda: discussion of the achievements of the Association, labour market changes and determine the potential of the upcoming work.
More detailed information about the epda Breakfast Talk programme here.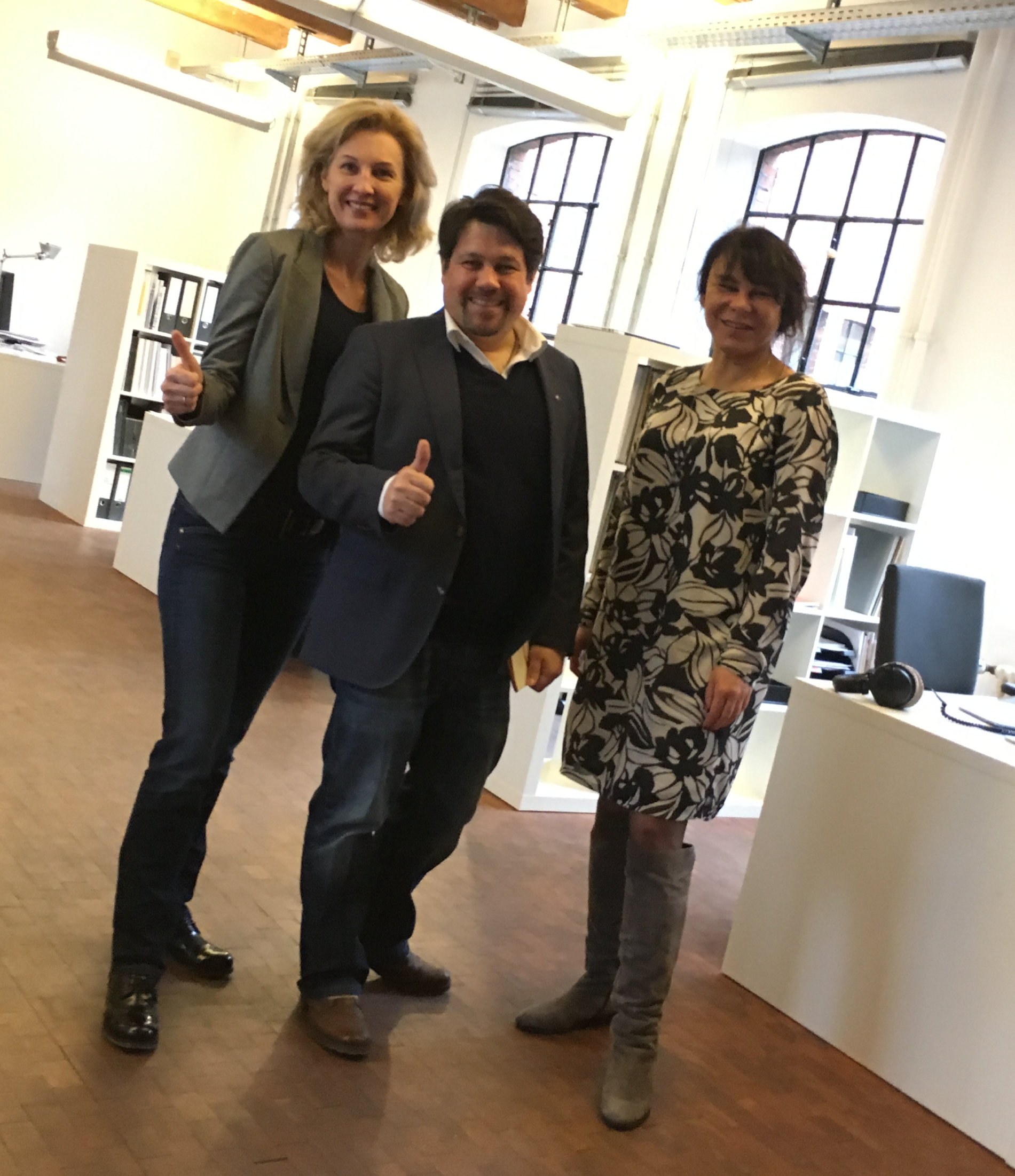 Founded more than 20 years ago, the association holds several important events for the industry annually , the purpose of which is the development of branding and packaging design in Europe, identifying key trends and discussing the current problems of the industry. Anyone can take part in the open congresses of the epda. Meet & Greet and Breakfast Talk - more chamber: they are attended only by members of the association, and for discussion are brought up practical questions, in which are interested managers of European agencies.