Дата публикации: 05.04.2016
Moscow factory of processed cheese KARAT and Depot WPF branding agency have presented the second bold project within the rebranding of the company — the redesign of Violette cream cheese.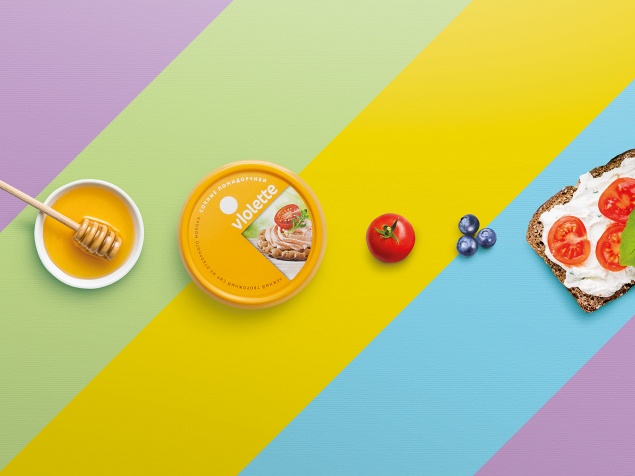 The first co-project of KARAT and Depot WPF revealed to the general public was the essential redesign of the classic processed cheese product line — there's still an ongoing debate on the new packaging design of "Druzhba", "Volna" and "Yantar".
Violette product line is the "youngest" in KARAT's brand portfolio. Until now, 5 flavors of cream cheese were produced under the brand — creamy, with greens, with cucumbers and greens, with shrimps and chocolate. As a part of redesign two more SKU are being launched — with tomatoes and with mushrooms.
"The research of the field showed us that cream cheese buyers lack emotions in its packaging design, while one doesn't have to go over the top with freshness and naturalness, despite the fact that our competitors emphasize this, — Depot WPF creative director Alexey Fadeev says. — Our decision, on the one hand, meets all the requirements of the cheese category, on the other, it contains an element of playing, which certainly brings some brilliance and positive to the package. The image of Pac-man that can be read from the top of the tub is a bold move that a bold producer can afford to make".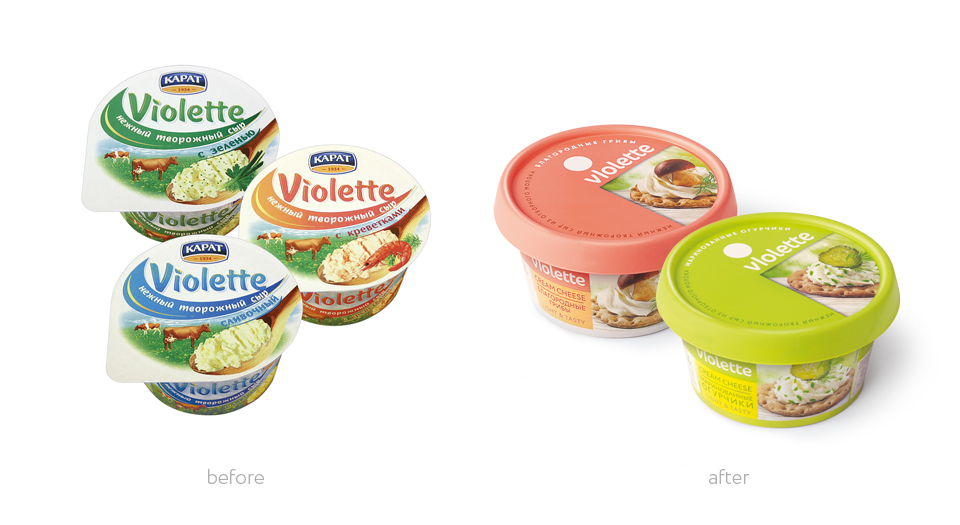 Apart from adjusted brand platform and visual identity of Violette the shape and the packaging materials have also changed. Low-cost materials that were used before have been replaced with a combination of nice to feel high-quality plastic and cardboard. Form factor has also changed: smooth, "feminine" shape prevails now. All these innovations fully comply with the positioning that was strategically built in KARAT rebranding last year: up-to-date Russian producer that can provide customers with high-quality world-class products. For the first time domestic producer has all chances to redistribute the leadership at the cream cheese market and drive out transnational competitors.
"We have been working on reforming of Violette together with experts of Depot WPF branding agency for the entire last year, — Pavel Rosenfeld, general director of Moscow factory of processed cheese KARAT, comments. — At the beginning of the project Violette was the main brand in the overall sales of KARAT, along with processed cheese, and #1 in sales in cream cheese category in some nationwide store chains. At the same time, we were falling behind our competitors in appearance of the package, which in customer's perception looked more like sour cream than cheese. We decided to relaunch the trademark and offer our customers our traditionally tasty and natural cream cheese in a fundamentally different package. We plan to broaden our audience by proposing the new Violette to a new and active target audience, driving out the competitors and increasing our share to 30% in 2016".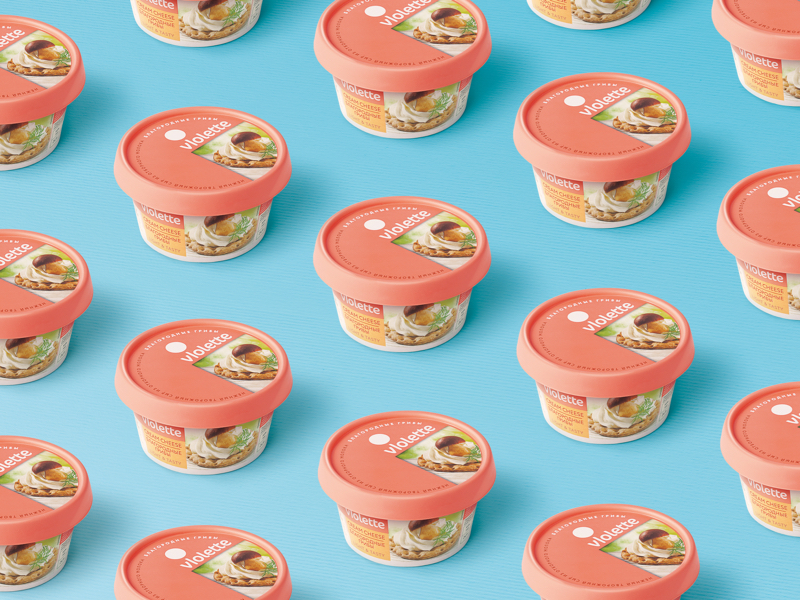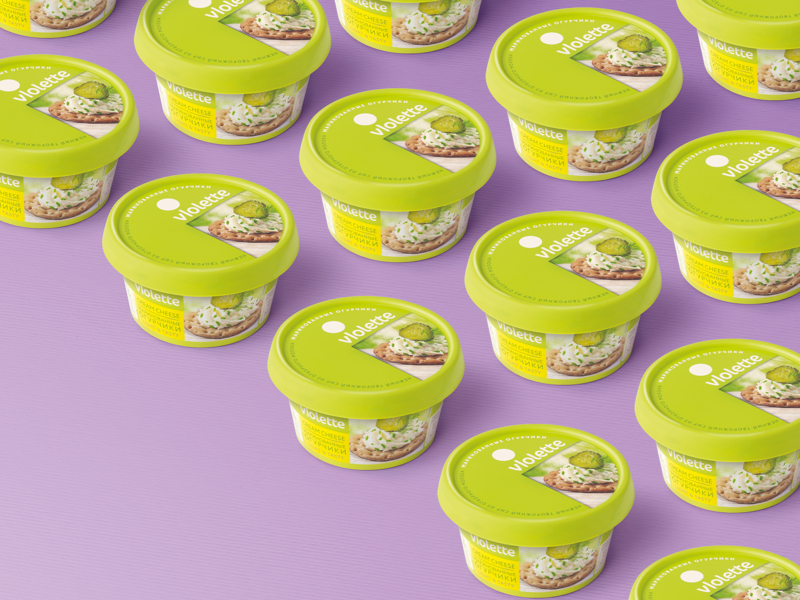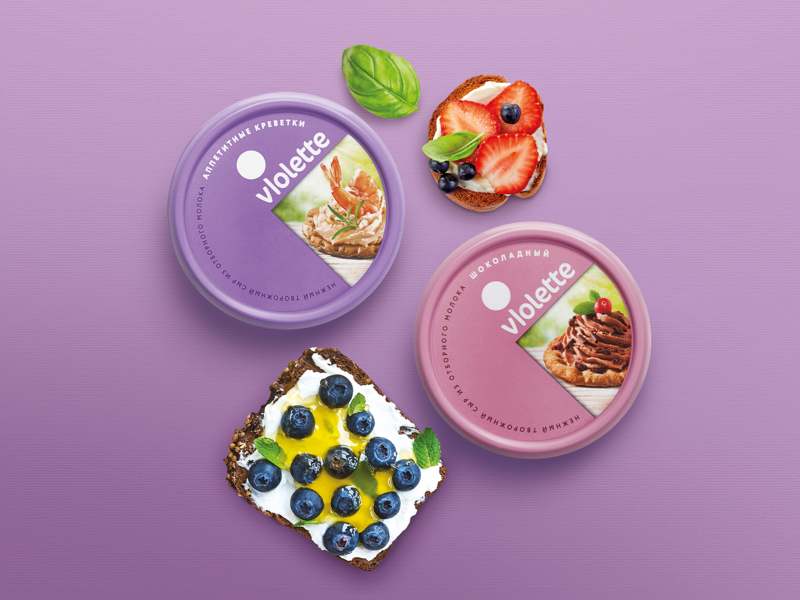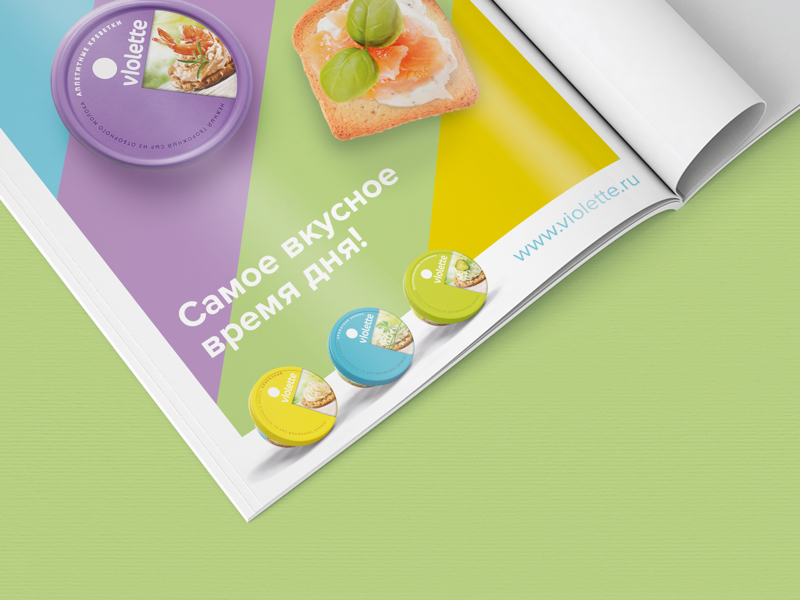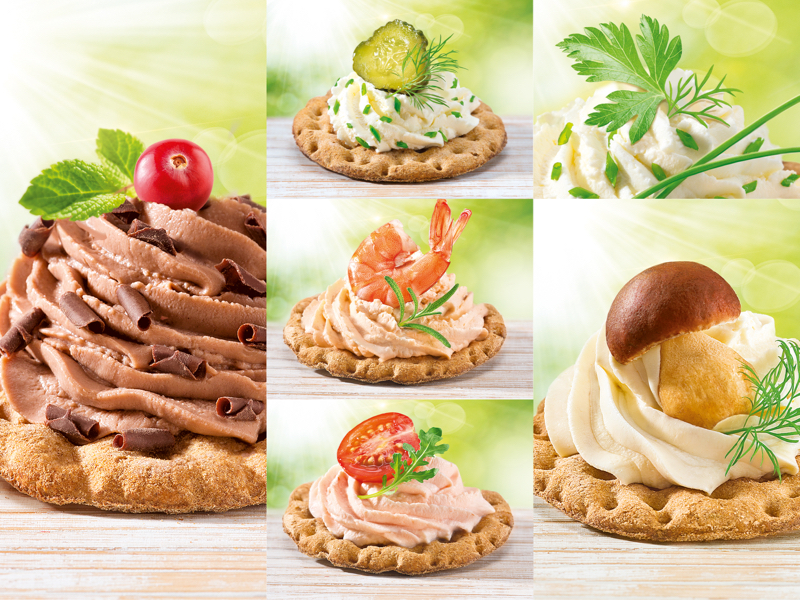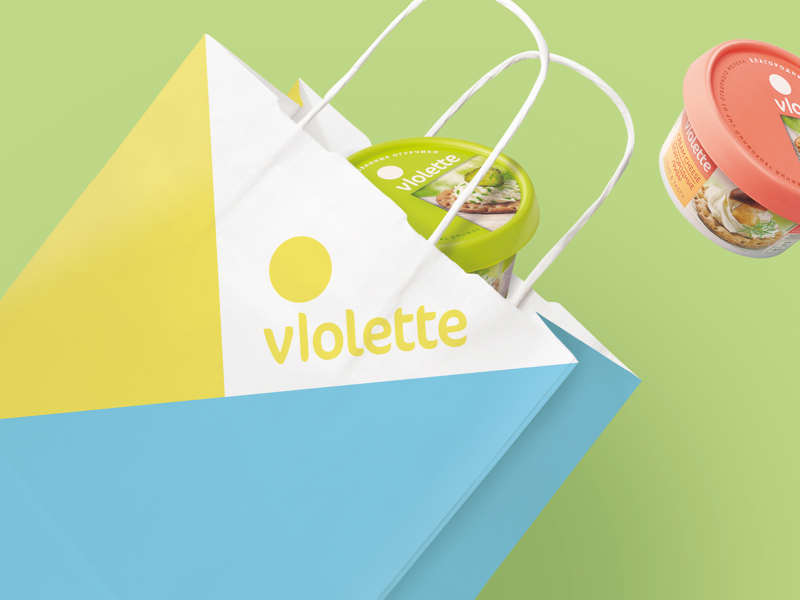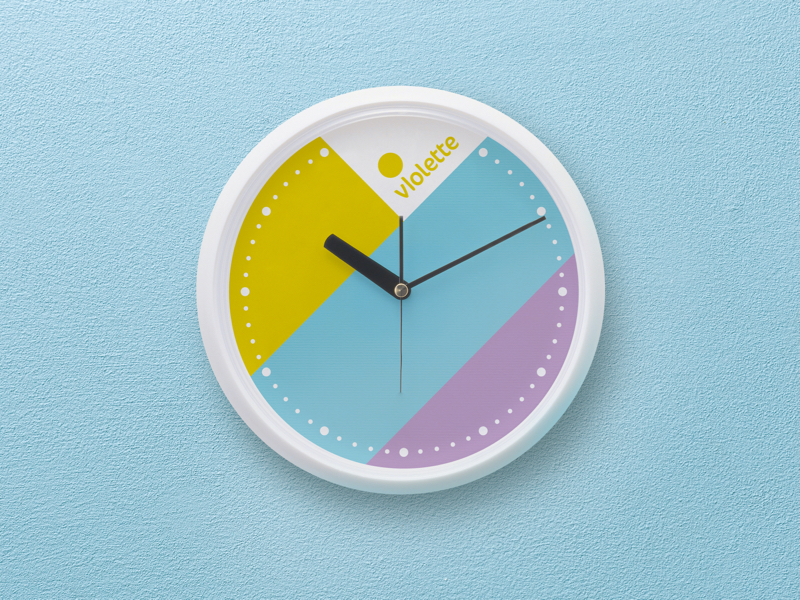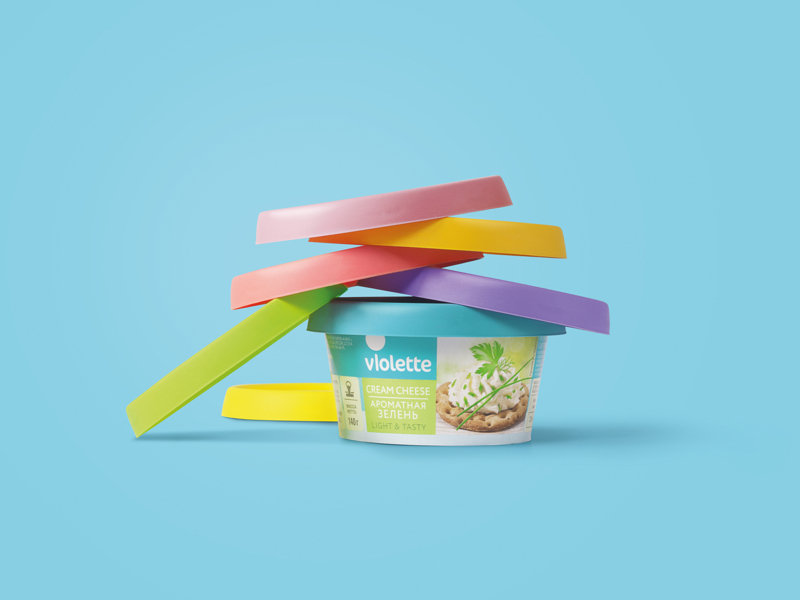 Simultaneously with the new package KARAT launces an advertising campaign of Violette, created together with "Voskhod" agency. Video shows what a morning might be like if it starts with breakfast with Violette cheese: