Дата публикации: 29.03.2016
"It's all about branding effects on sales: not just pretty pictures" — the lecture of Depot WPF art director Vera Zvereva prepared for the Minsk advertising and marketing festival WHITE SQUARE. The festival will take place in Minsk on April 14-16.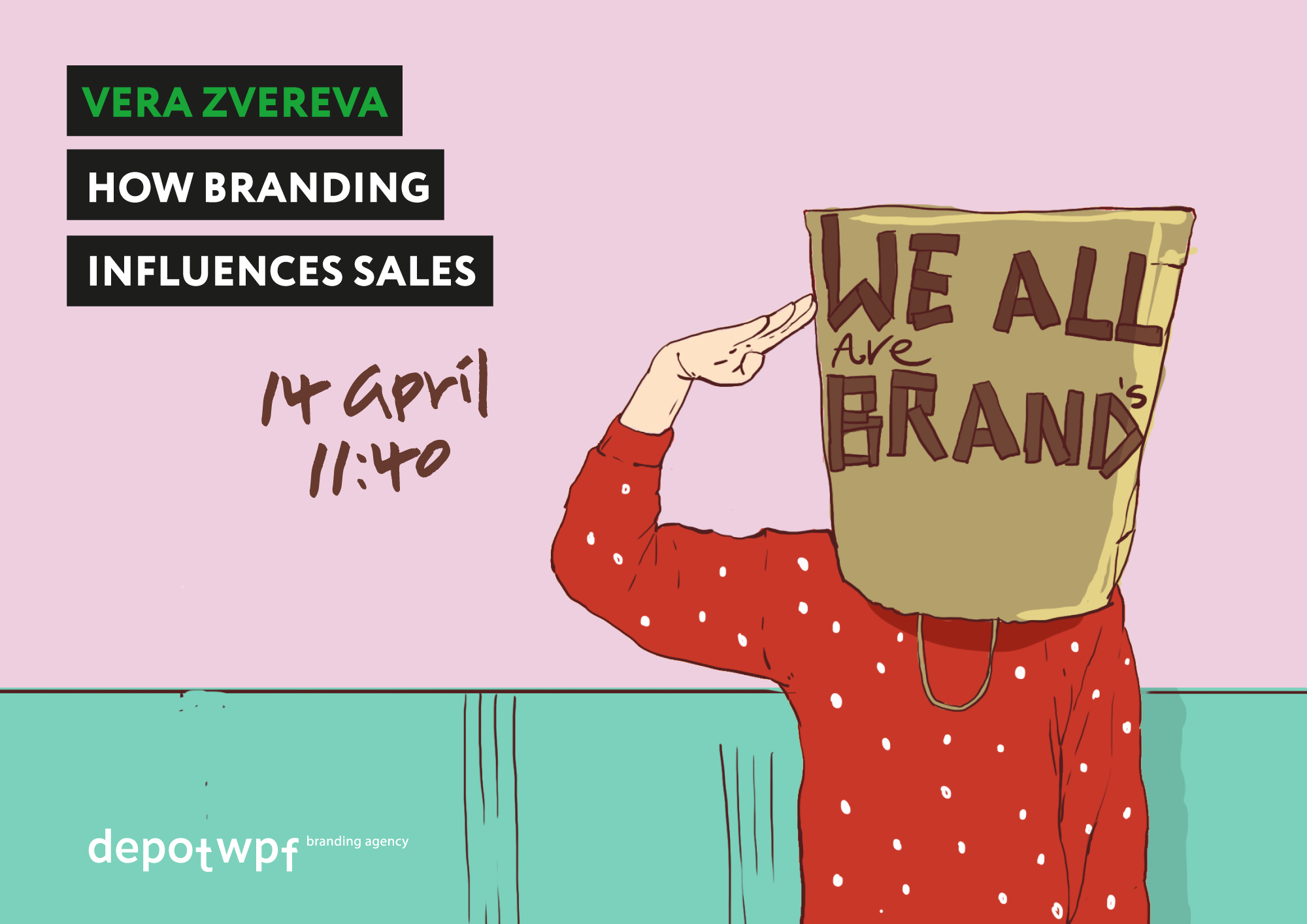 The lecture scheduled for the first day of the festival (14 April) and will start at 11-40 in the congress hall of the cultural and business center "House of Moscow". "There will be a lot of pretty pictures in my presentation, but much more important for me to show what is behind each of these images, and how it affects the efficiency of business", - says Vera.
Besides the educational program of the festival, Vera Zvereva was invited to join the judging panel of the WHITE SQUARE: together with colleagues from Czech Republic, Australia, Estonia, Lithuania, Belarus and Ukraine she will take part in the evaluation of entries in such categories as "Packaging Design" and "Identity".
White Square is the festival of creativity, one of the major events in marketing and advertising industry of Eastern Europe, annually held in Belarus. On April 14-16 in Minsk it will be held for the eighth time. Festival positions the idea to promote business through creativity and creativity through business. Every year the festival gathers the representatives of more than 25 countries of Europe and the CIS. Over 1,000 entries participate in the contests. Over 700 accredited delegates including both international and local clients and brightest representatives of European professional creative community – in business forum.