We continue to tell about the agencies that form our GLBA alliance. The second report is from Sao Paolo. This is the city where the office of our Brazilian agency A10 is situated.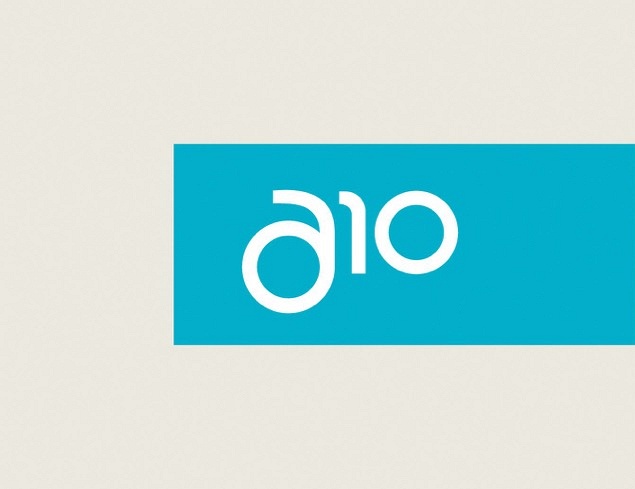 read the previous piece about the german Berndt + Partner
An inspiring phrase "Ideias que transformam", which means "Ideas that transform", became the slogan of A10. The company's aim is to create decisions that would transform into result. The agency has the expertise in all areas of branding, but it focuses (and leads the field in Brazilian market) on packaging design. "We provide a really innovative and creative design", — founder and art director of A10 Margot Doi Takeda says.
·      Established: 1996
·      Number of employees: 13
·      Annual number of projects: 25
·      Key customers: Bimbo, Melitta, Ebba, O Boticário, Nestle, VISA, Parmalat, Danone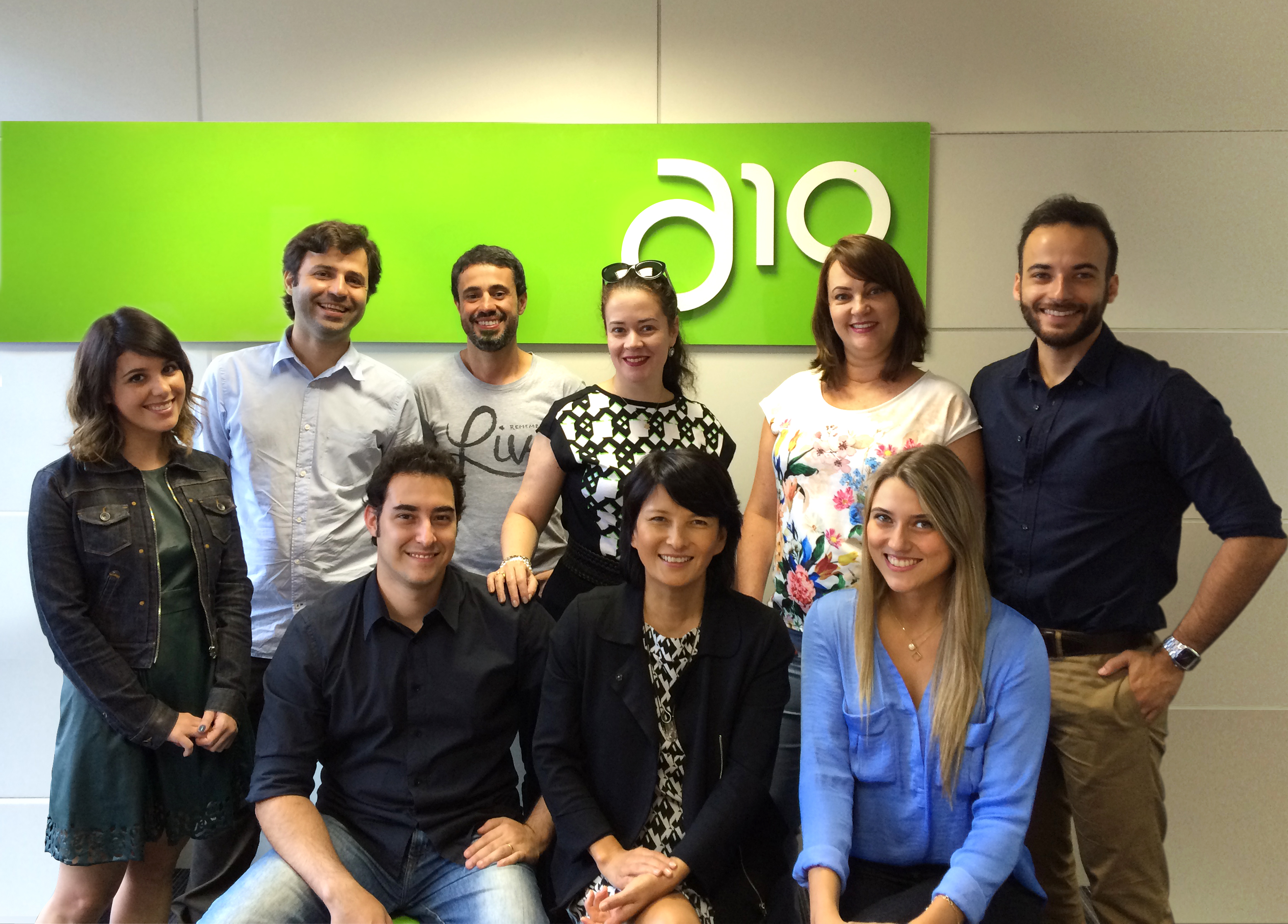 A10 received the awards of many festivals and contests, such as London International Awards, Idea Brasil, The Best Package Case, New York festival, ABRE (Brazilian Package Association).
"In our work there's absolutely no limits and borders, we work with totally different business areas and we are sure that there's a perfect solution for every task. The main things are personal approach to every client and deep immersion in every problem, —Margot says. — The only thing we will never accept is working with illegal products and services". By the way, in A10 it's common practice to celebrate the beginning of work with new customers.
At our request A10 team formulated three key particularities of consumption of goods and services in Brazil which influence branding most of all:
·      — The size of the countryand a great amount of different traditions, customs, and habits in its different regions. The mentality of inhabitants may also vary. "In Russia, with its large territory and population, this particularity is also familiar and relevant", — Margot doi Takeda notes.
·      — Linguistic particularities of different regions:there are many "local" phrases and expressions that are understood and used only in specific parts of the country. The same word may mean completely different things in different regions, and this shouldn't be disregarded.
·      — The taste of products:a lot of attention is devoted to this.
Here are some latest cases from A10 portfolio: