Kosmostars
Add to Favorites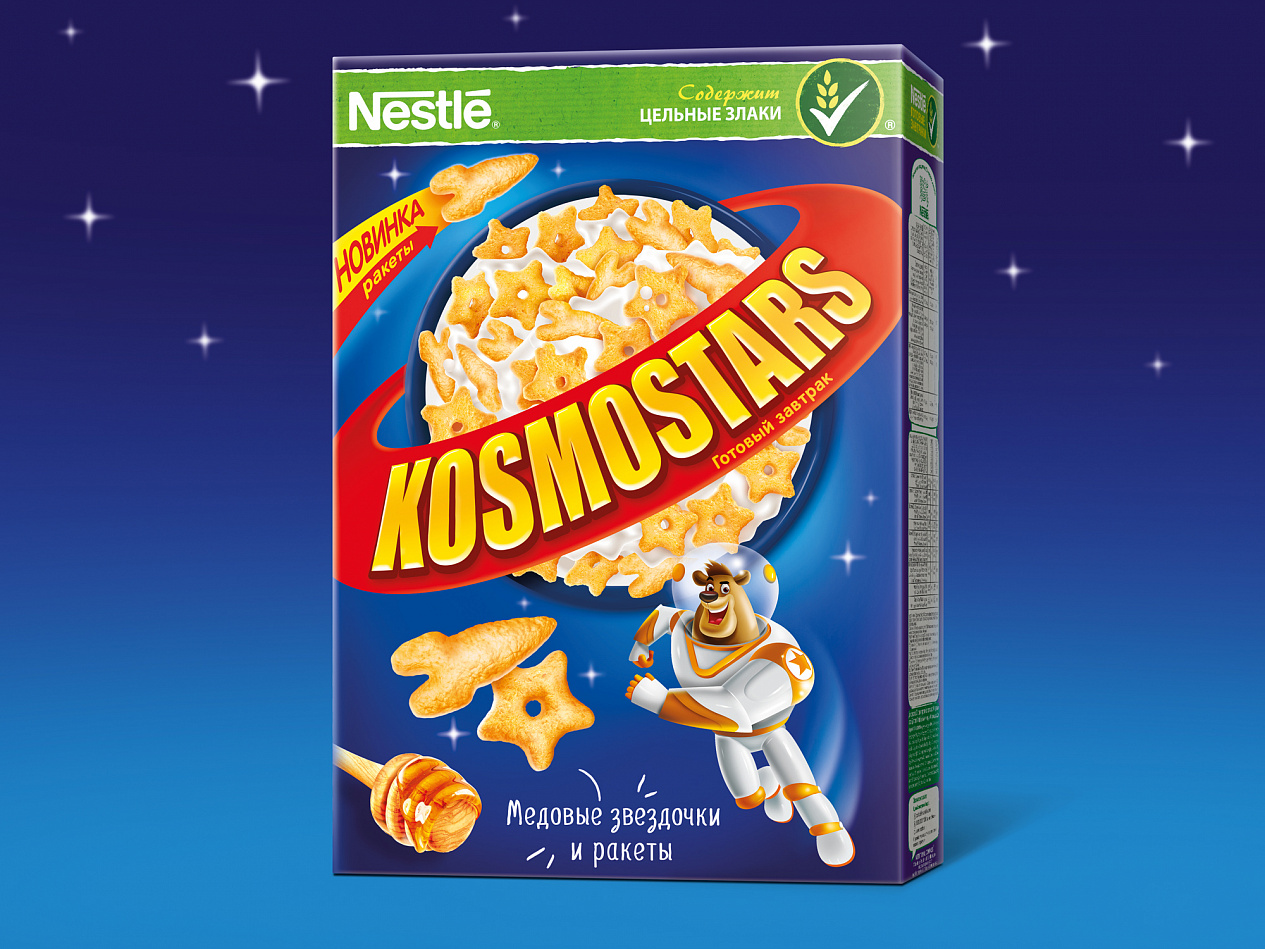 Breakfast cereals Kosmostars from the company Nestle have earned the love of Russian children and their parents long time ago. This loyalty is so great that today, for the Kosmostars brand, Russia is the No. 1 market. That is why the task of redesigning the packaging of «space» breakfasts was so important for us.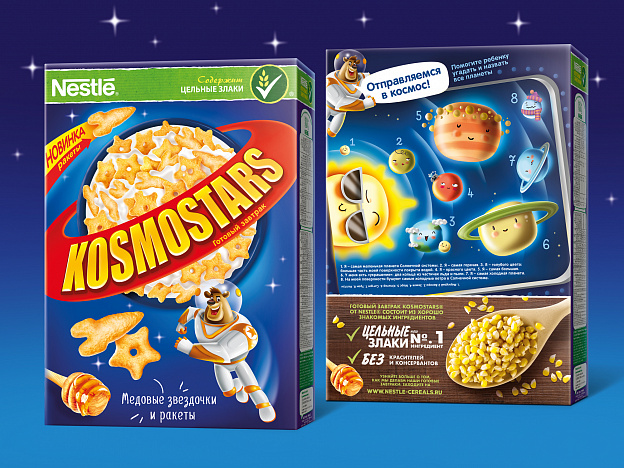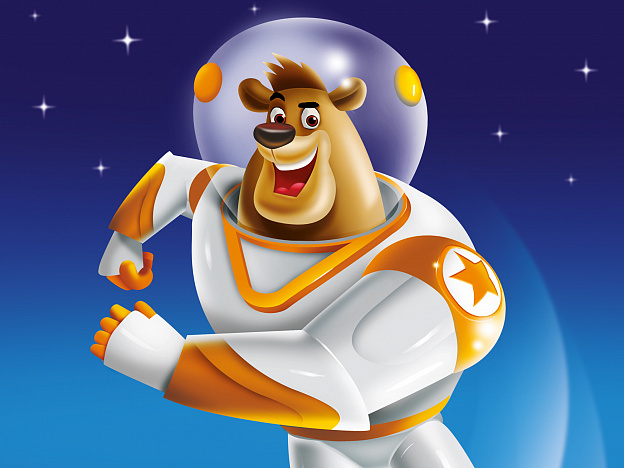 Specialists of Depot updated the logo and modernized the design of the package — it now gathered the planets, which names are need to be remembered by young researchers. And we have completely changed the image of the corporate character — the cheerful bear-cosmonaut Captain Star. Another reason for bragging right is that the new look of Kosmostars, made by our designers, will be used not only in Russia, but also in Spain and Portugal.

Breakfast cereals Kosmostars are created especially for new discoveries — they allow small cosmonauts from the very morning to be charged with energy and positive for an active start to the day. The mission of the Kosmostars brand is to support the children's cosmic curiosity.