Visual identity
Corporate identity is a system of identification, visual language of the brand. We create it based on brand positioning, taking into account the specifics of user engagement points. Developing corporate identity, we think about where the brand will live, and we build a flexible but understandable system that will work effectively in any case.

The process is built in several stages.
1. First, we create several concepts of visual brand identification. Each of them conveys a comprehensive feeling of engagement with the brand at different points and an understanding of how the system will work. To demonstrate the concept, we select several current media of corporate identity that will allow to reveal its capabilities as much as possible. For example, we will show how identity works in space, how it is integrated into digital environment, how it adapts to a minimum area, and where it can become interactive.

2. Then, following the results of the presentation for the customer, we finalize the chosen concept, making all necessary adjustments. At this stage, the constants of the corporate identity and the principles of the system are approved.

3. After that, we design all the necessary communication materials, approaching each of them individually, but adhering to the general principles that create the integrity of the brand.

We analyze all possible points of contact with the brand. For each specific project, we individually define areas of brand presence and points of application of promotion efforts.

We strive to offer the most effective set of media for various communications with the consumer in the modern world.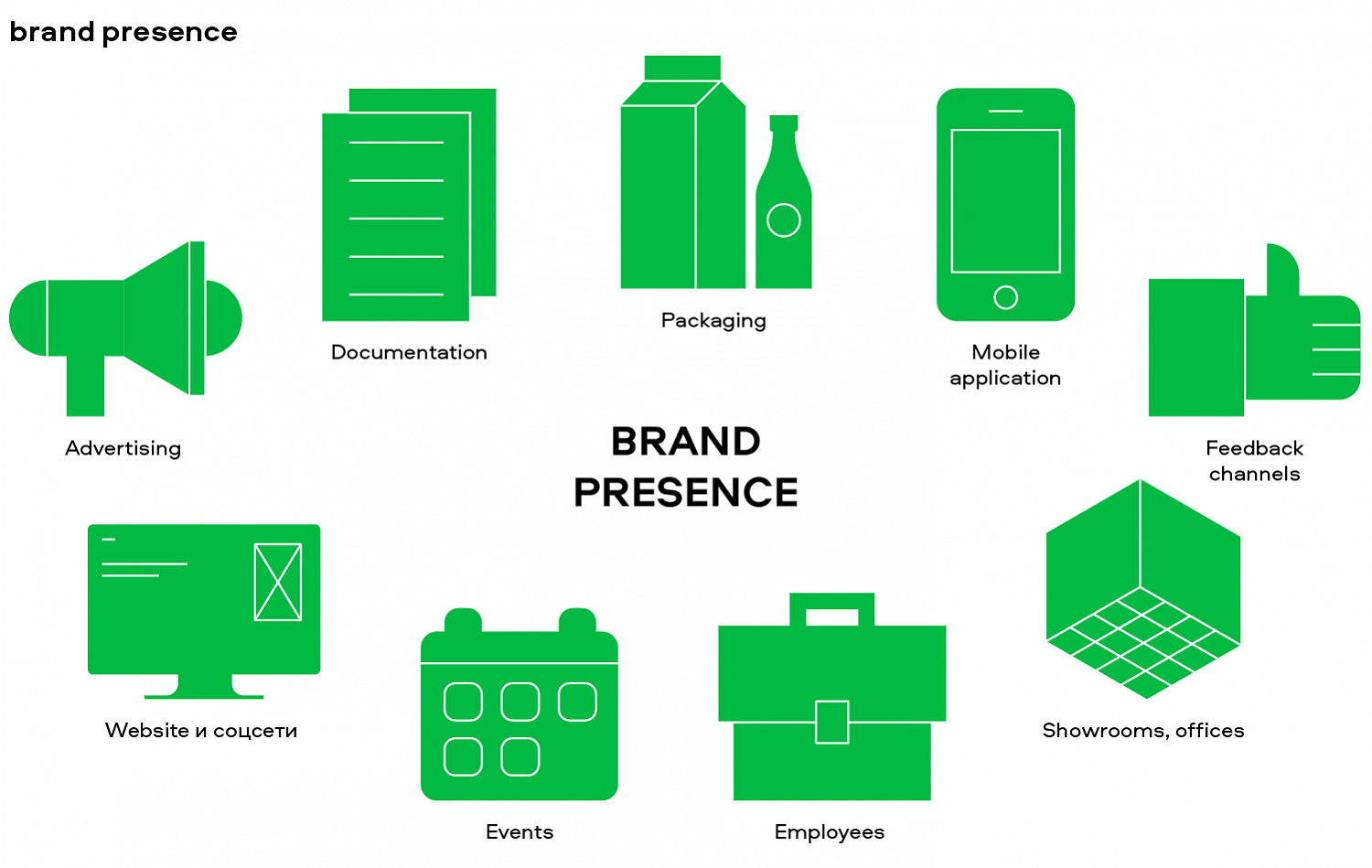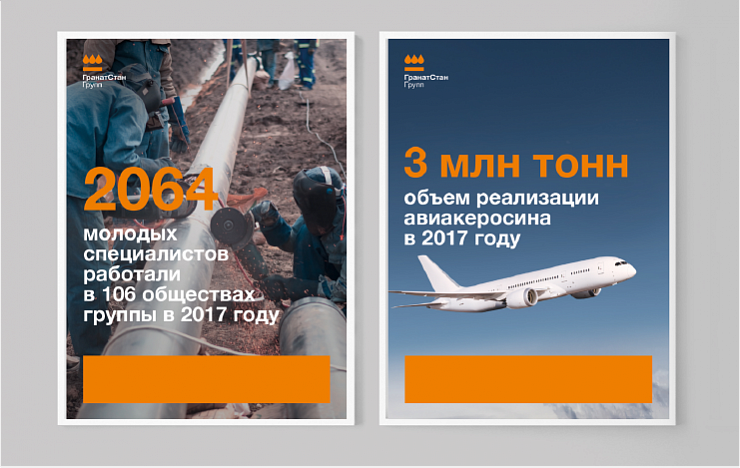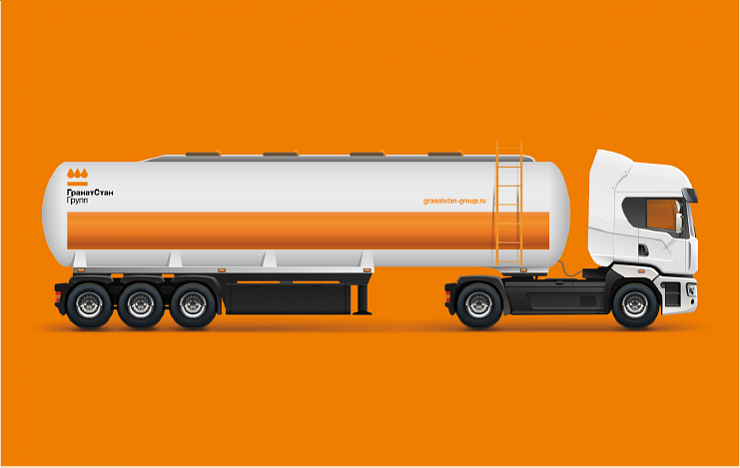 Samples: