Дата публикации: 08.06.2015
Regular congress of European Packaging design association will take place in Toulouse, France on June 12th. Vice-president of epda and our managing partner Anna Lukanina has told us what you should pay attention to in its program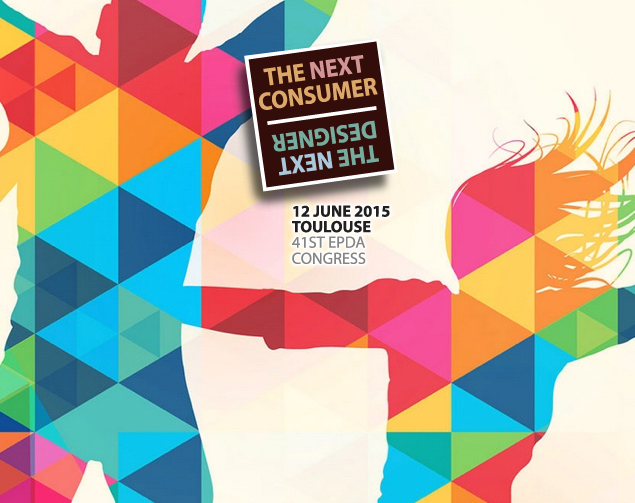 There are more detailed information about the event and the full program (which by the way is notable with bright speakers and currant topics, as always) on the official site of the congress .Among the key topick of discussion are «Latest Consumer and Retail Trends» (Cate Trotter / Insider Trends, London, UK), «Design The Future!» (Alex Center / The Coca Cola Company, New York, USA), «Marketing and Design in the Ageing Society» (Françoise Dassetto / Dassetto Design Way, Paris, France).
Anna Lukanina, vice president of epda, the managing partner at Depot WPF
«Only a few days are left before the Congress, but it is not too late pack up and register! I would also like to note the location of the epda event, this year it`s Toulouse. We are hosted by one of the largest and most famous French manufacturers of pharmaceuticals and cosmetics at its headquarters. This is Pierre Fabre - the second largest dermo-cosmetic laboratory in the world. If the name of the company doesn't ring any bells, be sure that its unique brands are familiar to you: Avène, Klorane, Ducray, René Furterer, A-Derma, Galénic and others. For anyone who has any relation to pharma and cosmetics, these are the   paradigmatic brands. 
Personally, I was impressed the most by how clear the Pierre Fabre's strategy is built at all levels - from the production, the geographical location of enterprises and staff recruitment to final products and communication with the consumer. They call it «heritage and aesthetics». The super-modern head office building Les Cauquillous, which is lost in the unspoilt landscape, fully correspond to the declared lines on the combination of heritage and aesthetics (by the way, this is a hallmark project of  Roger Tayibera, architect and president of the French Academy of Fine Arts).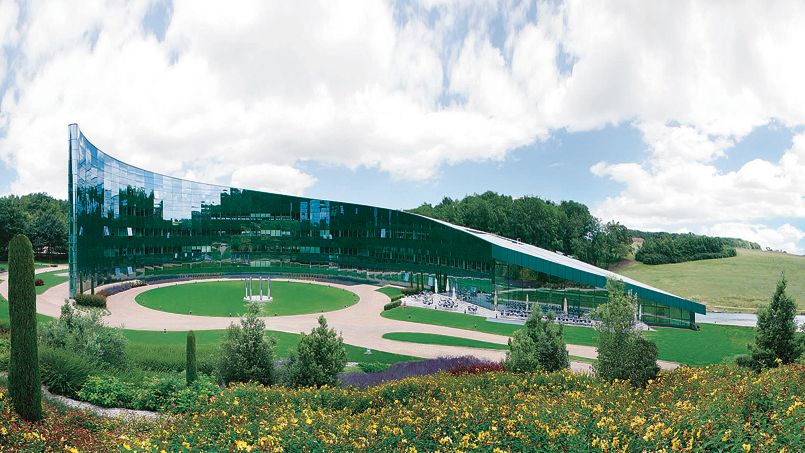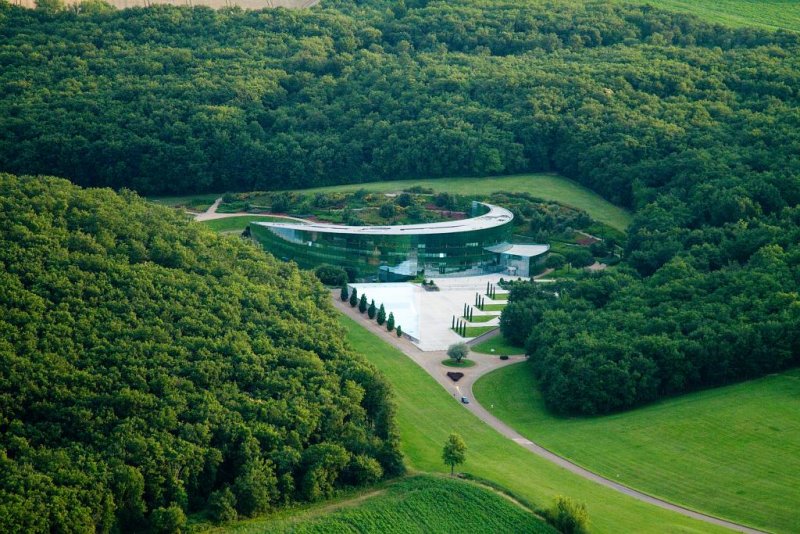 I think this is the perfect place to analyze the current design cases from all over the world - the UK, Taiwan, the USA, Finland and of course France. Secretly I tell you that, because I am responsible for the assembling the overall presentation, I have already managed to appreciate the unique content of this year: It will be really interesting!
Alongside with the announced speeches there's a surprise for the participants. I won't keep it a secret – it's a presentation of the new corporate identity of EPDA developed by Depot WPF. We are full of pride to be honored to work with the brand of association and its identity and glad that this project was already appreciated in advance at KIAF (silver) and «Idea!»(gold). Butwewilltellyoumoreaboutitaftertheofficialpresentation.
And for now I hope to see you in Toulouse on June 11-12! If you have any questions about participation in the congress don't hesitate to call or write! »