MIR
Add to Favorites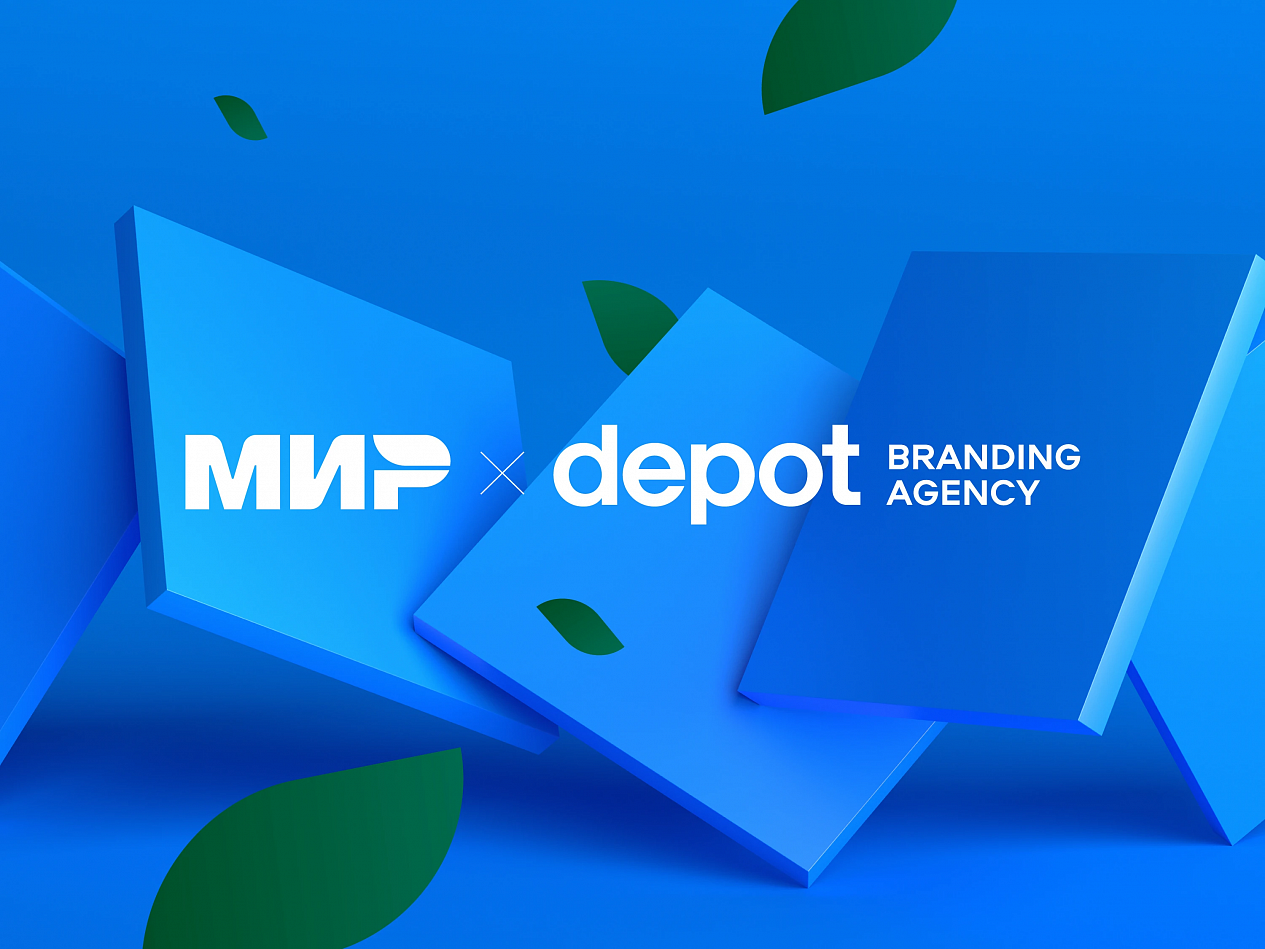 MIR is a high-tech Russian brand that needs an appropriate modern image. On the basis of the existing style our Agency has developed a new flexible identity system for the brand of the MIR payment system. The brand's new visual language is created for everyone who can't imagine life without freedom and dynamics. It expands the timeframes and spatial boundaries, reflecting the movement and energy of the new.

The main version of the logo is MIR in green with petals as elements of the corporate identity. The color combination of a white background and a green-blue logo is used to create official neutral layouts: letterhead, business card, presentation title page and basic advertising layouts.

The color scheme may vary depending on the category. For example, the brightest colors are used for categories related to entertainment and receiving emotions. Sober colors are used in categories where it is necessary to convey seriousness.

The key brand element is a petal that creates a sense of flight and space due to the location of angles, differences in size. The petal can be used in different ways: in flight; around objects; as a shape, a window from which various objects appear, substrates for creating accents.

Image typography includes a set of branded figures and signs with a flexible petal for displaying. Symbols are used independently on a large scale in three-dimensional shape, as well as together with other objects.

The general tone of the updated photo style is modern, open, friendly and clean in terms of visual and semantic perception of information. The models look natural in nice, modern, but discreet clothes.

Individual objects, figures, geometric shapes, as well as abstract compositions in space, are being used in 3D format. The surface and lighting of the models are soft.

We have adapted the new identity system to each of the brand's directions.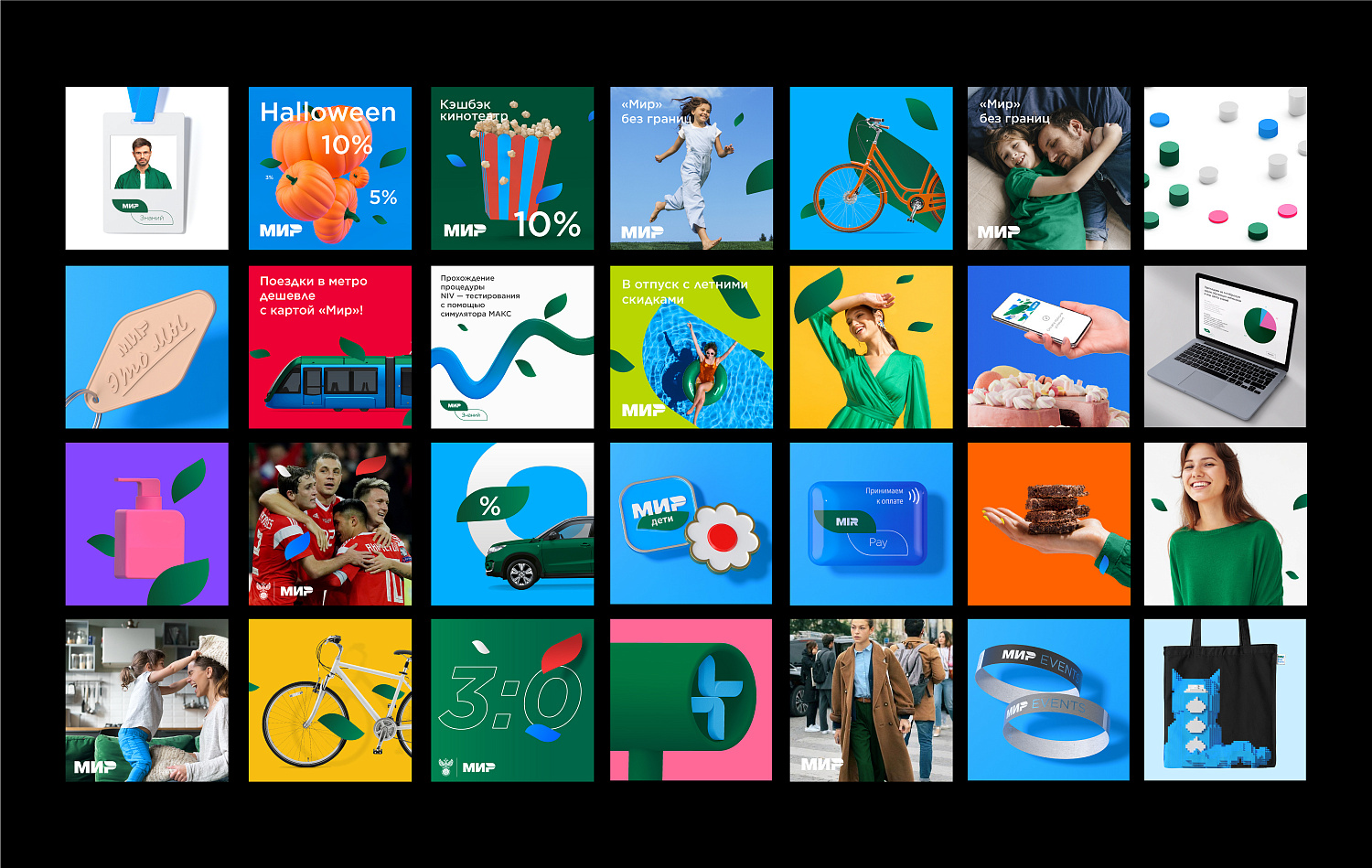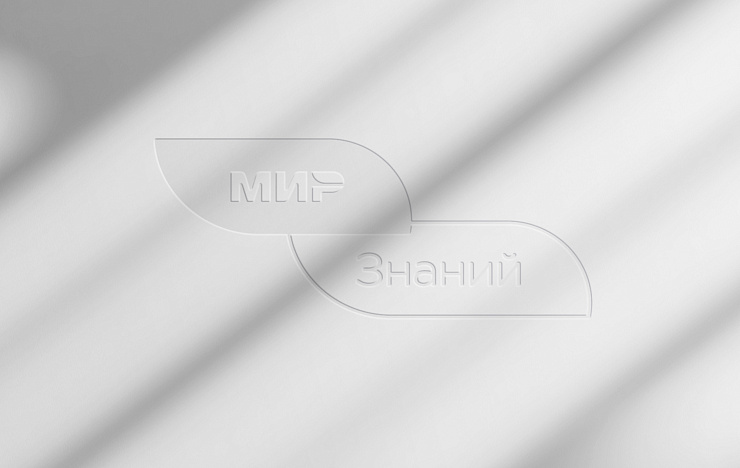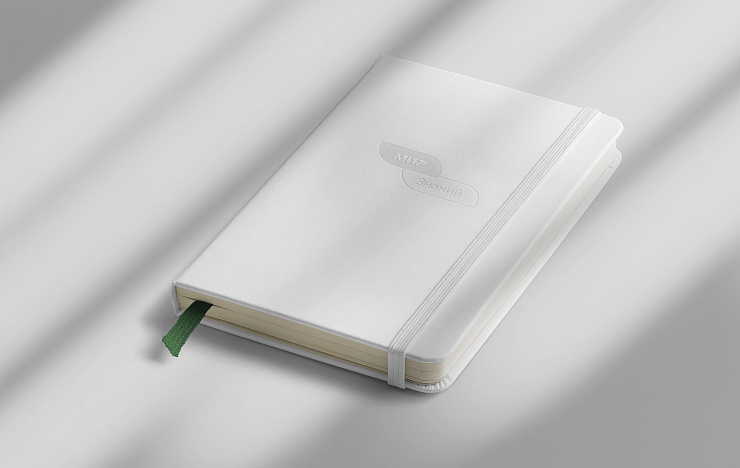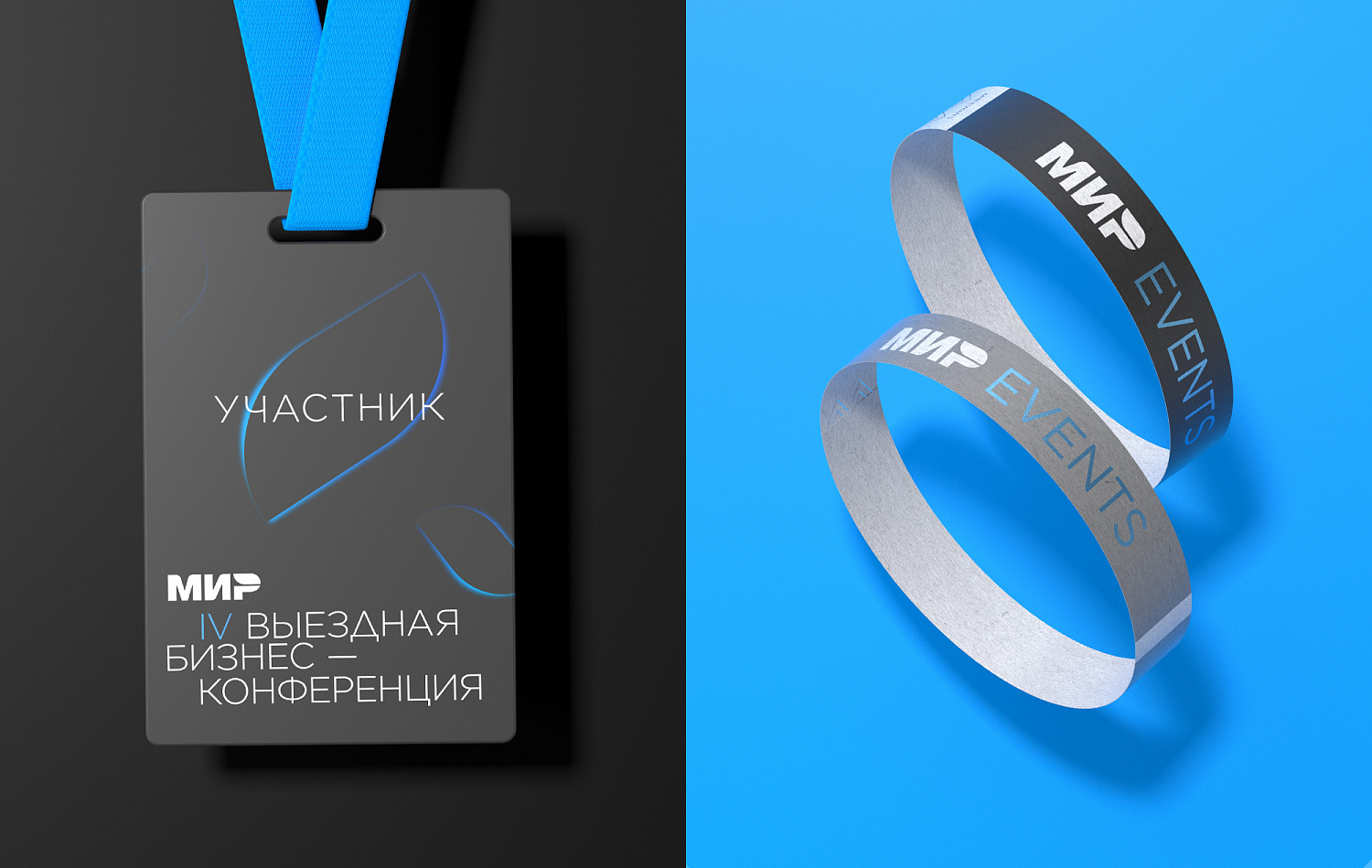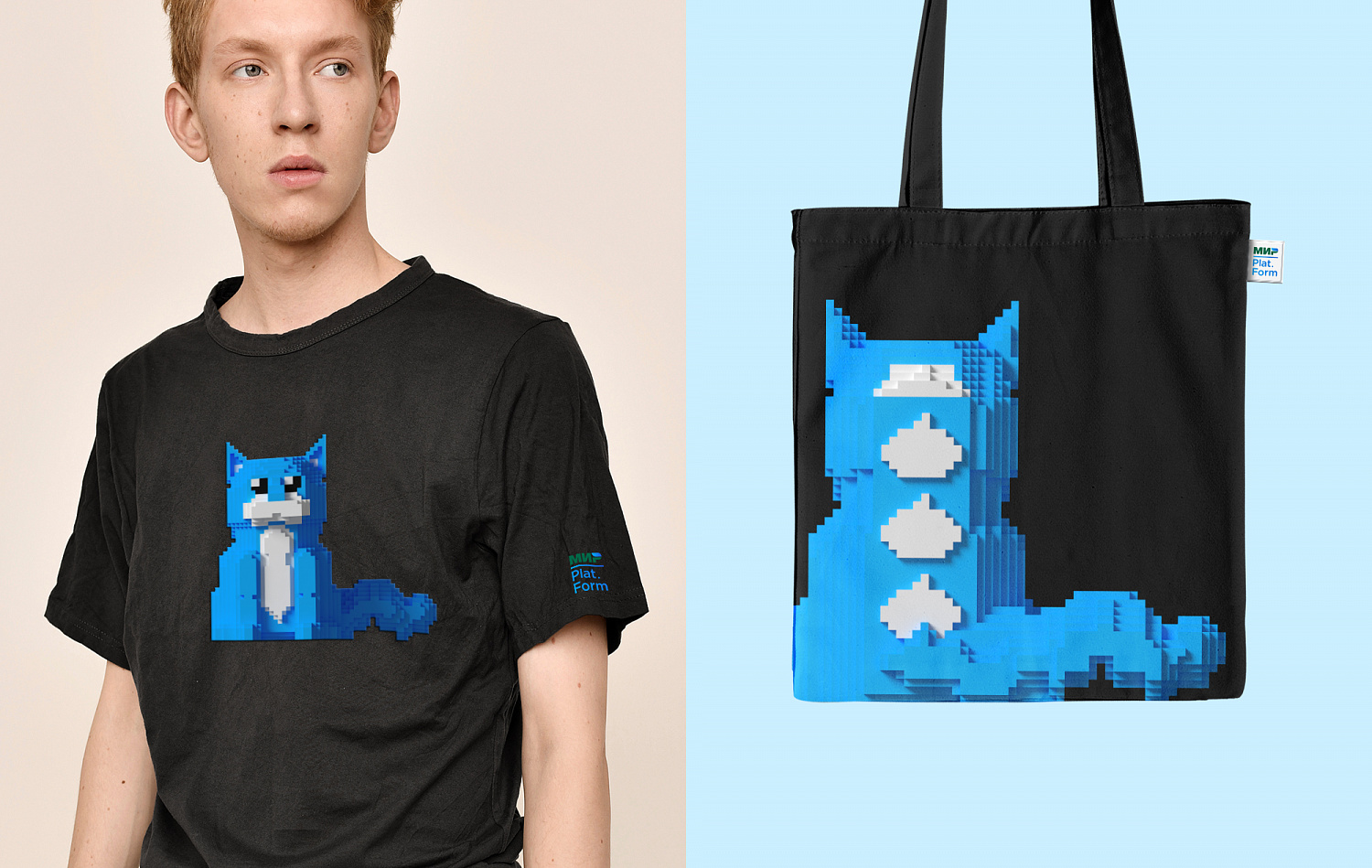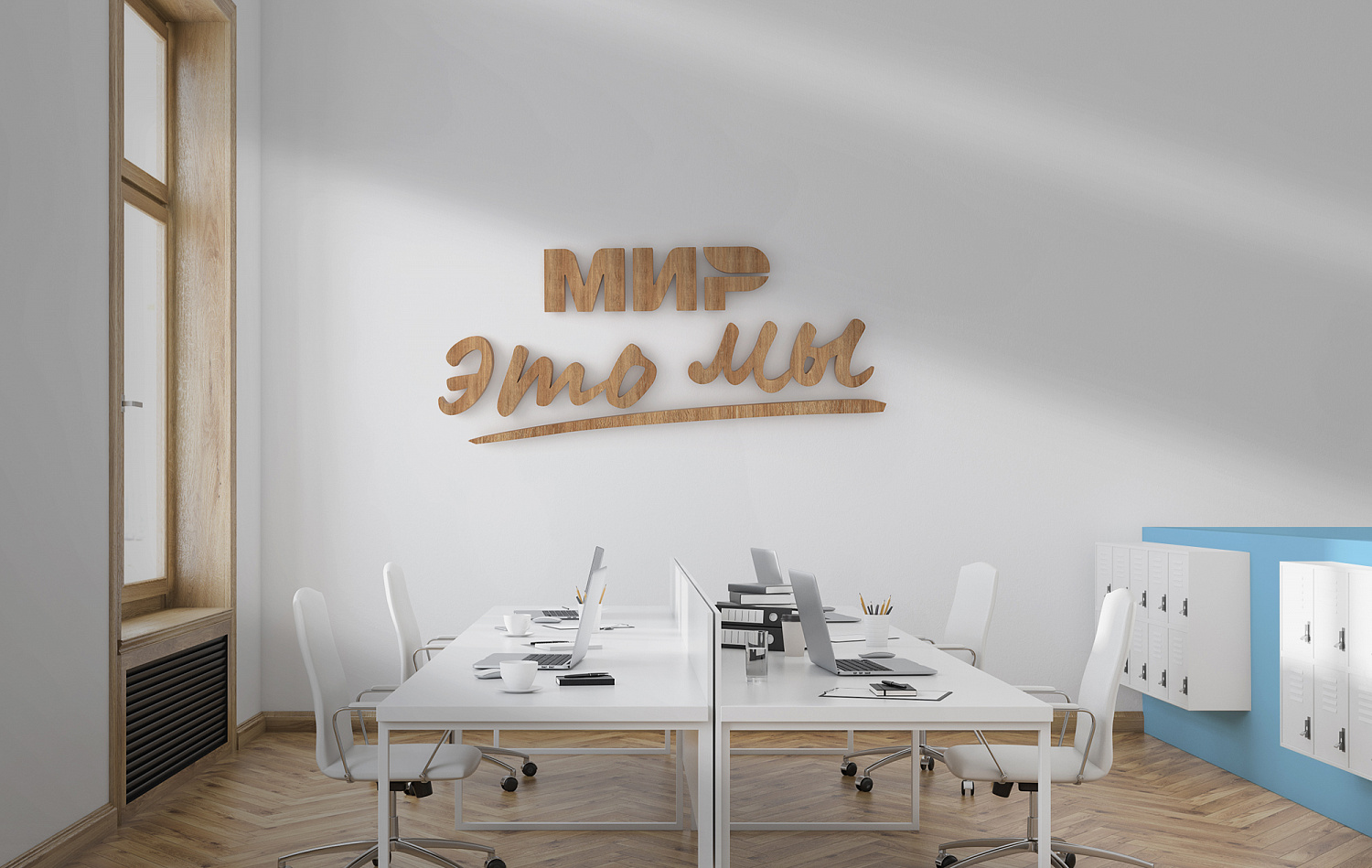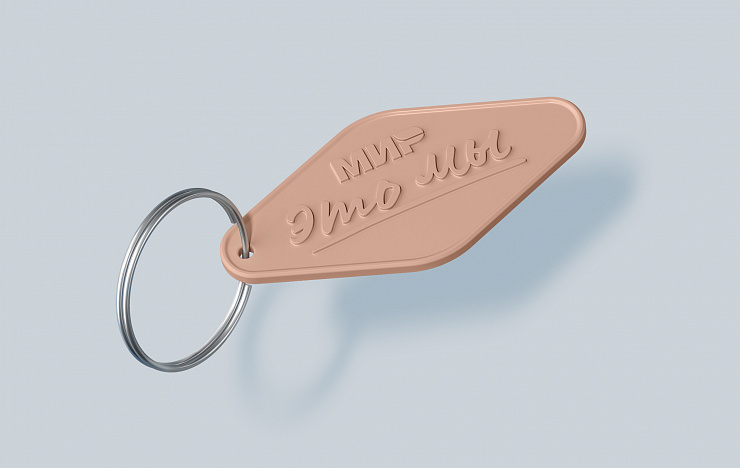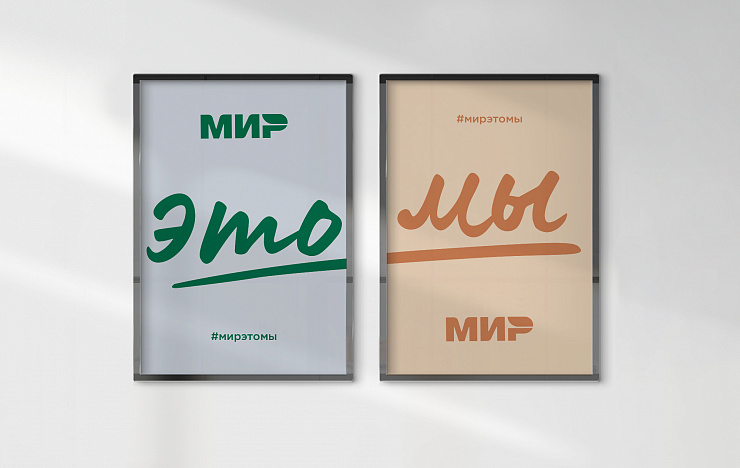 There are no supported files.