Food styling and photo shooting
Brand is a feeling. Integral and unique. In some cases, a special approach to the image of the product is required to create the right sensation in visual communication channels. In such situations we offer food styling and photoshoot.

As a rule, the need for photoshoot with a food stylist is determined at the stage of selecting the concept of visual communications carrier (packaging, advertising layout, website homepage, interior showroom solutions, etc.). The concept is demonstrated using a reference image and explaining the principles of further work.

Then we finally define the style of the image and decide what resources we need to carry out the shooting. We can shoot in different places, with different specialists, equipment, with or without mock-ups.

Each successful photo is the result of a clear statement of the problem. Before shooting, we make sketches of compositions, select the right colors and textures.

Based on the results of photography, we select the best shots and make their final editing. It is important to remember that even the best photos require retouching. Finally, photos are embedded in the design, and magic happens.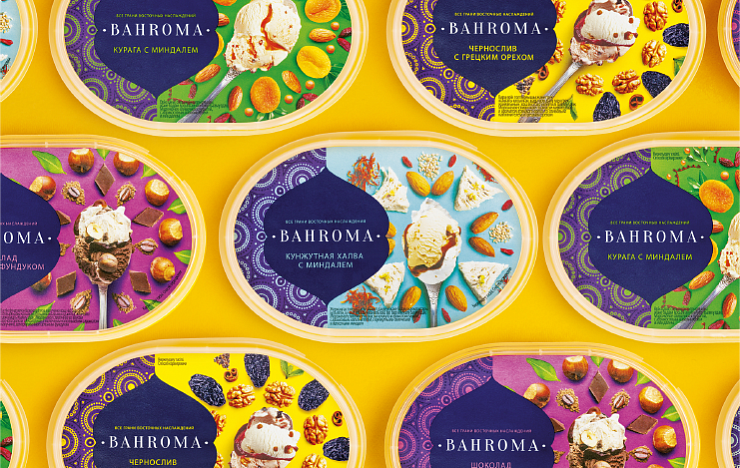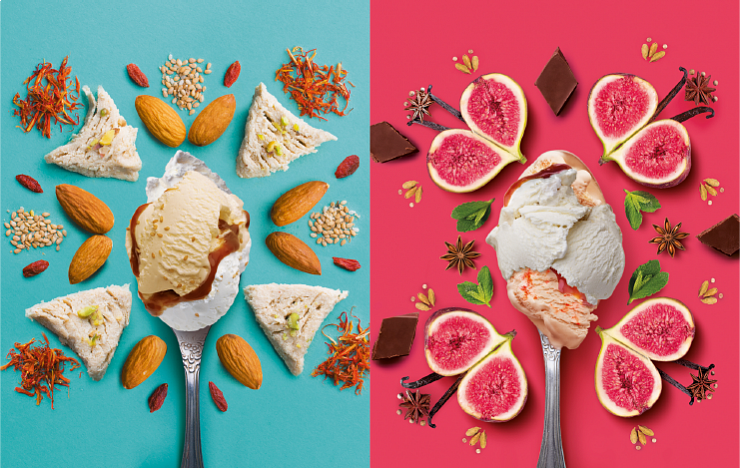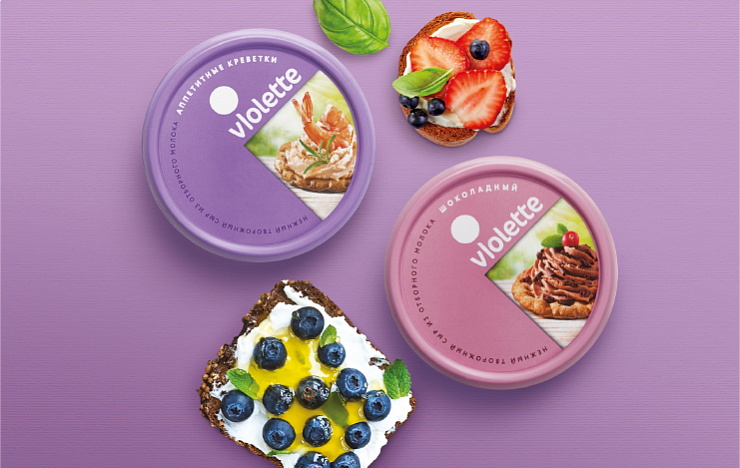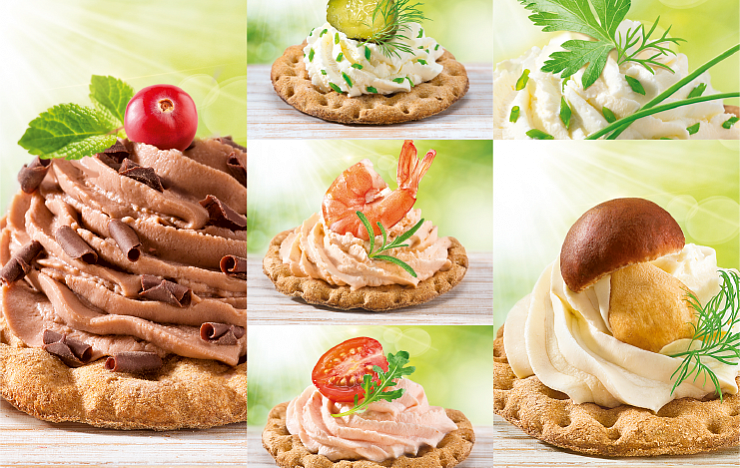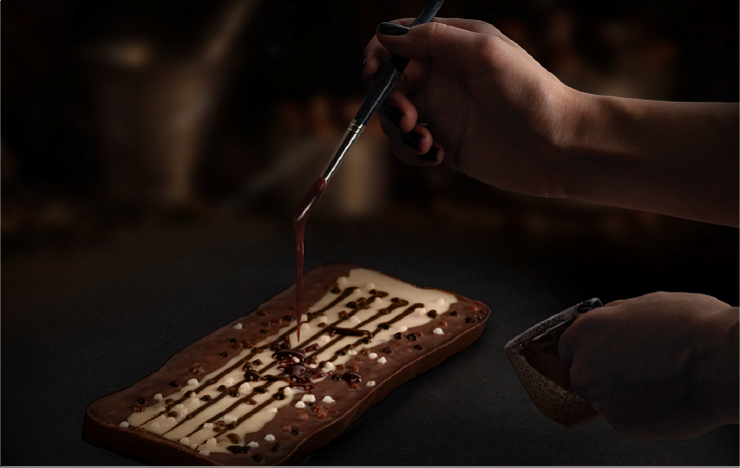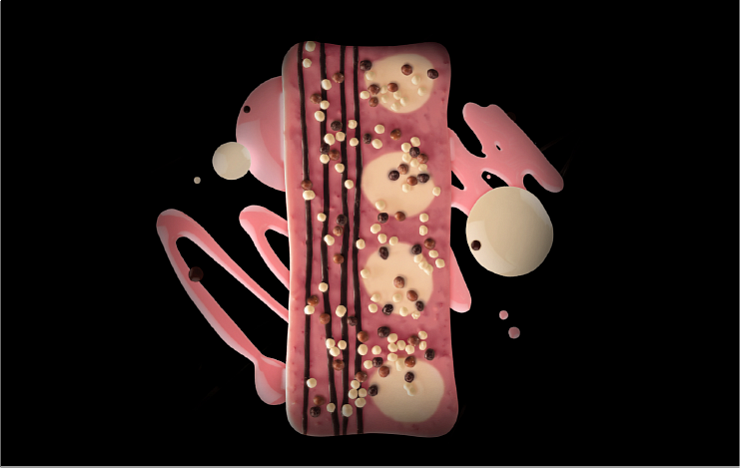 Samples: