Artel
Add to Favorites
Artel — major manufacturer of household appliances and electronics in Uzbekistan.

The brand today is:
• one of the largest employers and taxpayers among private companies in the country,
• the strongest and unique production base of the entire CIS,
• a good level of manufacturability and digitalization of production,
• strategic approach in raw materials, component independence, giving flexibility and stability,
• high level of investment in all aspects of production,
• high-level service infrastructure,
• strong team, knowledge base and experience in the category,
• own retail, high level of distribution.
The team of our agency has developed new positioning and corporate identity for the brand.

Our strategists conducted desk and field studies, interviews, surveys and questionnaires, internal workshops.

The results of the work showed, in particular, that the main barriers for buyers are related not so much to the price as to the value parameter. This directly refers to the brand attributes. Despite the overall high-quality appearance, materials, and technologies, people lack explanations, to wit the company does not just assemble equipment from ready-made imported parts, but produces everything itself, that industrial design and engineering is done on its own.

The Strategy Department proposed the concept of positioning Dream Big.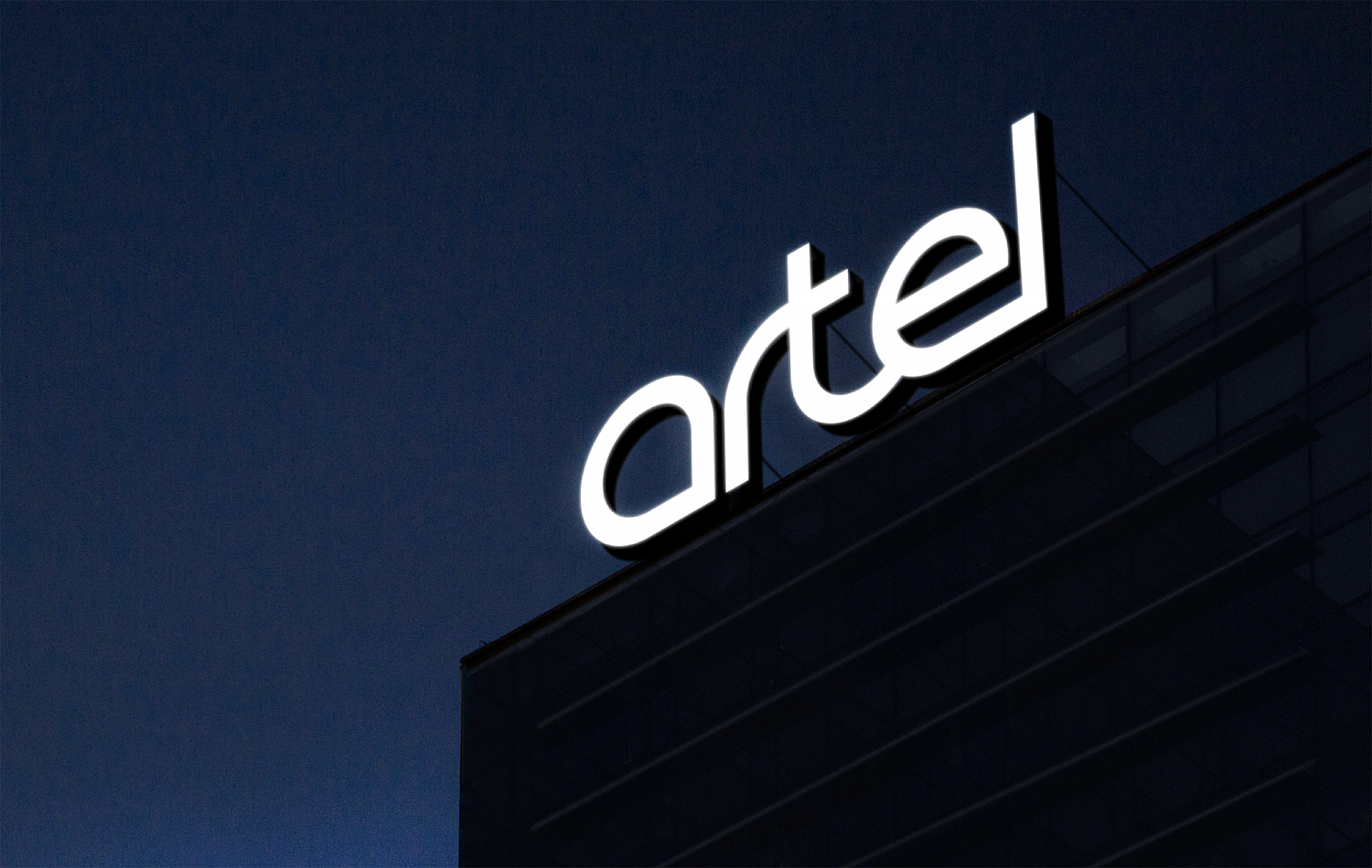 In this concept, we want to say that Artel knows how to produce equipment, but this is the beginning of something more.
It's just a technique, but a huge contribution to the image of the whole country, which was previously known abroad only by dried fruits and fabrics.
It's just a technique, but an impulse for someone, the fulfillment of someone's dream, an opportunity for someone to see something new, gain new knowledge, prepare perfectly for an interview and get a dream job.
It's just a technique that in the 21st century is no longer some kind of miracle, something that divides people into rich, poor, successful, smart.

Thanks to such simple things, we all reach some new limits together.

Artel, as a company, dreams of great achievements, a strong economy, benefits for civilization, education and medicine are available to people, so that people can have the opportunity to self-actualize, gain new knowledge, new experience.
Here Artel team dreams of giving people an impulse for great achievements, because they believe that everyone is ready to do great things. The brand proves it every day.

Artel is an example of how dreams of great things move an entire industry and allow people not to think about what they shouldn't spend their desires on — household appliances and electronics.

"We dream that our goods will free up time and energy for more, for society, for the country and the world, for nature and each other. Artel. Dream big».

In the visual embodiment of the concept, the main element becomes metamaterial, symbolizing the movement of thought, the algorithm of thinking for the realization of a dream.

This is an image of something high, which makes you think about something more than the daily routine.
From this concept, an original photo style emerged, in which the emphasis is not so much on production and product, as on inspiration.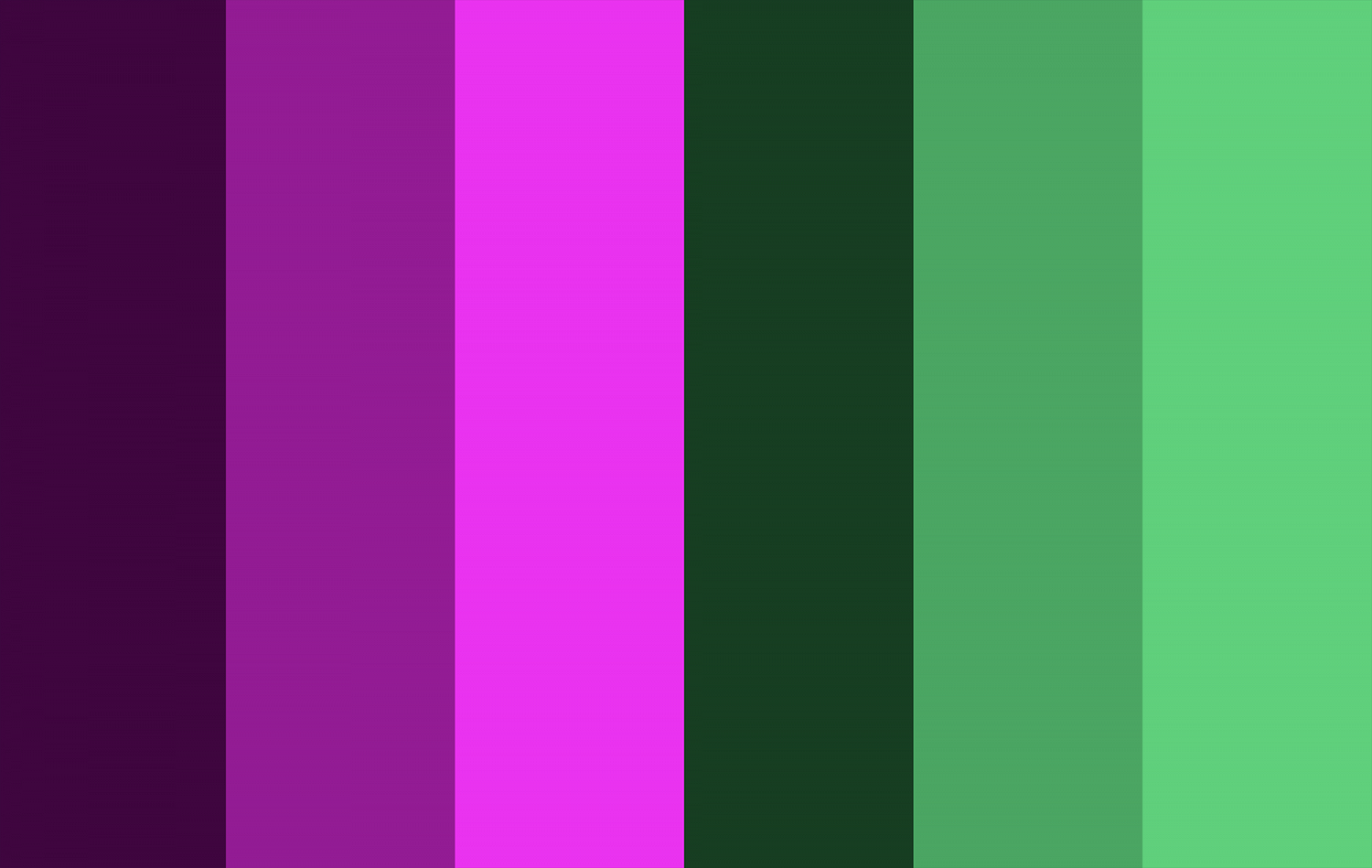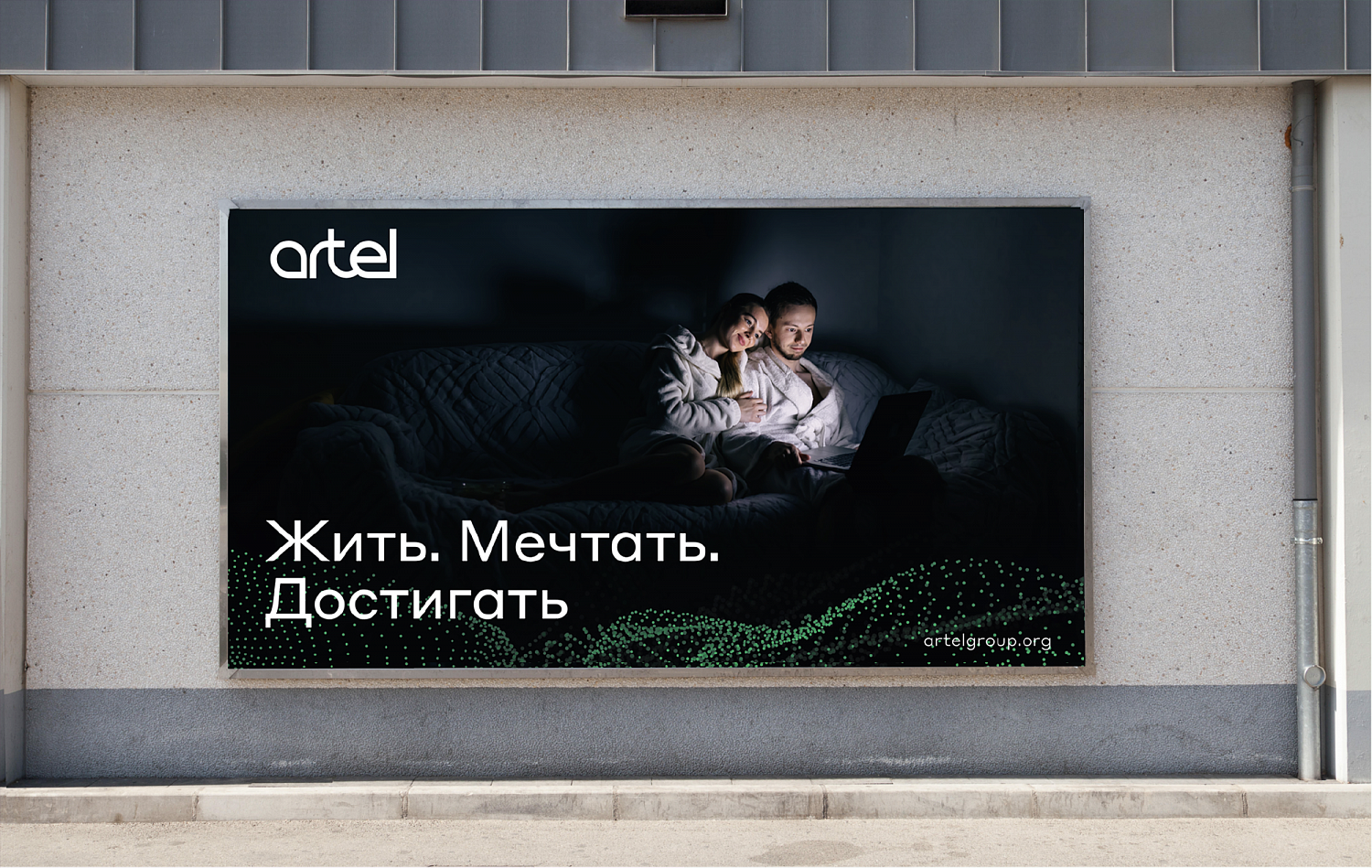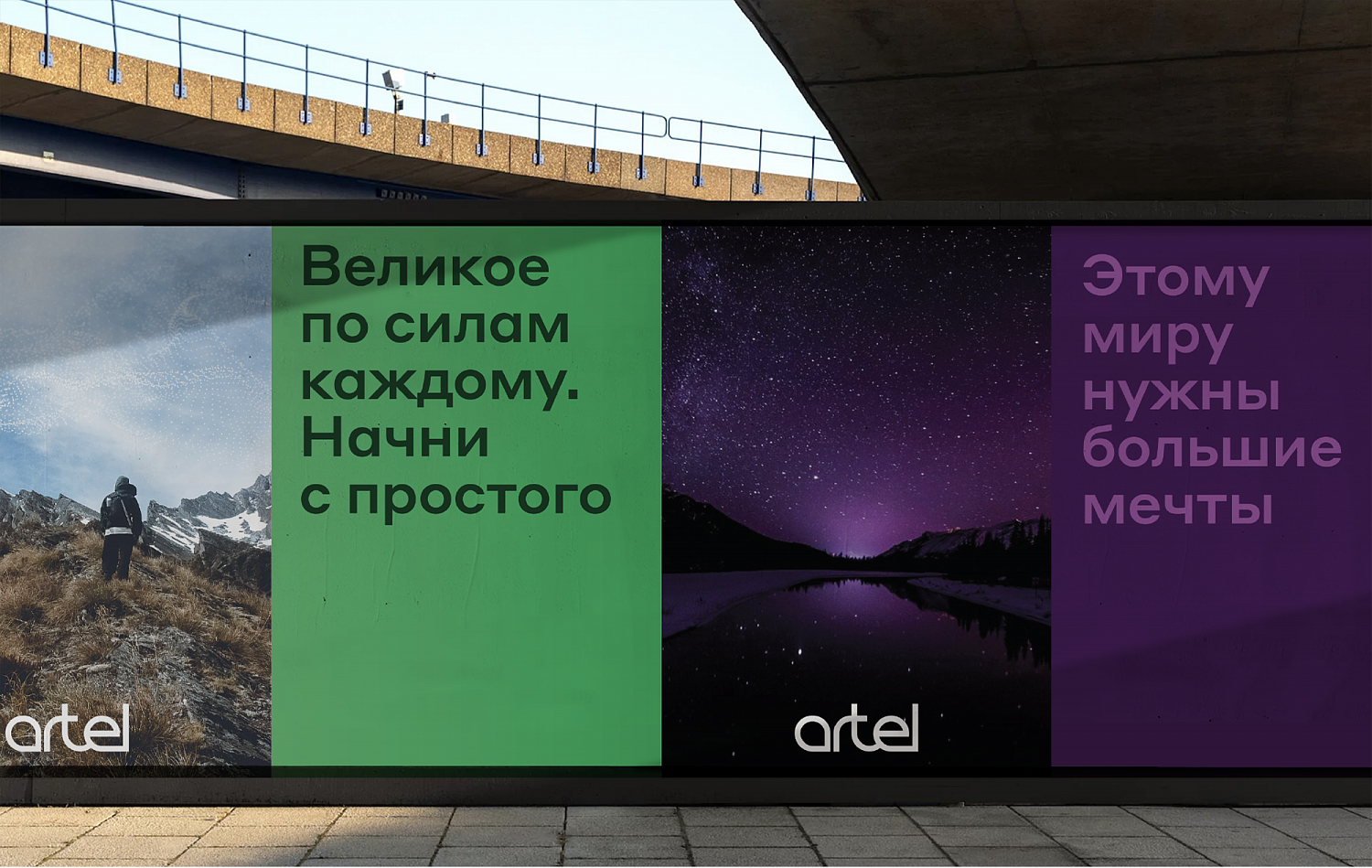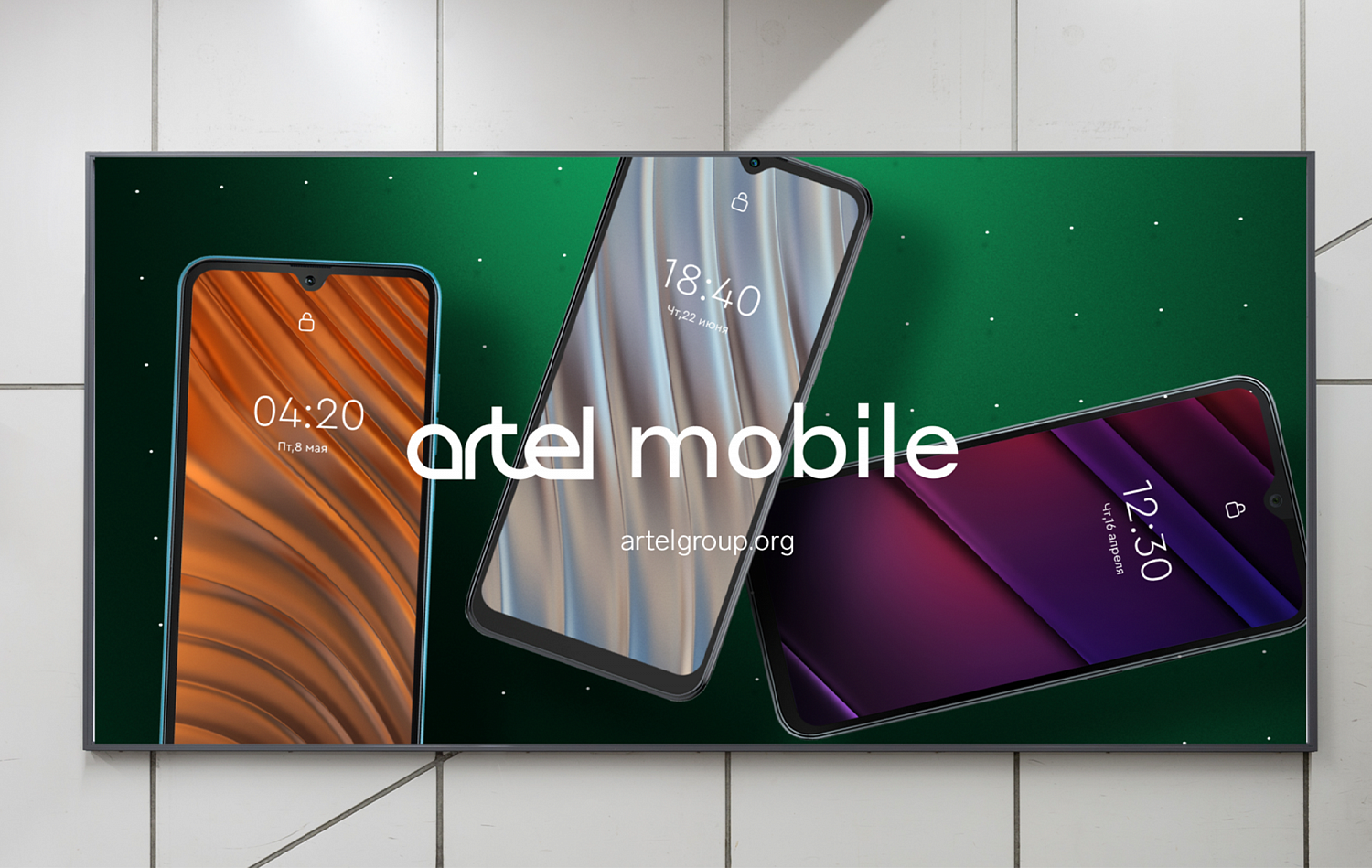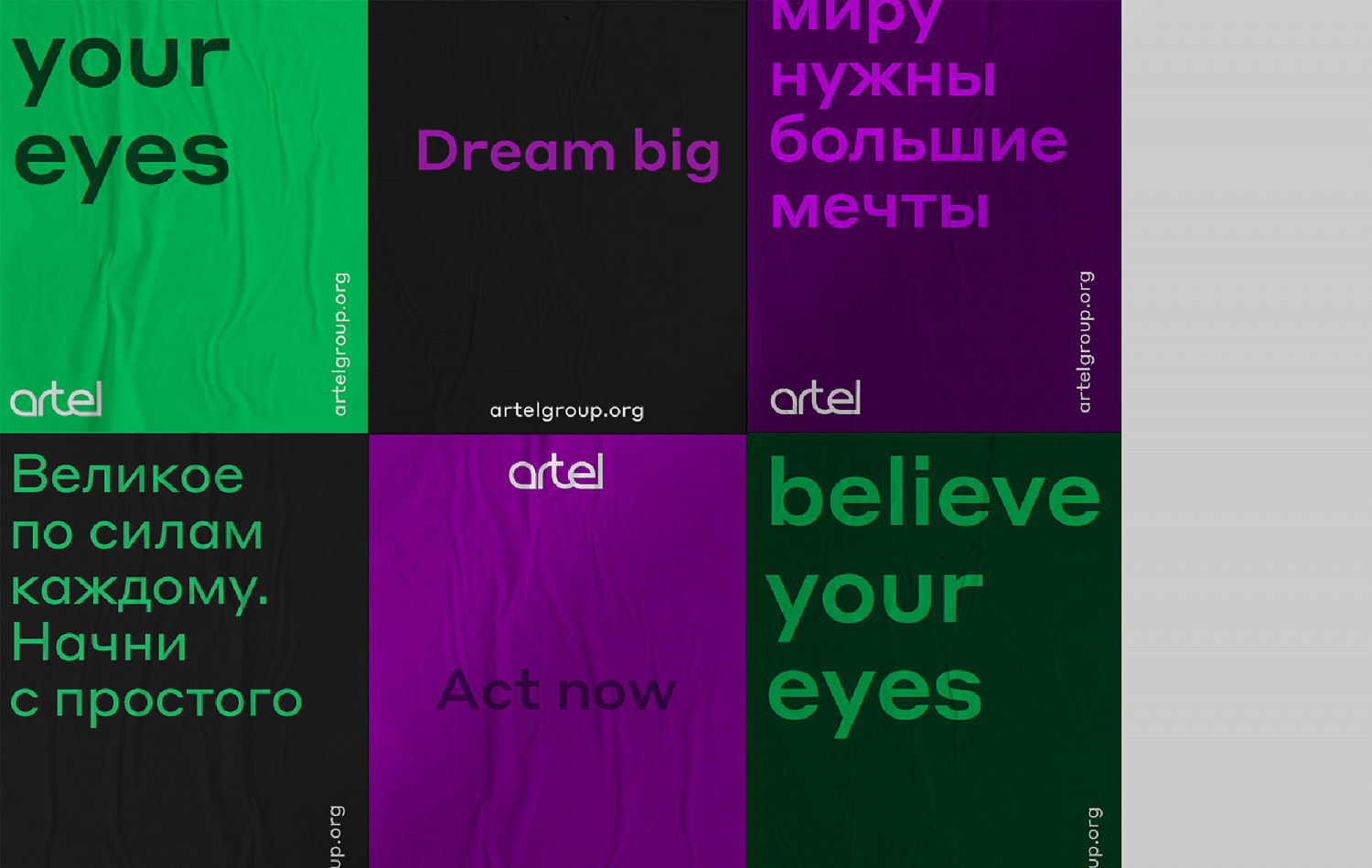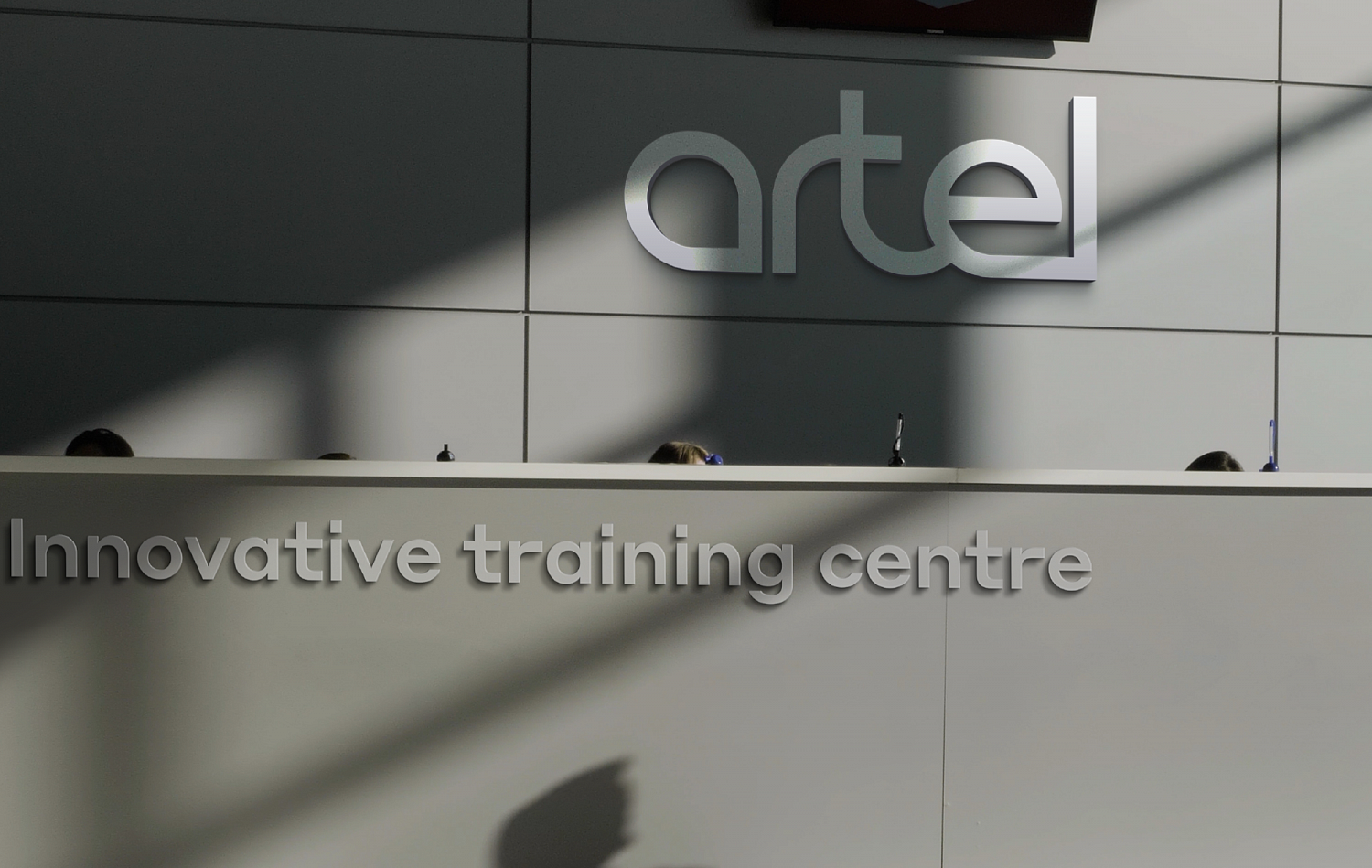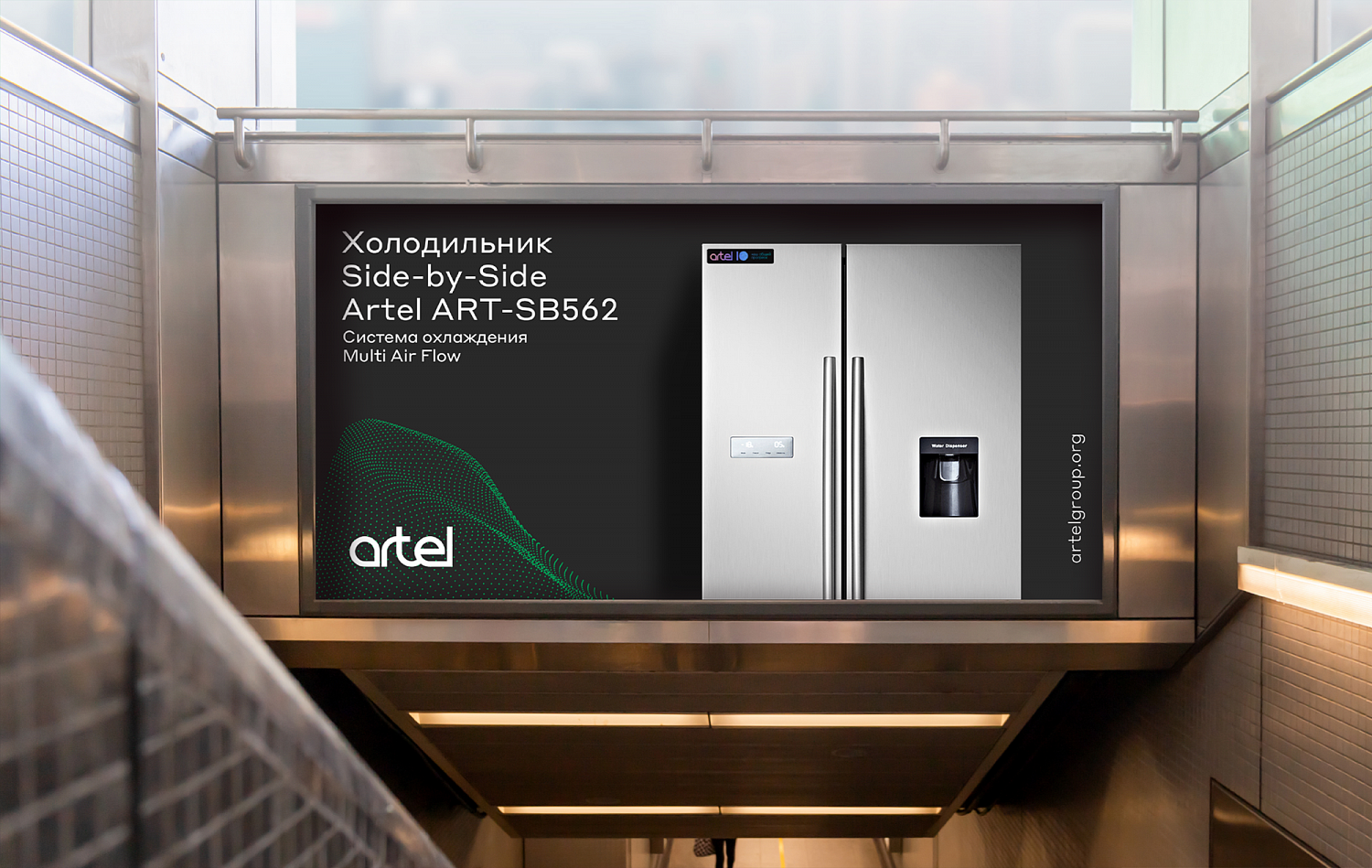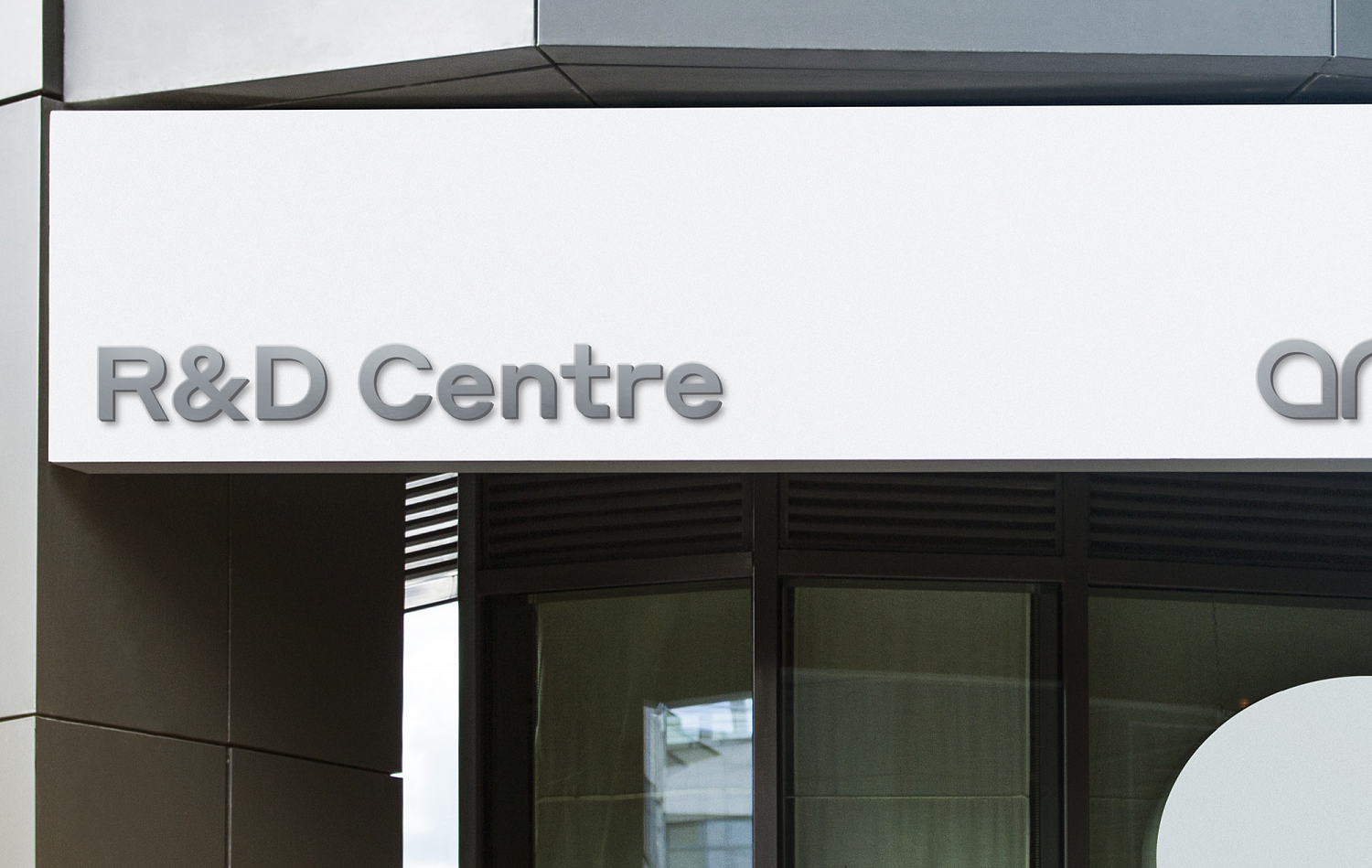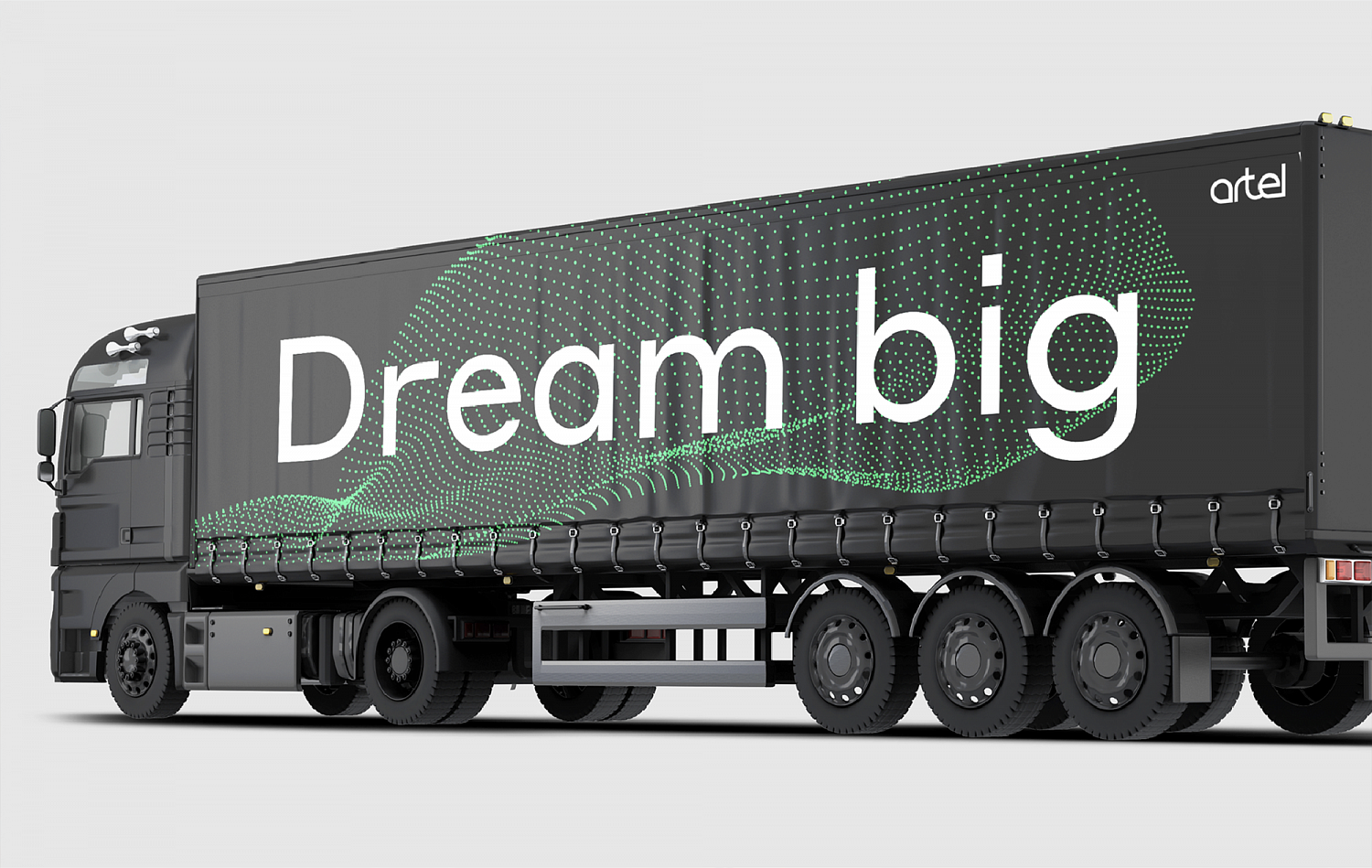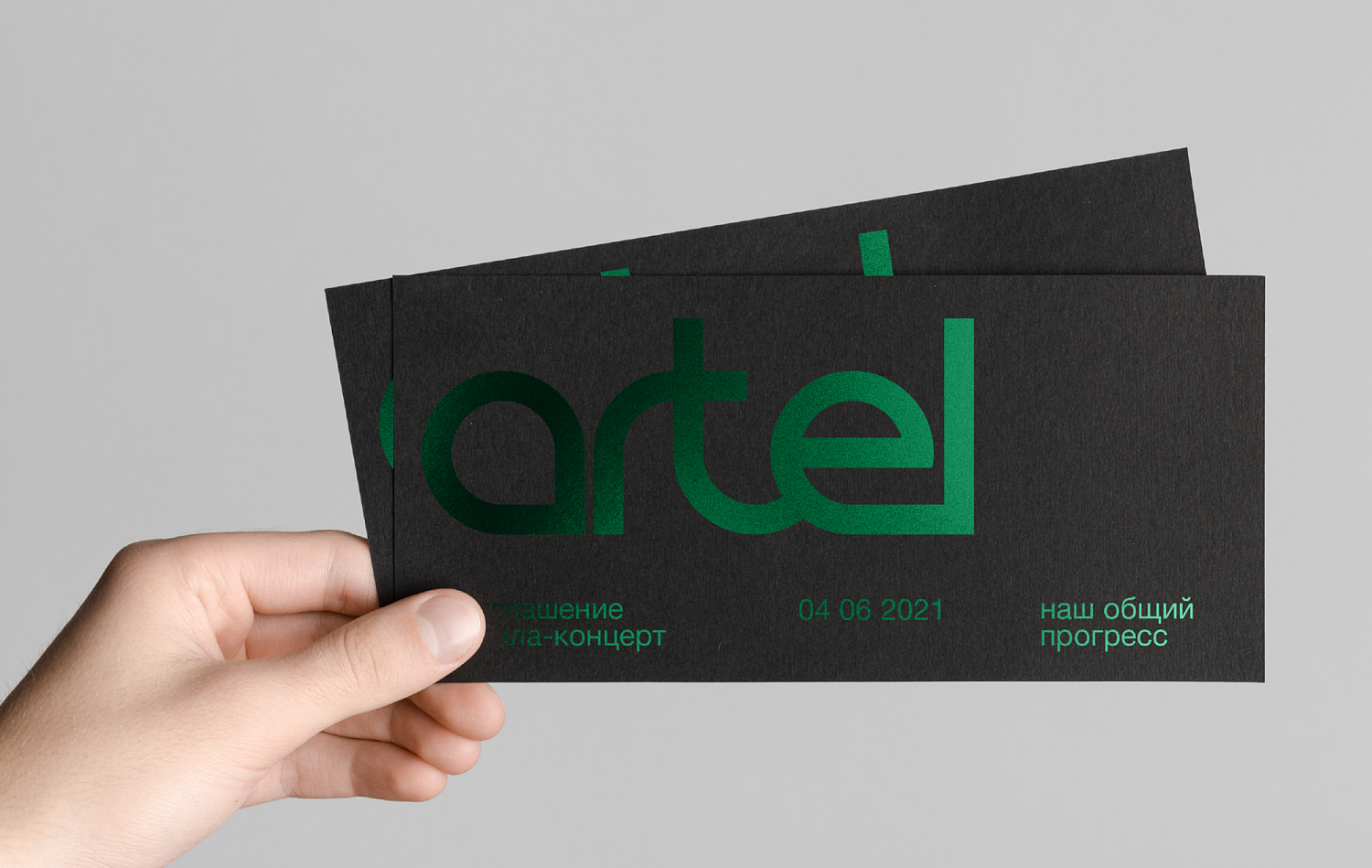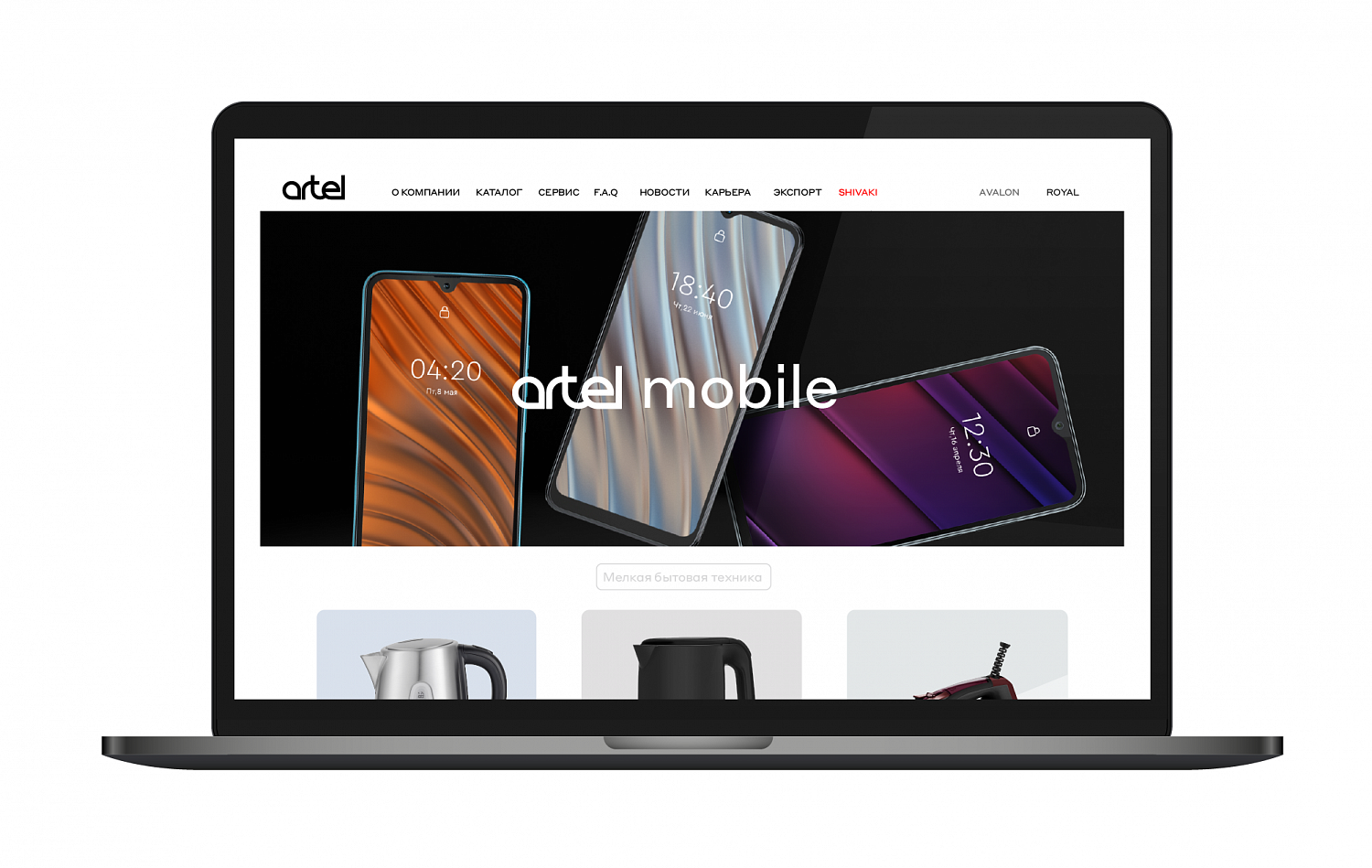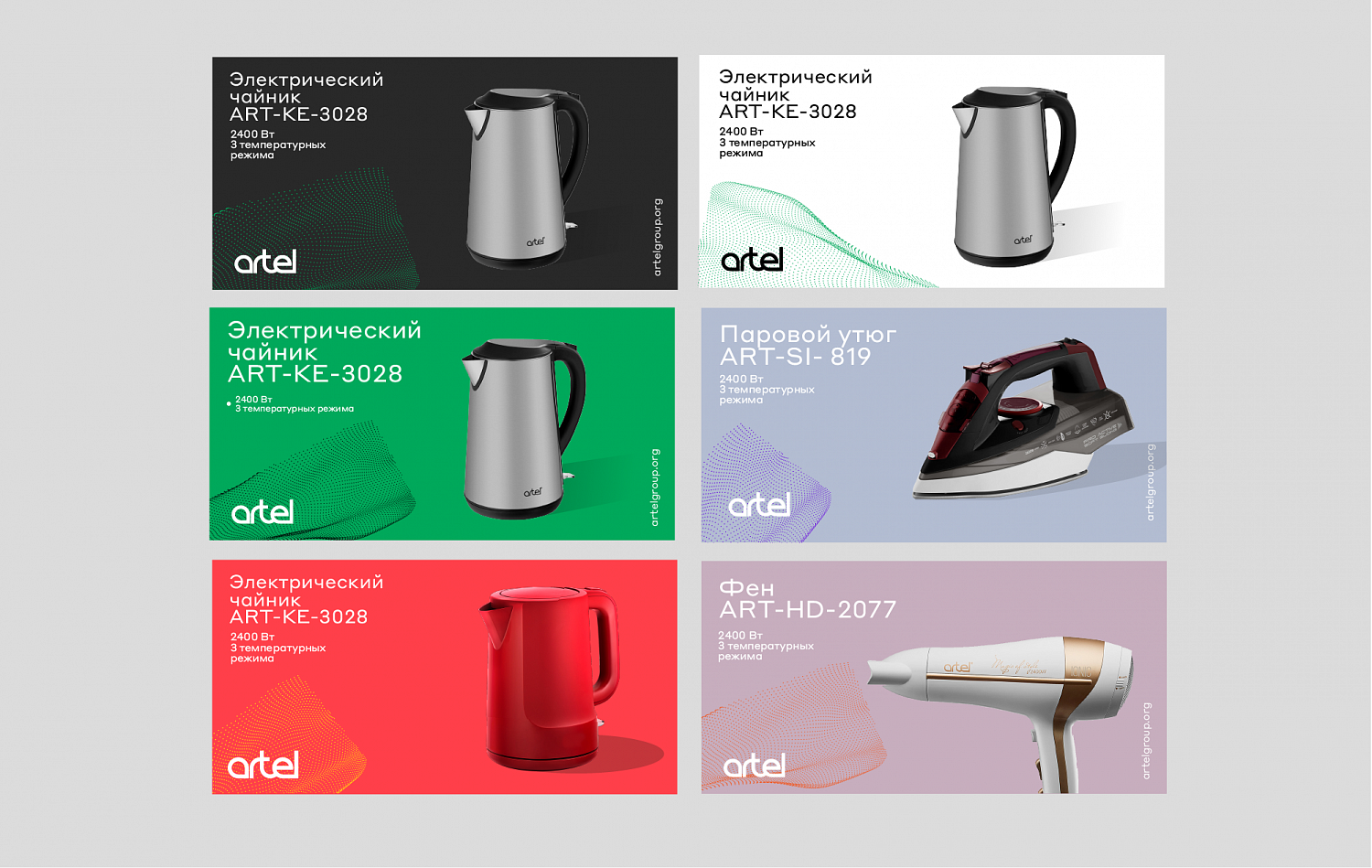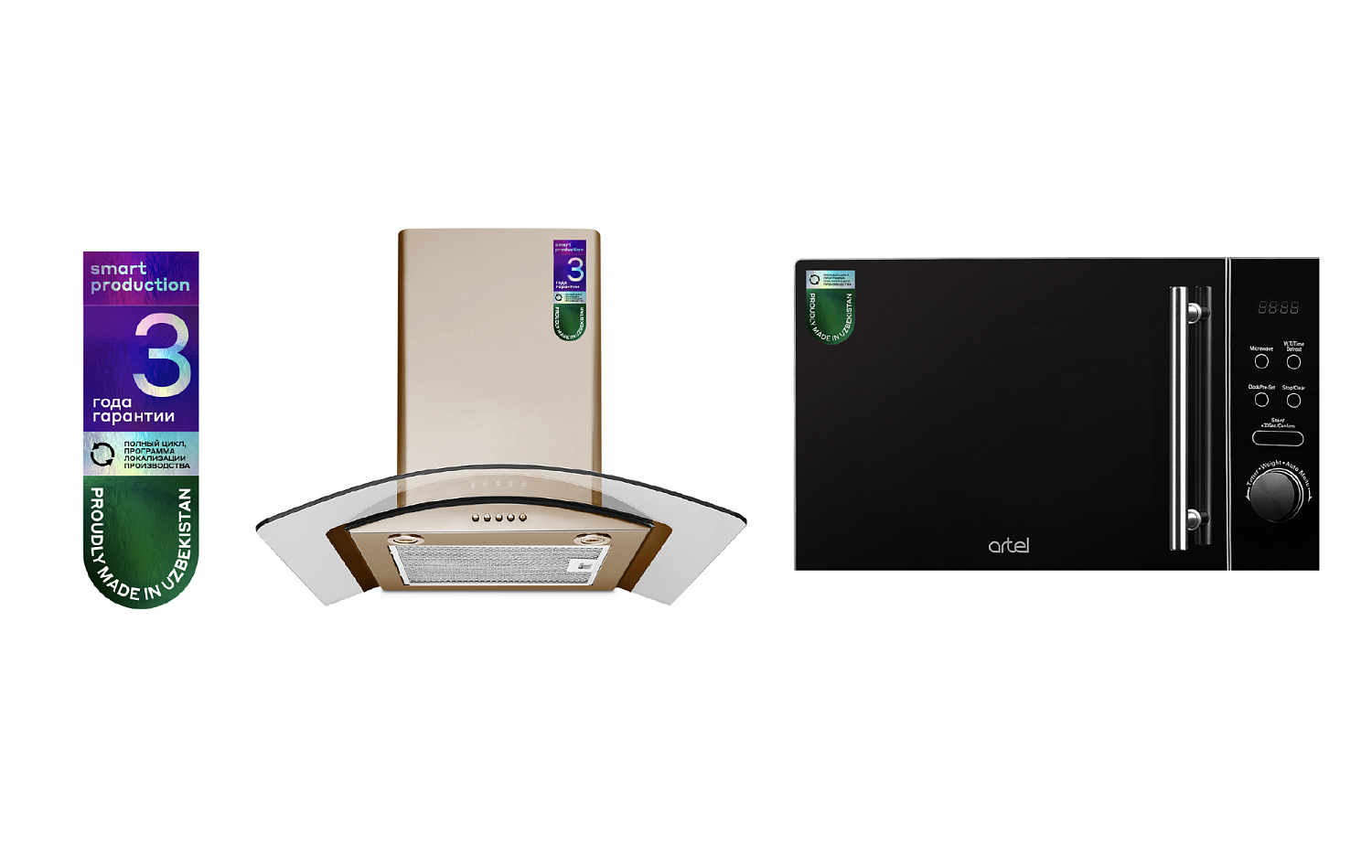 Project Team:

Anastasia Tretyakova _ Managing Creative Director,
Raushan Sultanov — Creative Director,
Anastasia Enhanser — Creative Director,
Farhad Kuchkarov — Director of Strategy,
Anastasia Haruk — strategist,
Daria Sobolyanova — project Manager,
Irina Kukartseva — Project Manager,
Daria Mukhina — Communications and PR specialist,
Polina Sergeeva — designer,

Ksenia Parkhomenko — Executive Director,
Alexey Andreev — CEO,
Anna Lukanina — CEO,
Daria Vedernikova — Head of Communications.