Environmental graphics and navigation signs design
We develop a system of visual elements that provide navigation in space. The system not only performs the function of providing orientation in the environment, but also is a complex of carriers of corporate identity of the brand.

To build the system competently, we carry out:
– Flow distribution analysis;
– Studying types and requirements of partners present at the location;
– Development of the signposting scheme.

We go to the location before the start of the work, and then again to test hypotheses and test the concept to take into account all ergonomic, aesthetic and stylistic aspects of the project.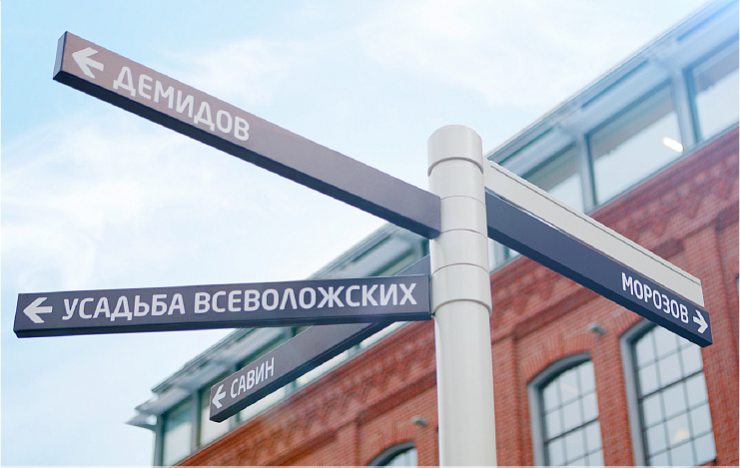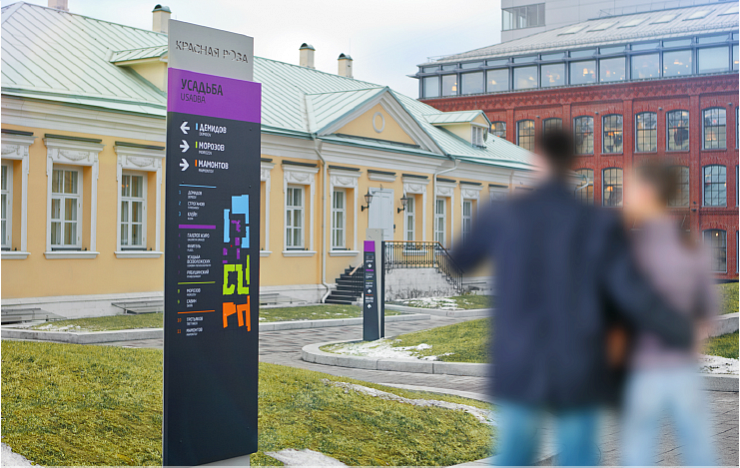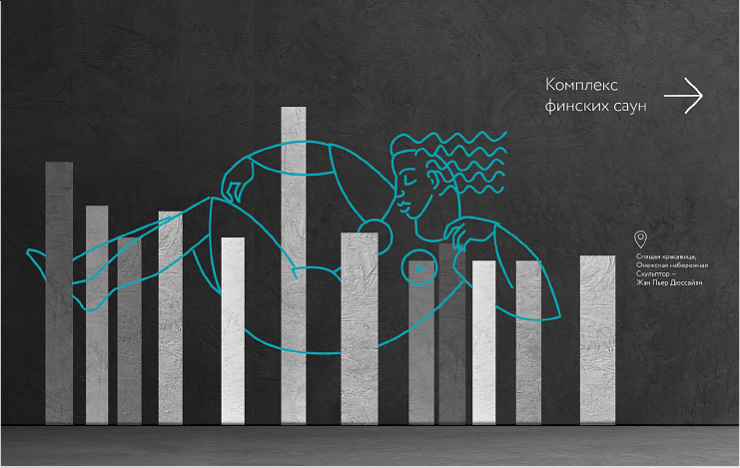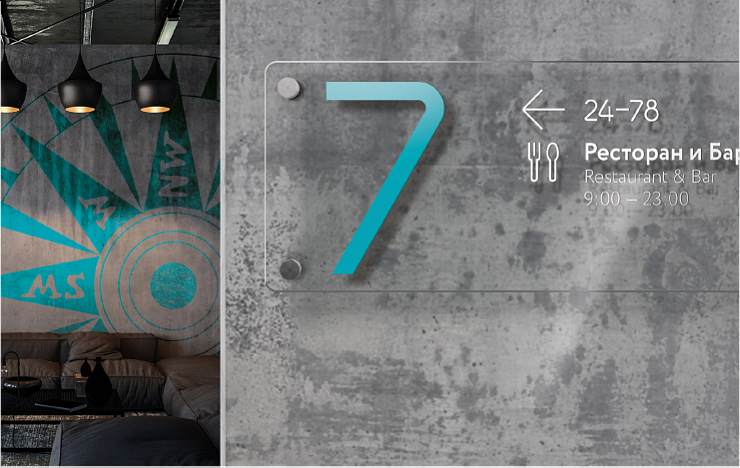 LANDMARKING is the creation of objects that can attract people's attention and arouse their interest. Such objects are used to promote locations and infrastructure objects.

We create an art object concept that will not only attract attention to the brand's location, but also work as a UCG generator for a long time, that is, will cause a desire to take pictures and mention it on social media. We will offer several variants of the concept of the art object, including idea, appearance, recommendations on dimensions and materials.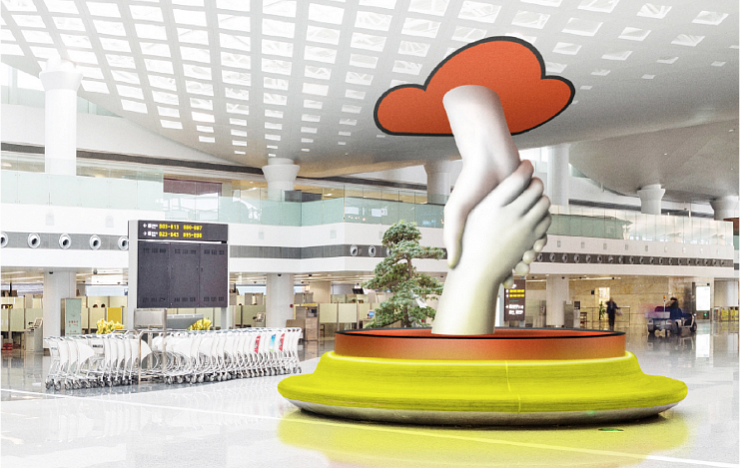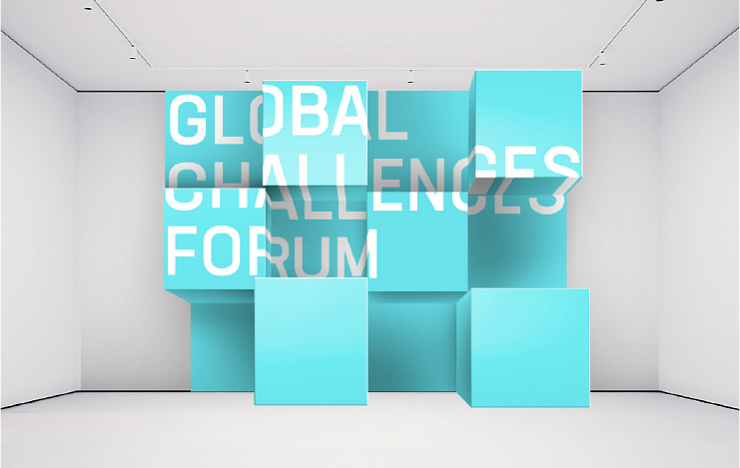 Samples: