Tagline and descriptor
Slogan can perform different functions. The positioning slogan can add to the brand image revealing the aspects not reflected in naming and design or summarize the brand positioning in a single phrase. The product slogan will reveal the key advantage of the brand, reflect the product properties. The advertising slogans solve the marketing tasks set.

We create:
– Corporate slogans;
– Product slogans;
– Advertising slogans.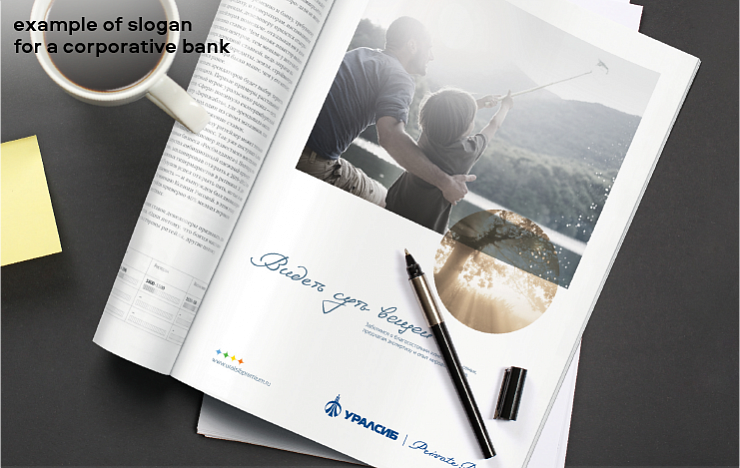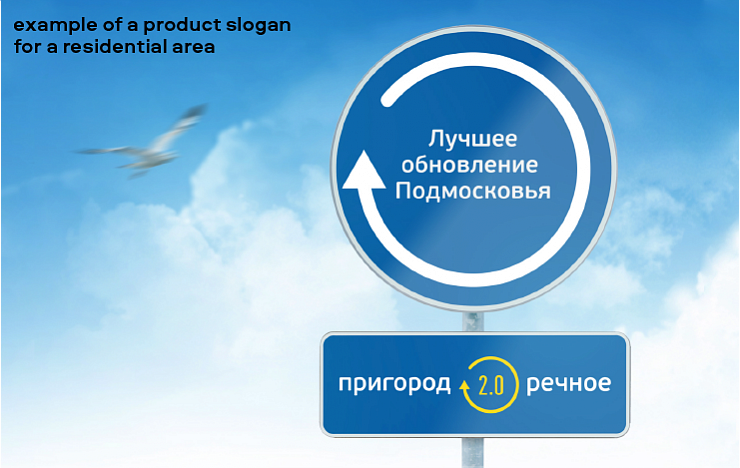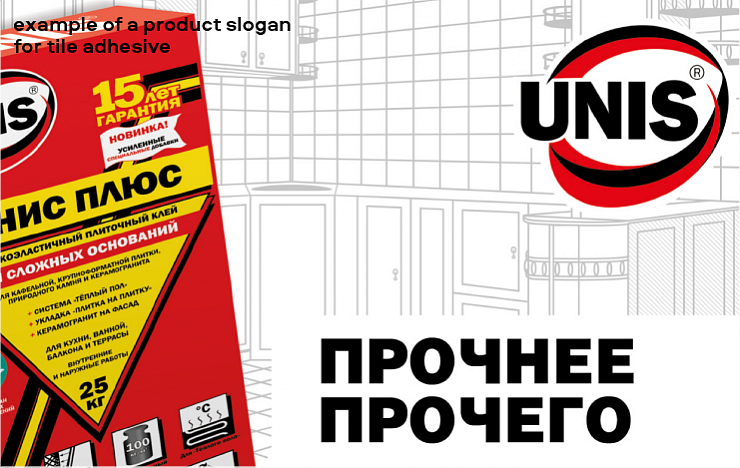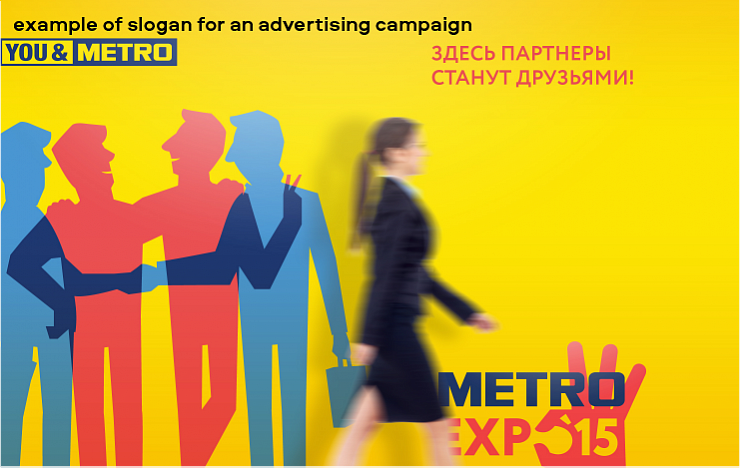 Descriptor reflects the sphere of the company business or product specificity. It becomes especially relevant in the cases when there is a need to tell about several aspects of activity simultaneously or shift the emphasis from one component to another. Creation of a descriptor is a process that is rather logic than creative. Here, the certainty of idea delivery and defined selection of words are important as they are minimum.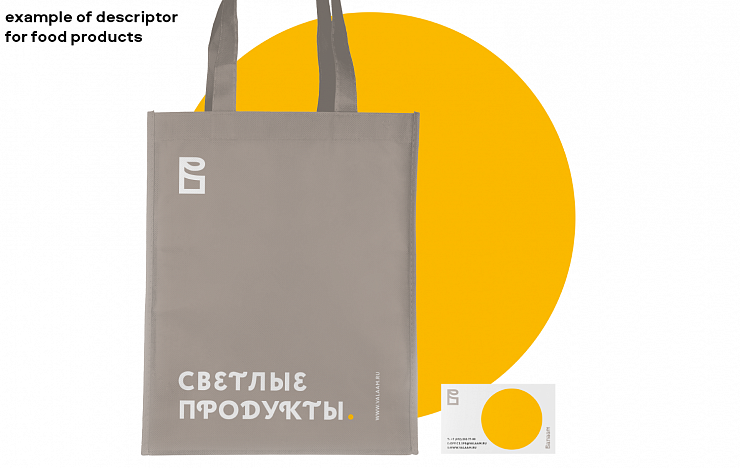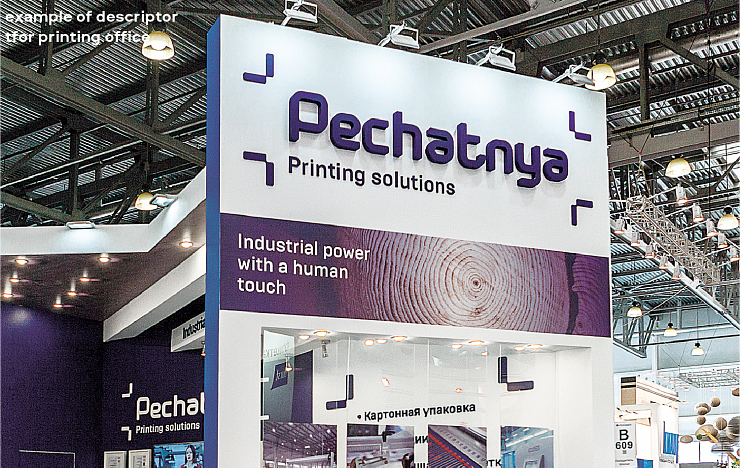 Samples: