METRO EXPO 2015
Add to Favorites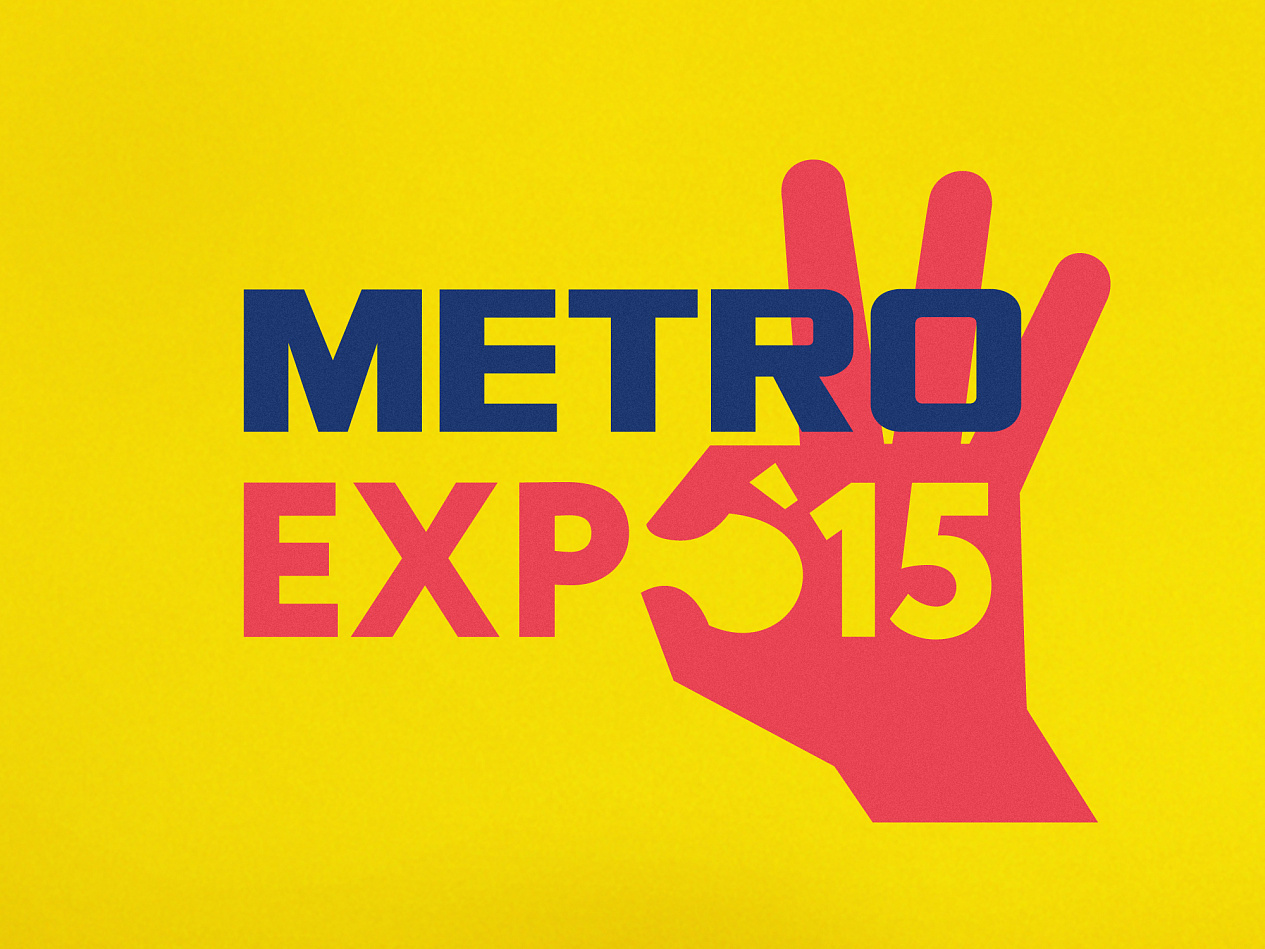 METRO EXPO is an ambitious exhibition with a heavy educational program and a variety of other activities which is annually organized by METRO Cash & Carry. As part of the event that takes place in Krokus-Expo, the possibility to learn about market trends from Russian and international speakers emerge for the representatives of small and medium businesses. The program of METRO EXPO will reflect the interests of all groups of clients which represent different fields: more than 300 forums, seminars, trainings, business-games, open discussions and workshops, practical recommendations and conferences, business skill developing programs, practical guidelines for solving daily problems.

The creative concept and corporate identity of the event were developed by Depot branding agency. The METRO Cash&Carry management gave the agency a task to create a style that would emphasize the status and scale of the event and would be bright, friendly, revealing at the same time, and would also tell that METRO is more than just business.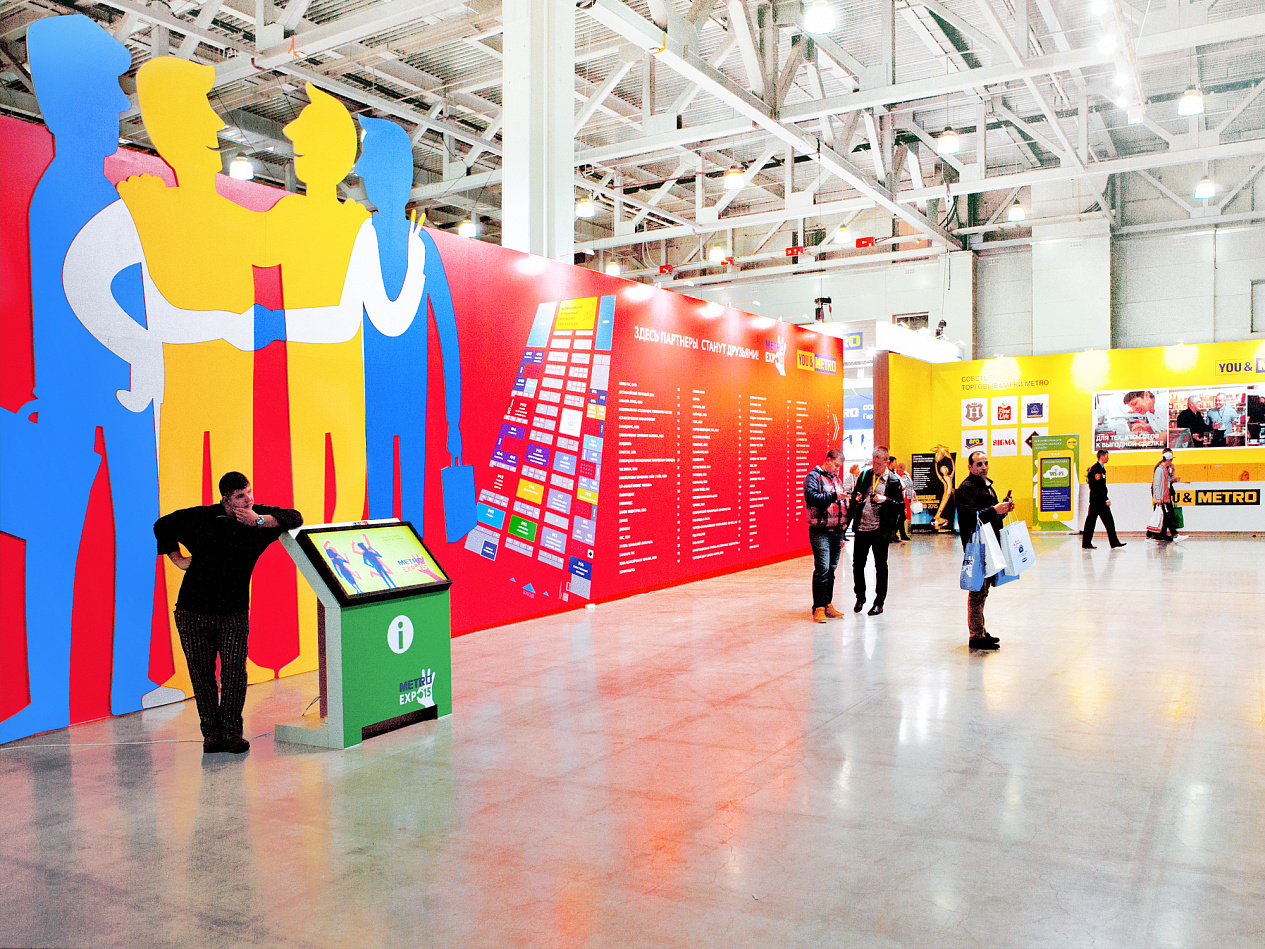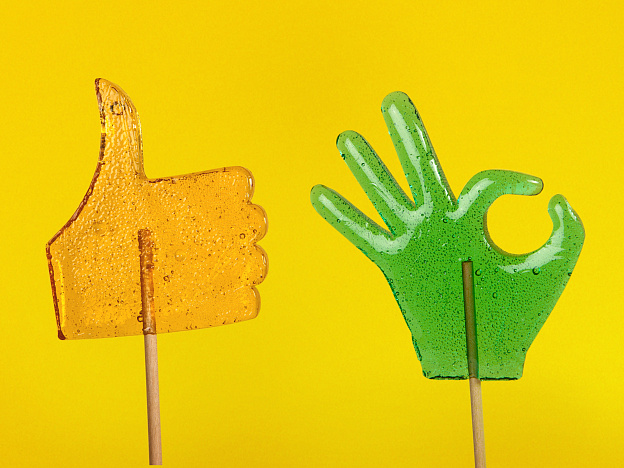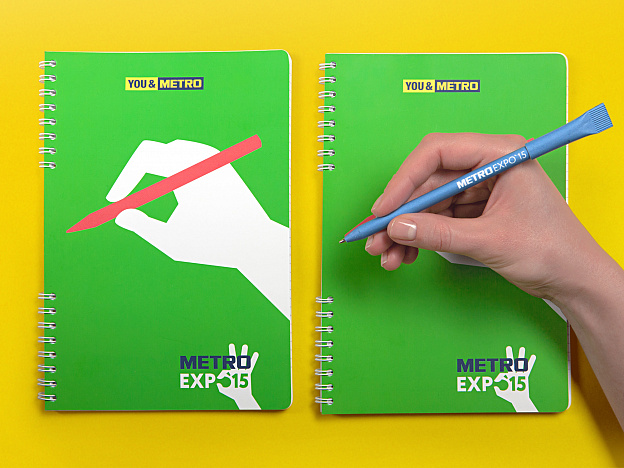 Alexandr Zagorsky, Creative Director of Depot: «We fulfilled the task given by our colleagues from METRO, which was to withdraw from familiar blue-and-yellow corporate identity of the company, and created for METRO EXPO its own independent communication — colourful, «fruity» but also maintaining the status of business event. The corporate identity is based on neat vector graphic which becomes emotional due to the bright colours.»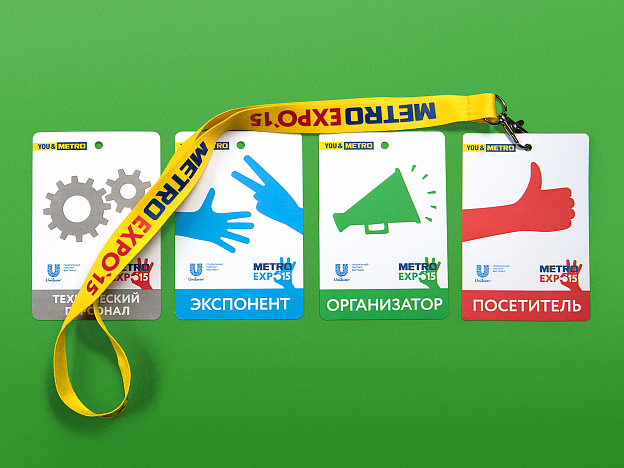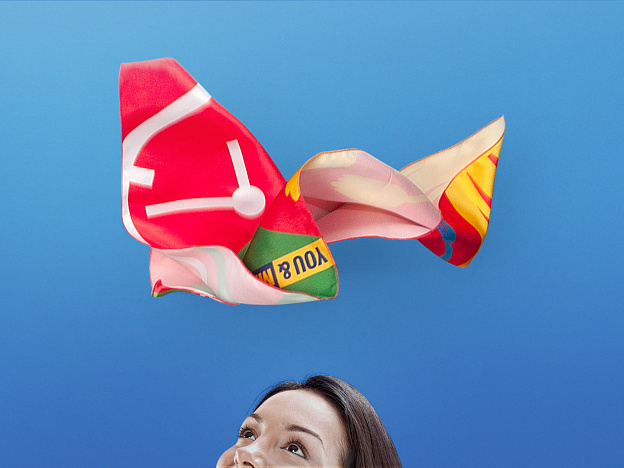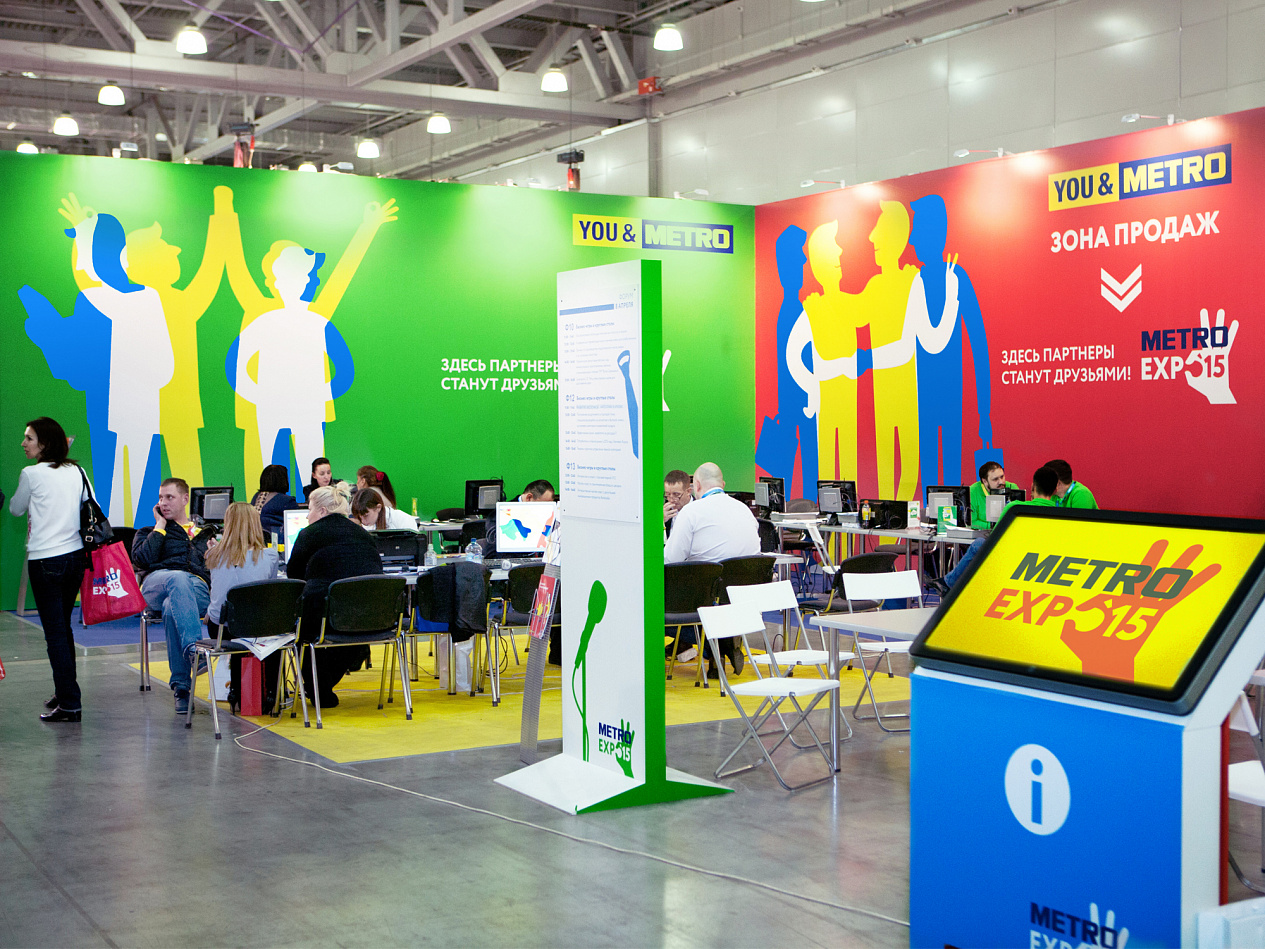 The creative concept of the event is based on the intersection of business and «human» relations. It is also visually emphasized in design and verbal in the slogan «In here, partners become friends». The project became a successful example of working with corporate identity of the international company in Russian market: the identity was created from the ground up taking the regional specifics of the audience and environment into account.

120 suppliers and 13 700 visitors from 46 regions of Russia participated in the trade show. 750 seminars and forums have taken place at the educational venues of the exhibition in three days, as well as the Russian National Cooking Championship «Chef a la Russe».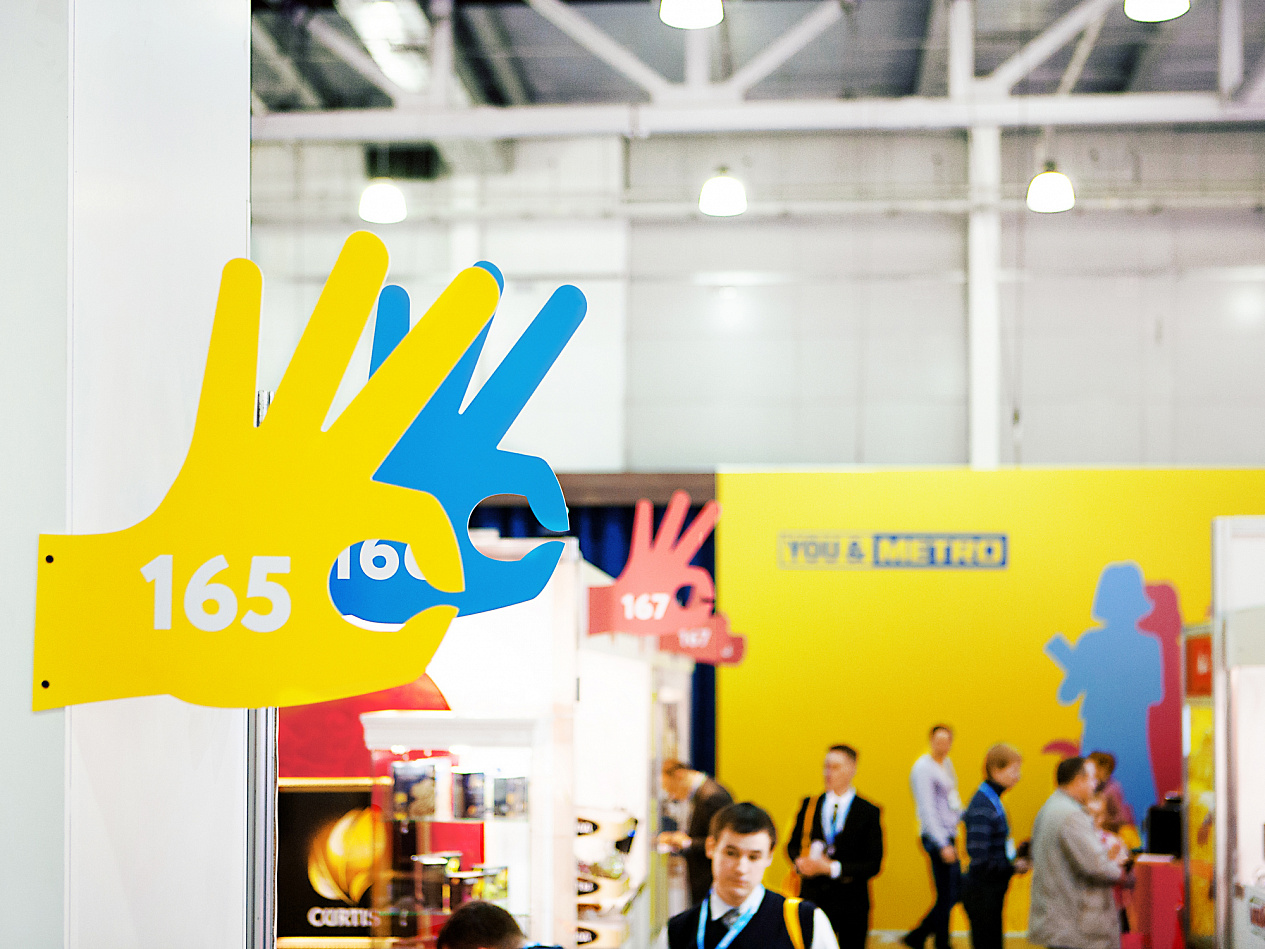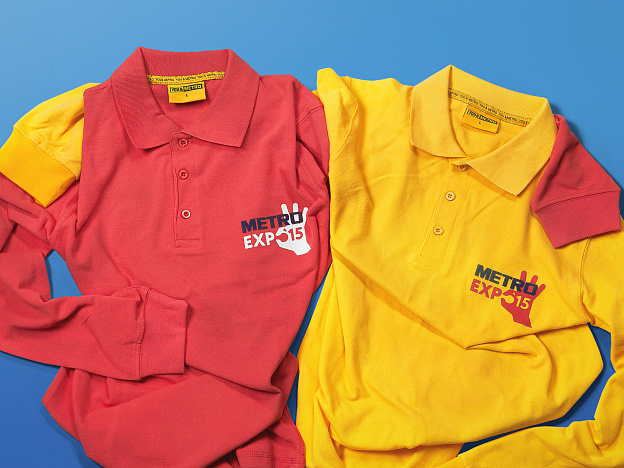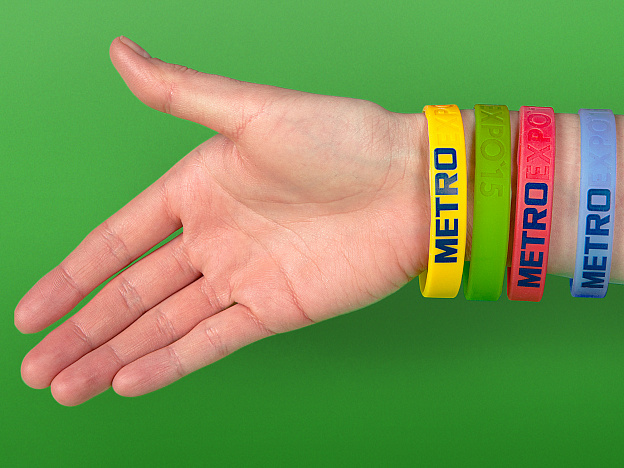 Pieter Boone, Executive Director of METRO Cash & Carry Russia: «We thank Depot for participation and engagement. Together we created a space for effective cooperation of key players in the market, helped to find the decisions for small and medium businesses in friendly atmosphere, surpassed the wildest expectations and were inspired to new achievements.»