Creative idea and promotion concept
Creative promotion concept answers the question: How to tell people about the brand? It is developed after the brand positioning is defined and key messages for the main target audiences are formulated.

The same message can be conveyed in different ways, using different words, images and intonations. We show how this can be done in several variants, one of which becomes the basis of the advertising campaign.

In fact, this is the key idea of advertising communications of the brand. As a rule, it is relevant at the stage of launching a new brand.

Creative promotion concept includes:
– Description of the key communication idea;
– Key image;
– A slogan or a subline.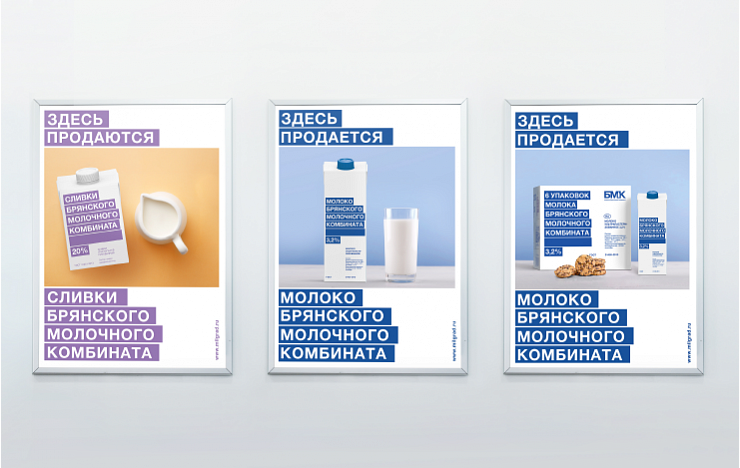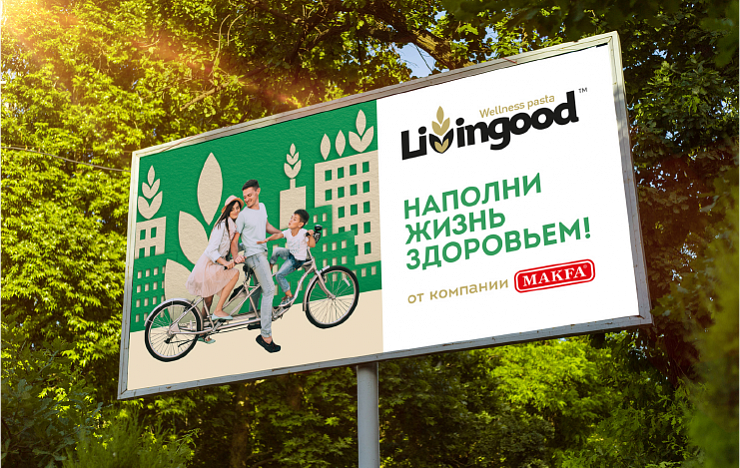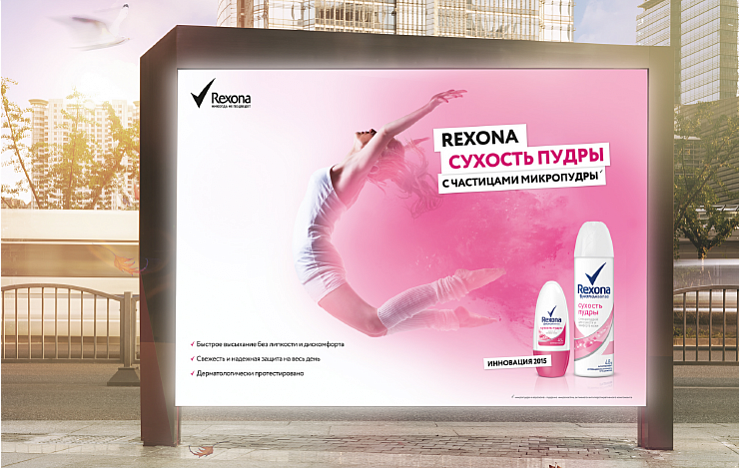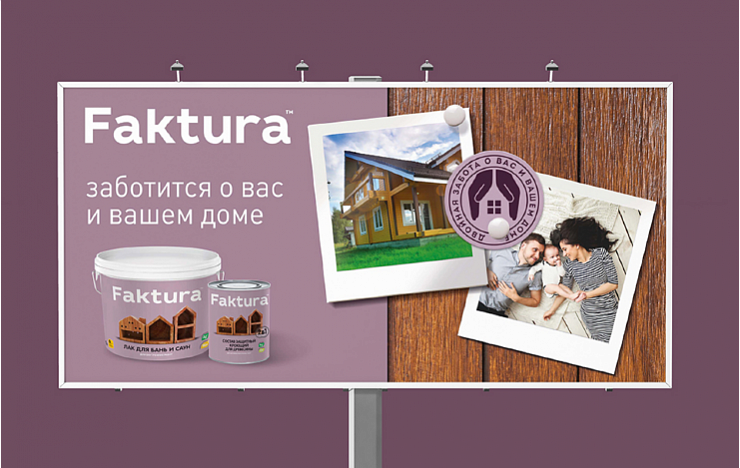 Samples: