EPDA Vienna
Add to Favorites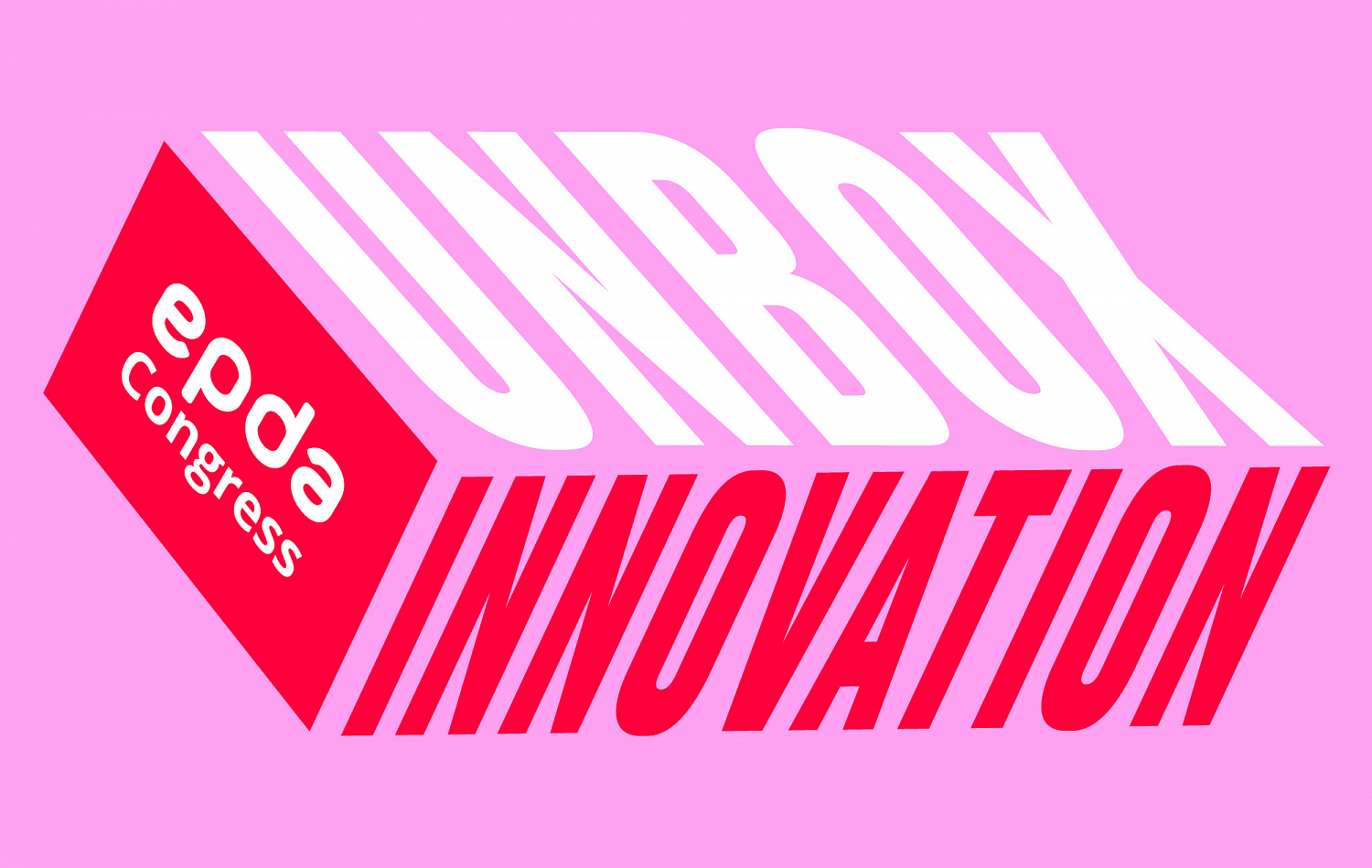 This year the main theme of the spring congress is «unbox innovation». Innovations are important for the majority of consumers: they come to agencies more and more often with the tasks of processing both the brand and the product itself. McKinsey's research has shown that 84% of employees consider «innovation» to be extremely important for brand development. Business consultants try to measure «innovation indicators», define patterns and rules for creating more successful innovative projects.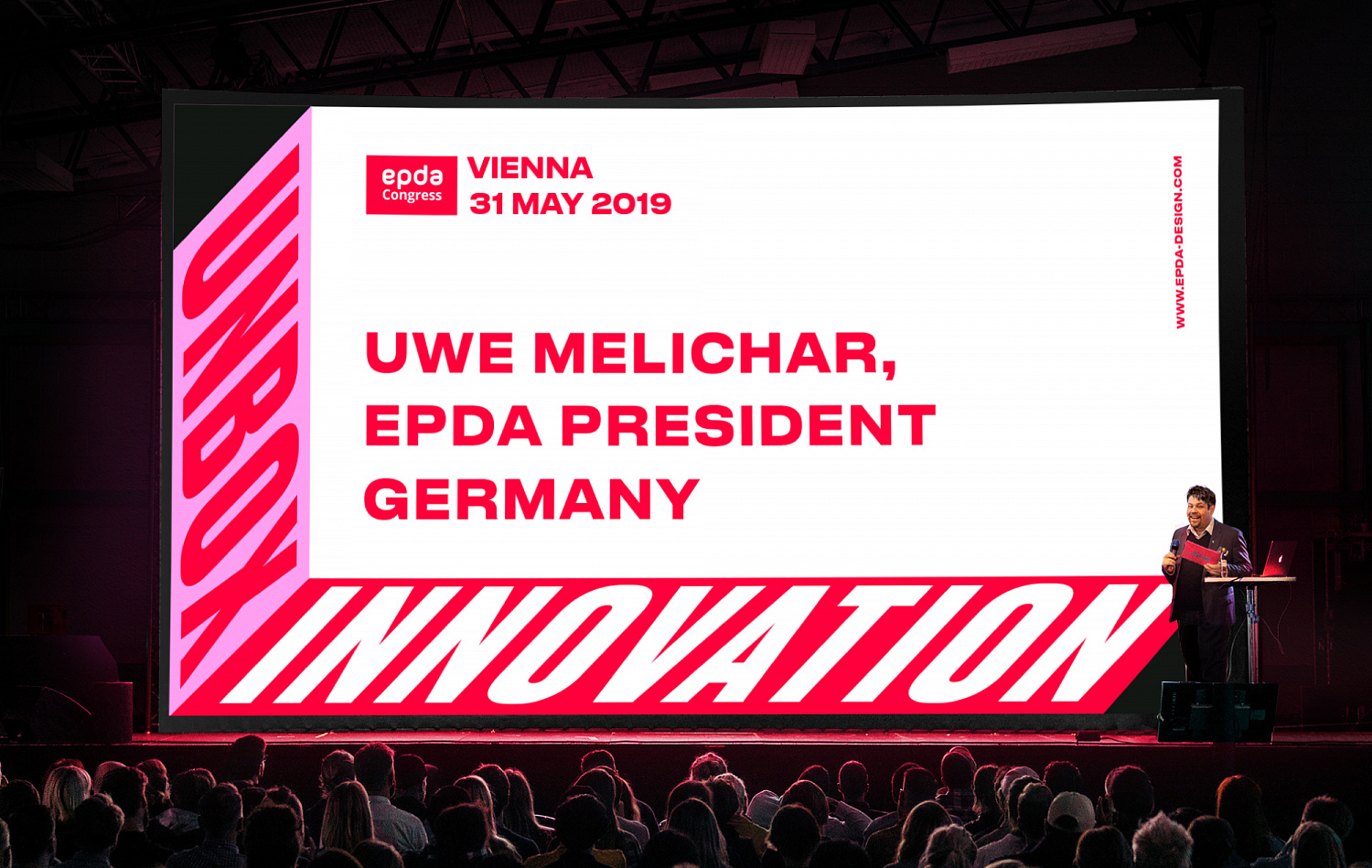 The speakers promise to tell and inspire with the real examples of breakthrough works. Representatives from completely different fields, not only designers, but also researchers, strategists, analysts and big data specialists will try to determine how to provide answers to customers who come up with problems of innovation in the brand. How we can be convinced that innovation is both creativity and communication of ideas? And are we good at coping with these two tasks at the same time?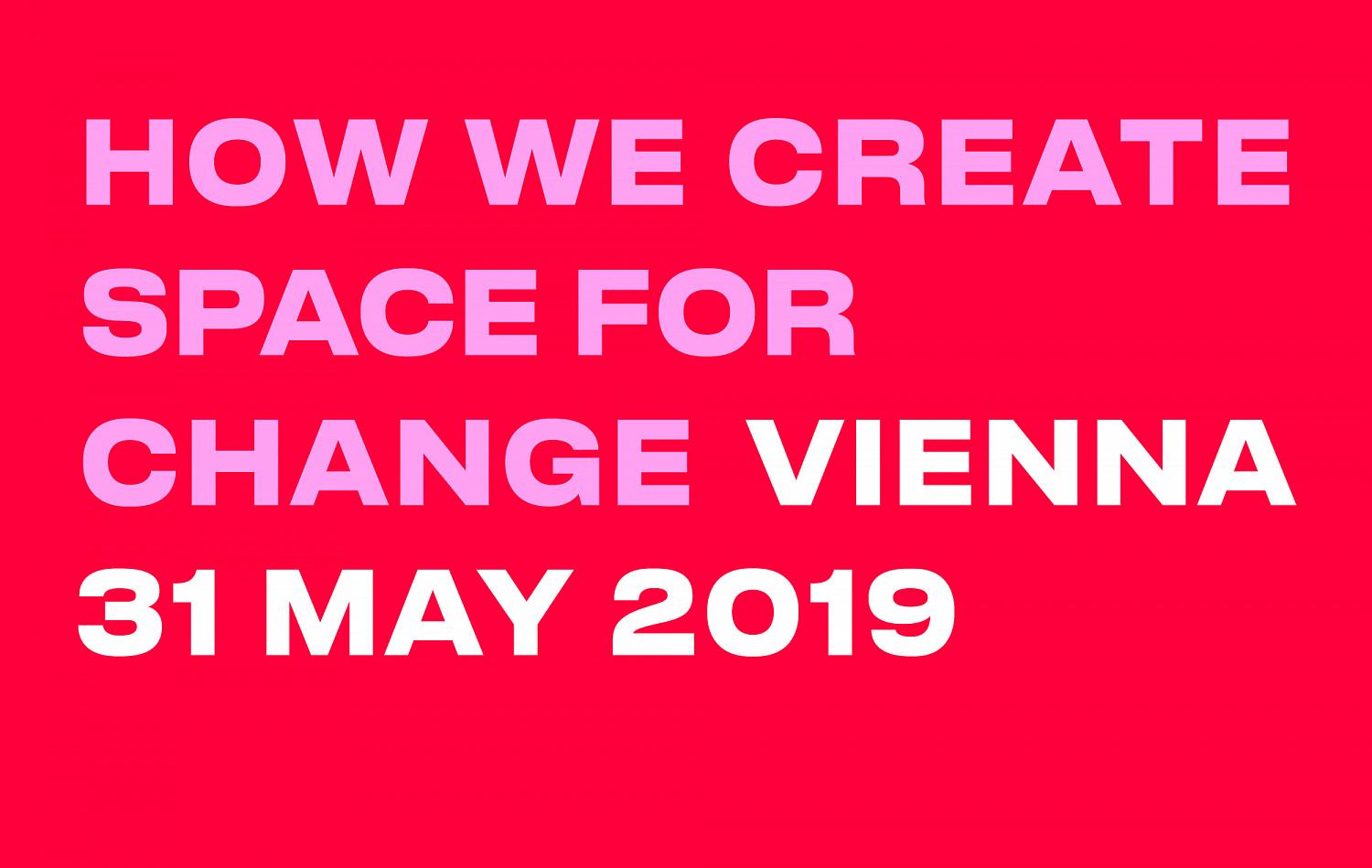 Each EPDA congress creates its own identity, which differs from the main corporate identity of the association. And traditionally, Depot designers faced this task. The theme of visual design «how we create space for change» emphasizes the rapid changes that take place in the world, the acceleration of various processes and the multiplication of their number. These changes affect all areas of our lives — and packaging, also, of course.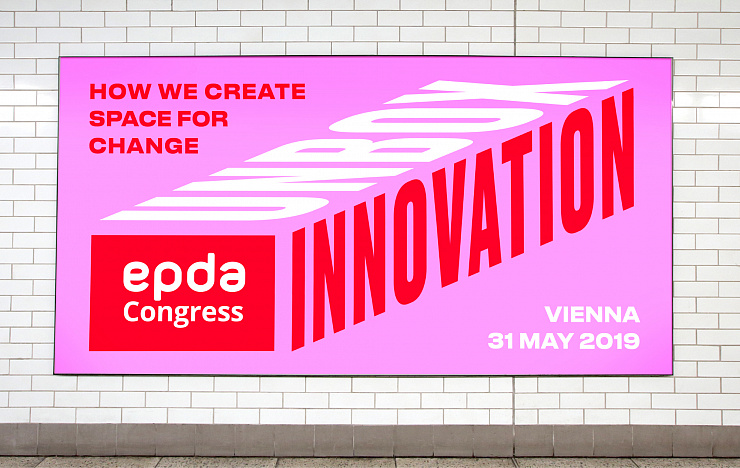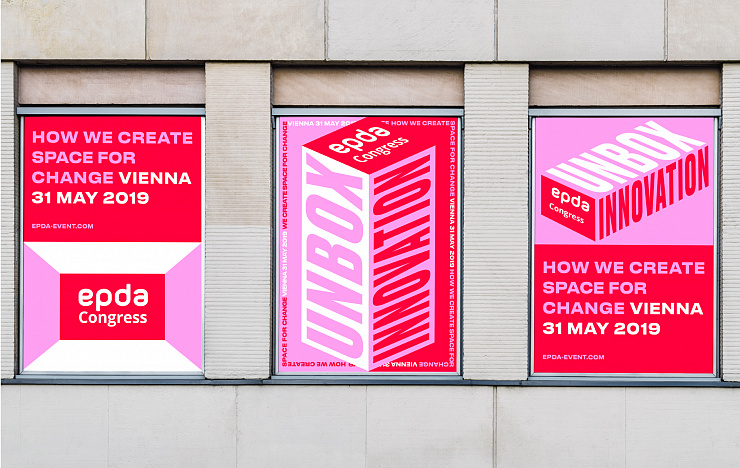 Evgenia Struk, Depot art director and EPDA board member, author of the developed identity: «Brand packaging industry must keep up with the times. Packaging design should evolve as rapidly as new technologies are introduced, to meet new ways of communicating with its audience. And this identity we created is a very radical, even for EPDA, visual solution.»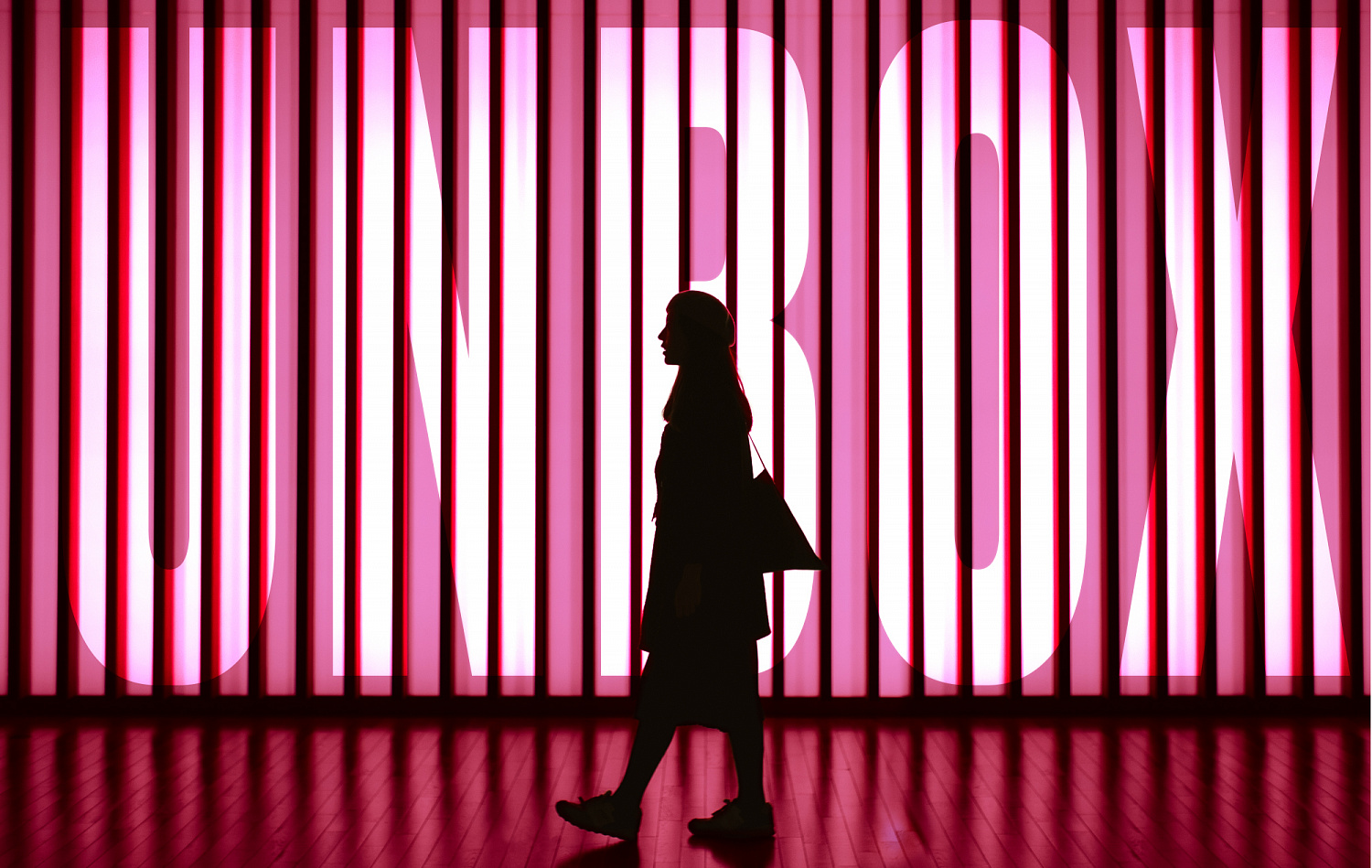 The developed communication draws attention and makes the world look wider: optical illusions and the image of the box, made in a very flexible style, encourage both reflection and subsequent action. We seem to be trying to look at the box from different angles and understand: how can we still reveal the innovation hidden inside?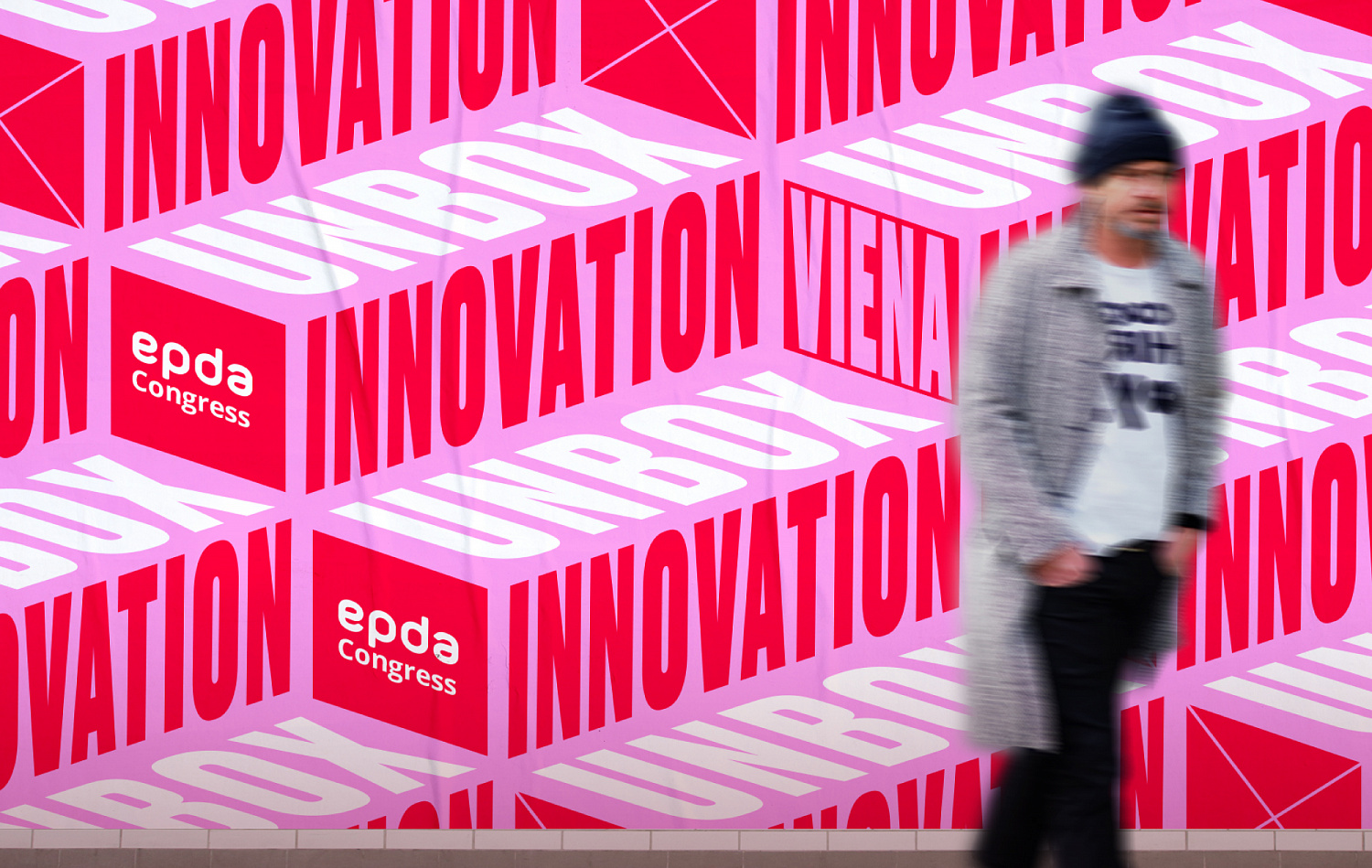 Color coding implemented the most fashionable color combinations. The corporate style of the congress is out of the «usual» style of the previous activities of the association, and the EPDA style is significantly different. This decision underlines the important changes in the association's approach to the congress and, in general, the organization of work on the development of branding in Europe. Moreover, new formats and methods of communication have been launched — for example, a mobile application has been created in which participants can exchange innovative ideas, discuss proposed concepts and «storm» ideas.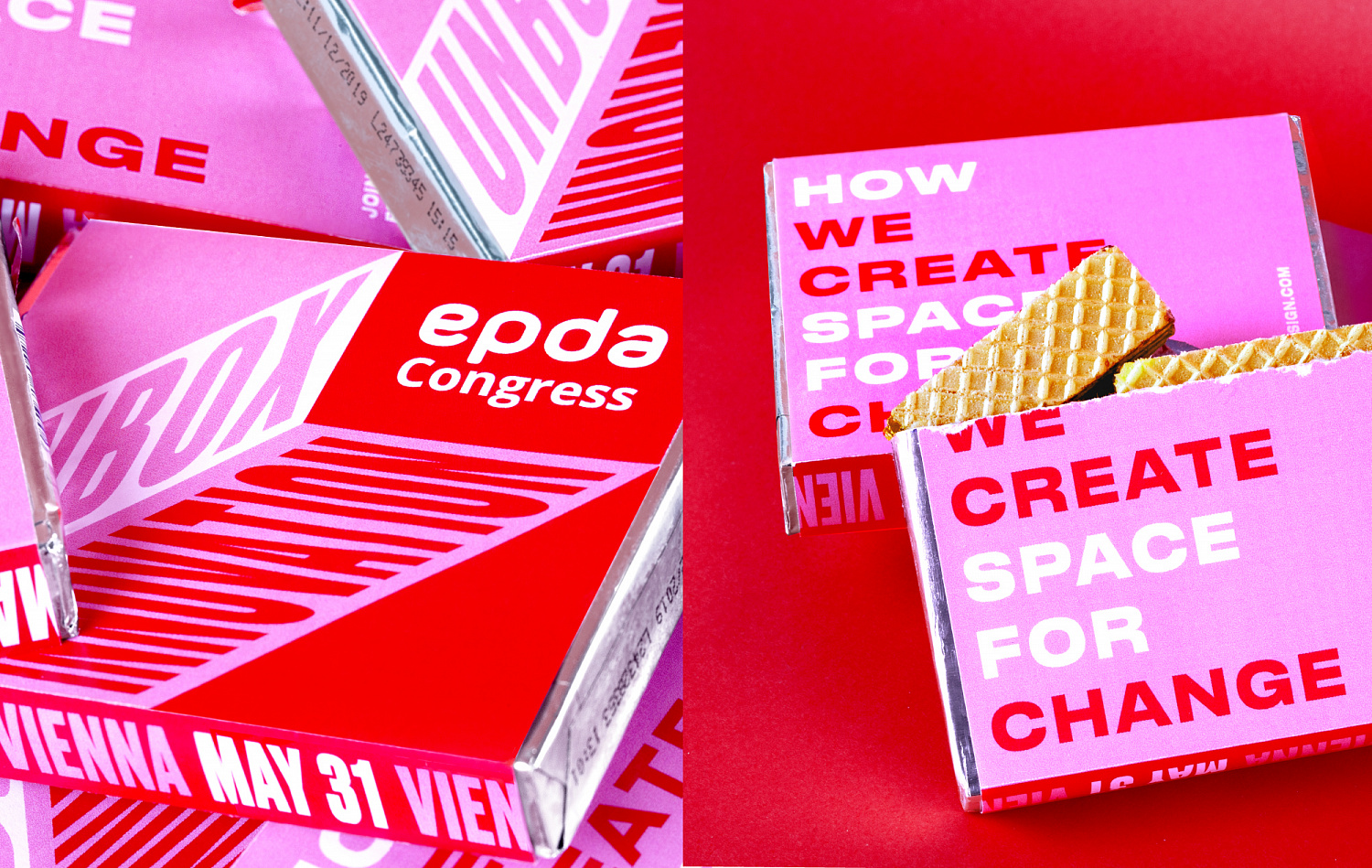 Elements of the corporate style will be realized in the space of the congress itself: from roll-ups and packaging of the treats to the guests (Austrian waffles in the branded «case» — and what else to treat guests of Vienna?) — to stylish branded congress badges for every visitor and other trivial matters, so important to create the complete communication.