Communication strategy
The communication strategy gives a clear system of interaction between the brand and the target audience. If the brand is oriented towards several different segments, we define principles that help to build communications with each of them. Simply said, the communication strategy gives understanding for whom, how, when and for what purposes the brand's messages spread.

Structure of the communication strategy:
1. Purpose of communication activities;
2. Targeting: key target groups and RTB for each target group;
3. Key communication idea;
4. Brand actions: Recommendations for using advertising media or modes (off-line/on-line) sending a message and promoting development of the desired brand image;
5. Tonality, manner and style of communication;
6. Proposals through potential brand promotion channels and communication channels integration;
7. Communication matrix: desired communication result (desired brand perception), main barriers (what hinders achieving the desired brand perception), main drivers (what helps achieving the desired brand perception), role of communication, set of communication channels.

A properly developed communication strategy guarantees the brand will get a qualitative contact with the target audience.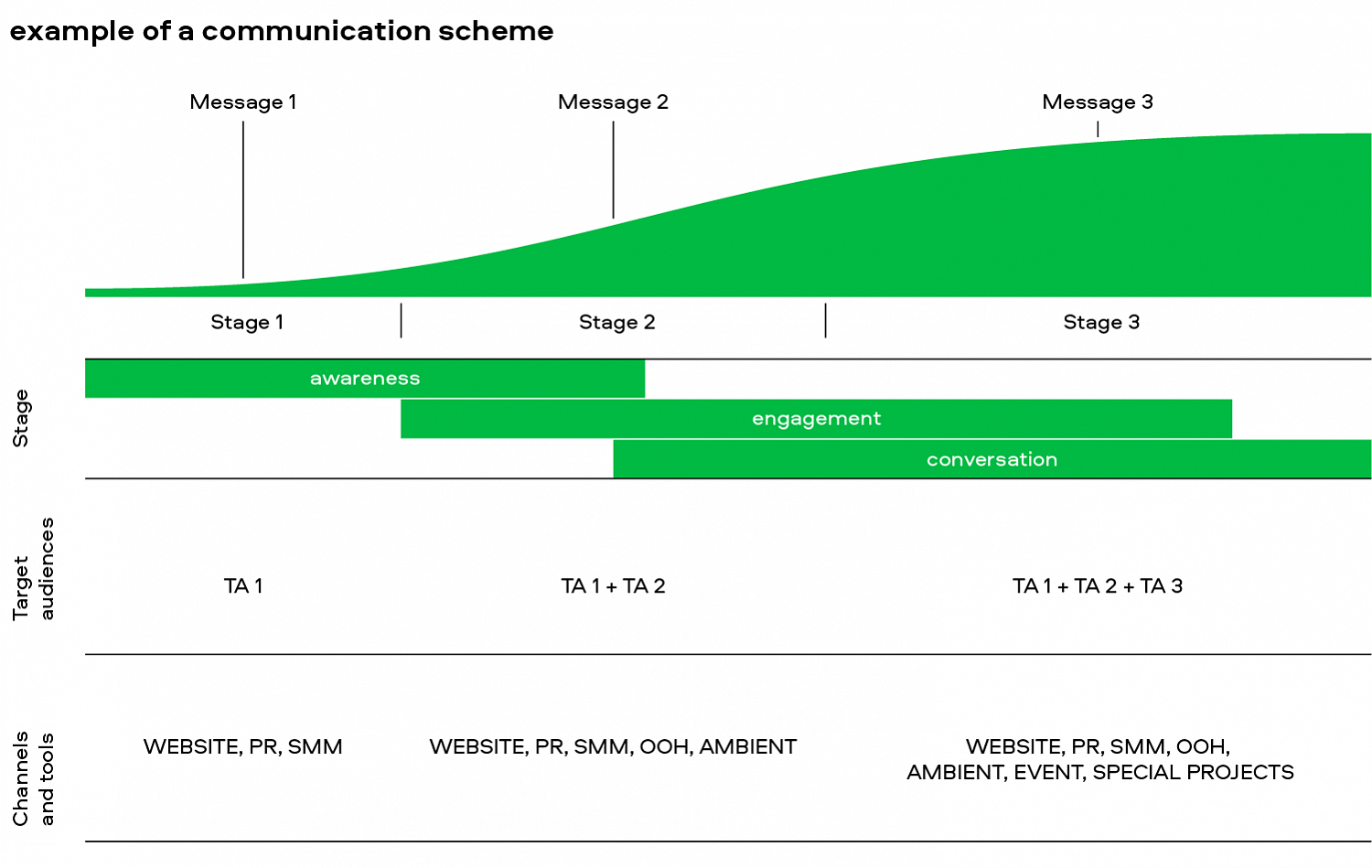 For example, we developed a communication strategy for Arktika thermos bottles in 2015. The brand also got new positioning and package design.

3 target audiences were distinguished: company employees, partners and end consumers who, in turn, were divided into several subgroups. Key messages and channels of delivery were determined for each audience.

So, at the first stage the key message for end consumers delivered the updated brand positioning «Selecting Freedom». At the second stage, we actively involved the audience through SMM and non-standard communication channels with the adventure and discovery themes. At the third stage, the idea sounded as «Arktika. For Every Occasion» and supposed the promotion of individual product lines, creation of limited series and collaboration with famous people.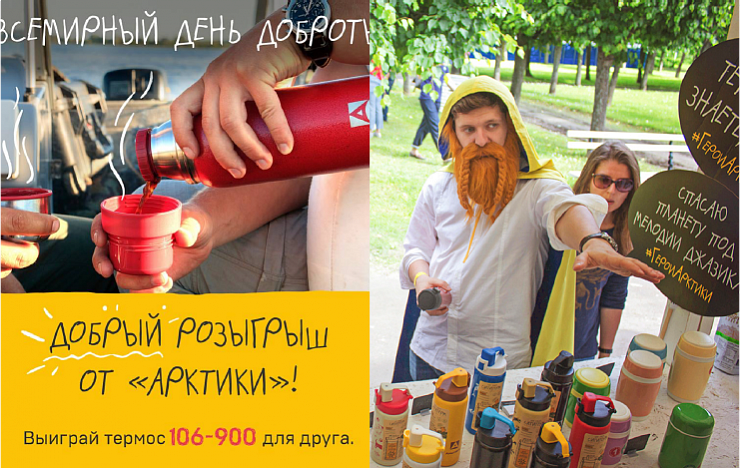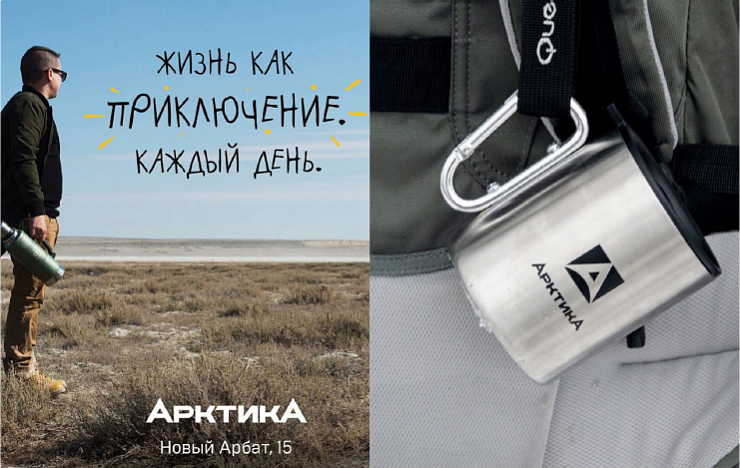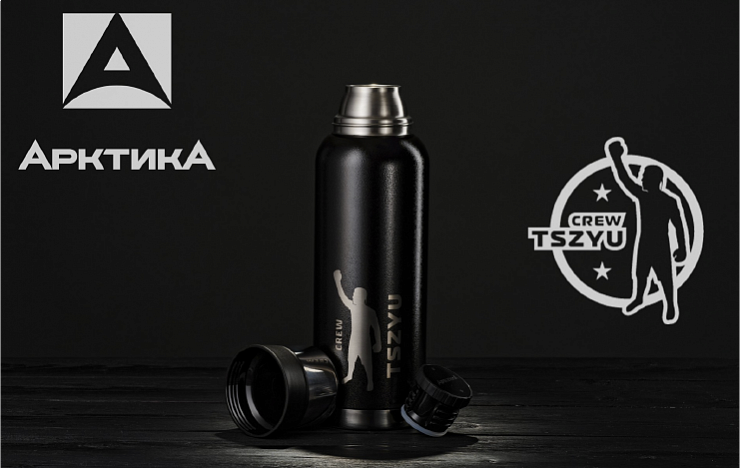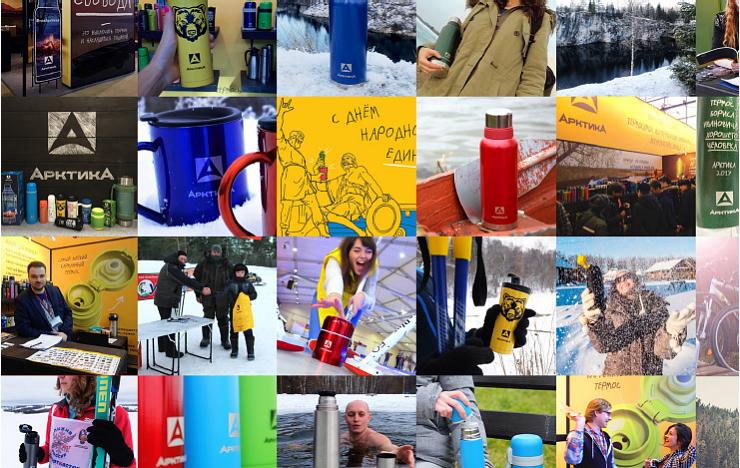 Samples: