ITM
Add to Favorites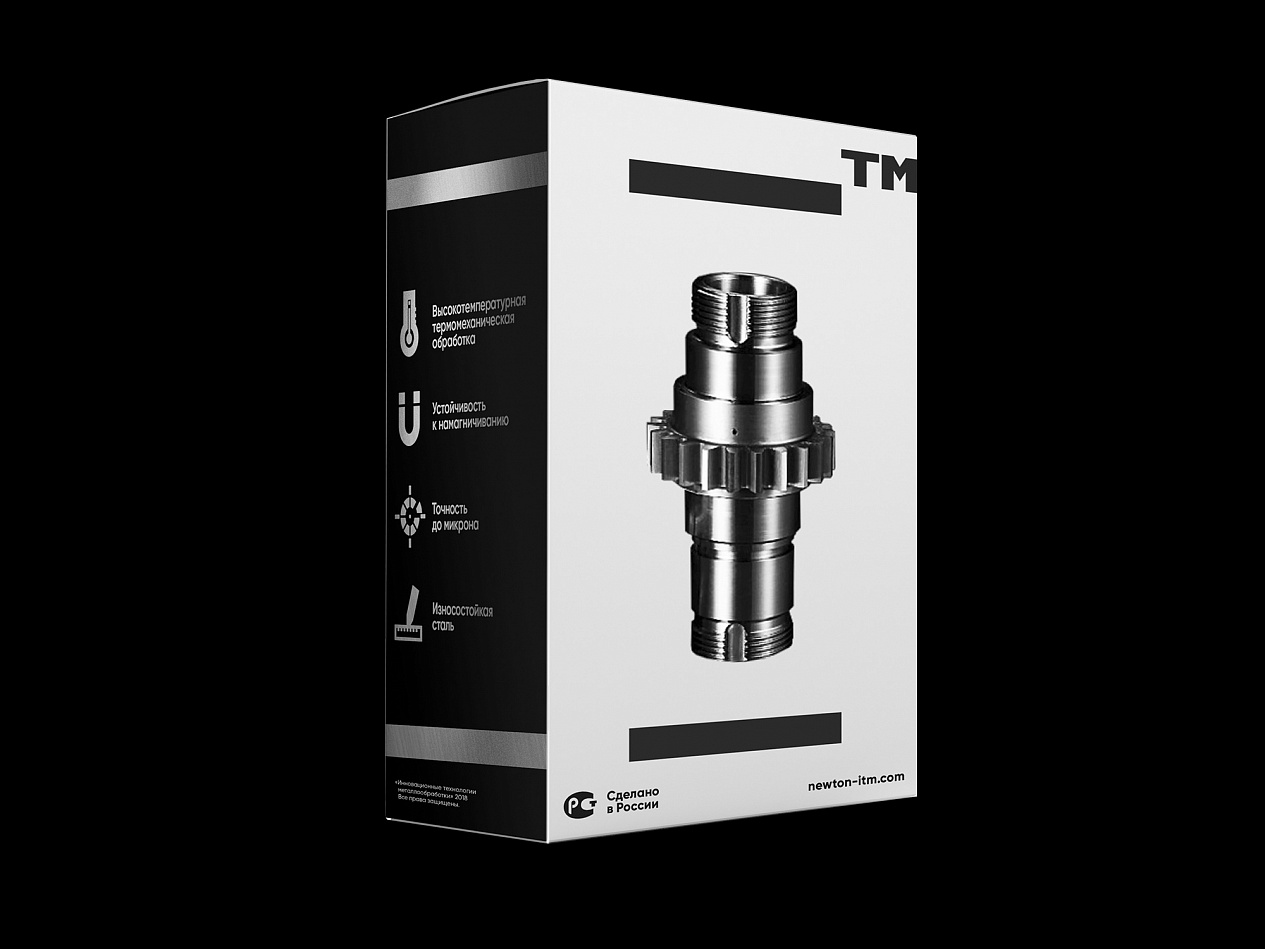 When it comes to the real sector of economic activity, the names of large industrial holdings, defense enterprises and research and manufacturing associations immediately come to mind. And ITM is working with almost every of these giants: a Russian company specializing in creating equipment for metal working machines. In addition, the owners of the company organized a separate line of the supply to Russia of close control equipment for metalworking.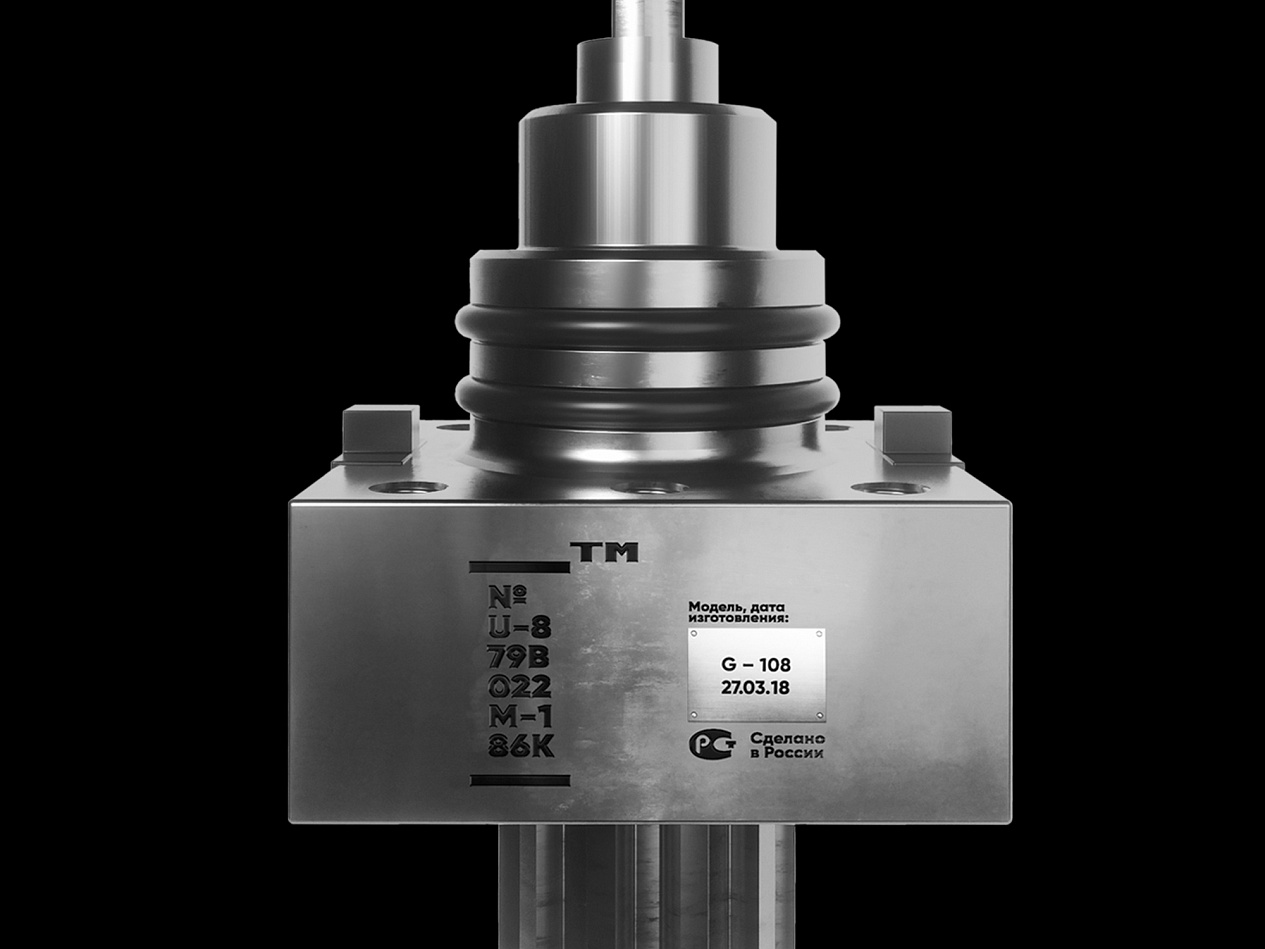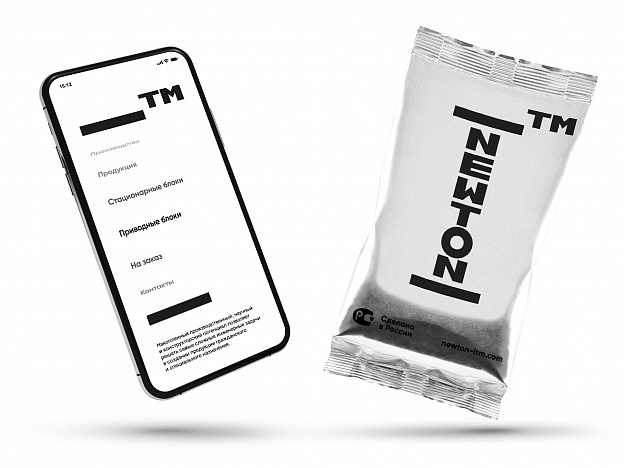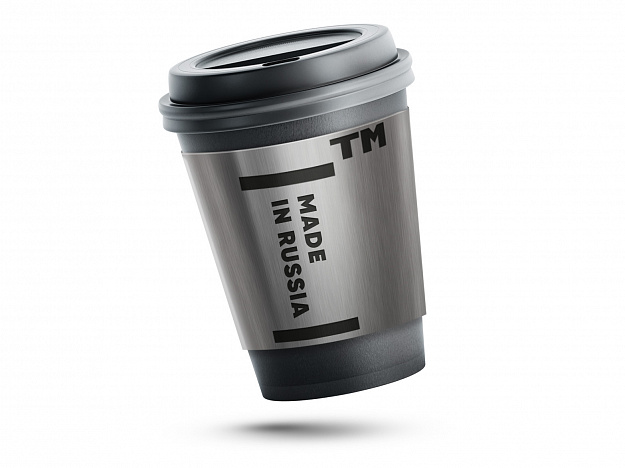 Fara Kuchkarov, Depot strategy director: «The company was led by a desire to combine the two businesses under a common brand, developing a single platform for it. At the same time, the owners had an understanding that the audience and products of existing projects are very different. Based on the results of the strategic session, it was decided to keep two separate names and create a visual "umbrella" for them — that are common corporate identity standards.

The name of the trading company became the imposing Newton, equally understood by Russian customers and foreign partners. For the production part, it was decided to retain the abbreviation ITM (full name - Innovative Technologies of Metalworking), giving it a fresh graphic "sound".»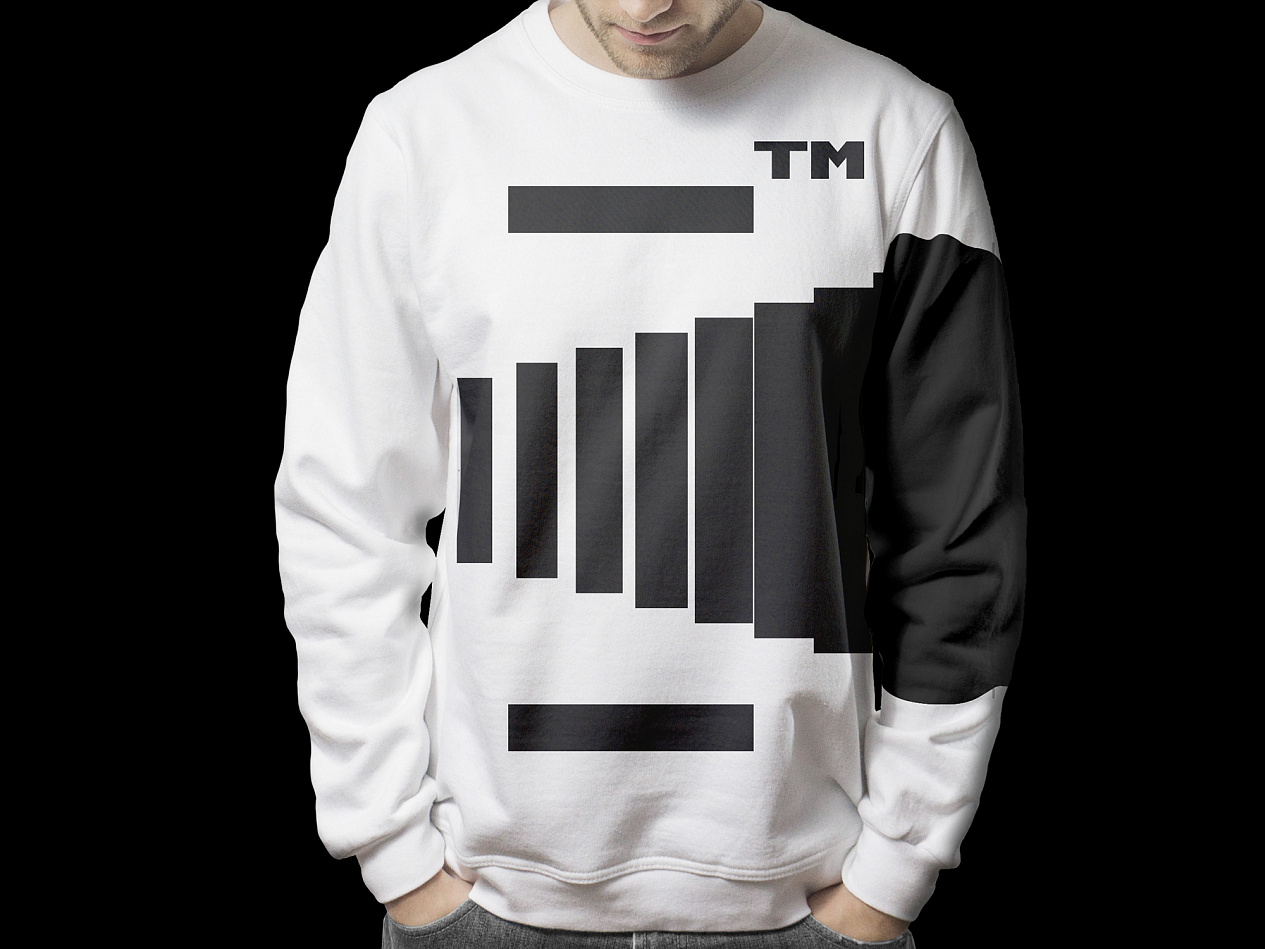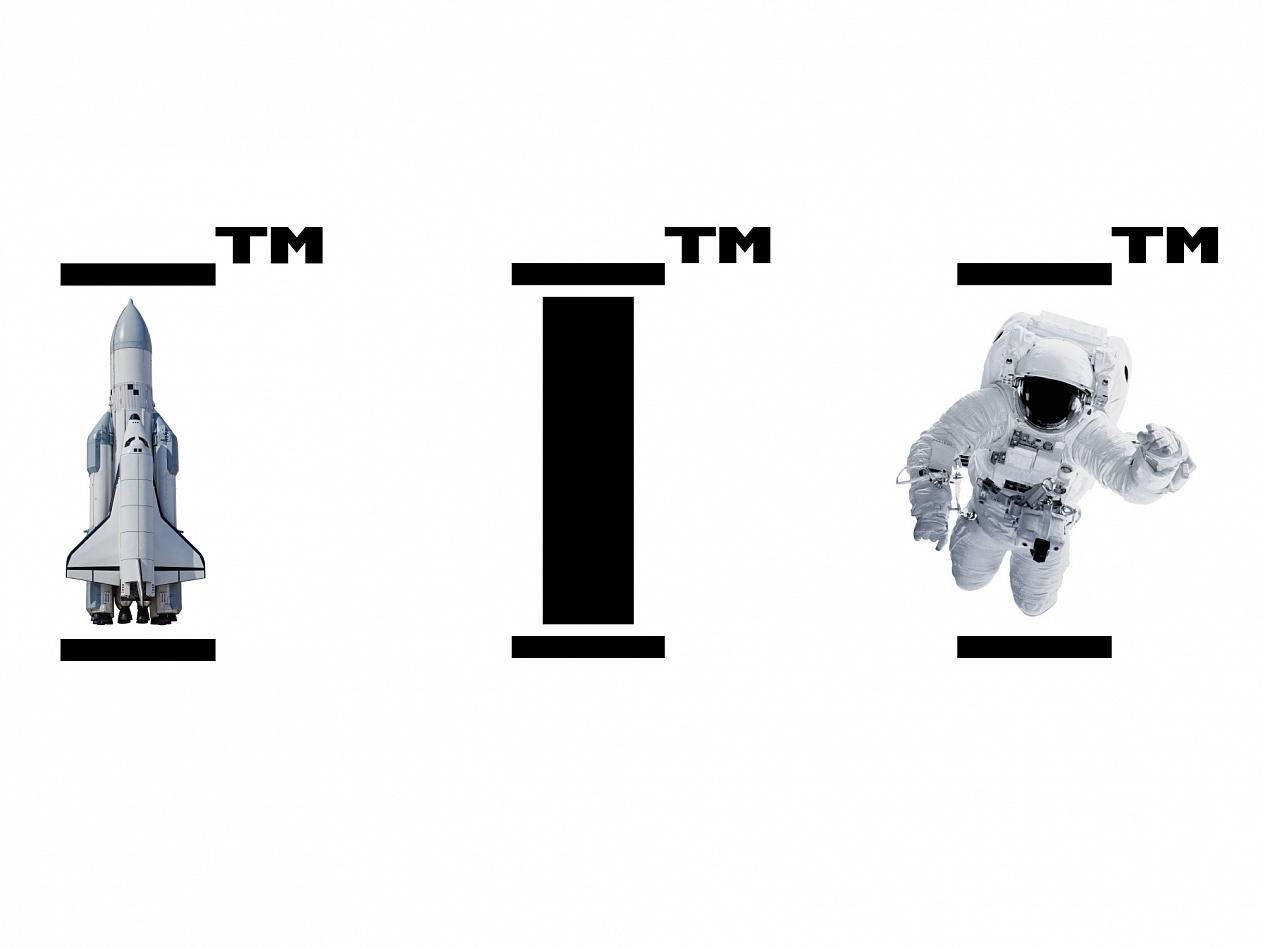 The first letter is made the main element in the ITM logo. I — this is personal responsibility for the proposed solutions, and the position of the leader, number one in its category. TM letters located at the top of the logo are read as a kind of quality mark that accompanies all the company's offers. This allows you to fit various signs, images, inscriptions into brand communication easily.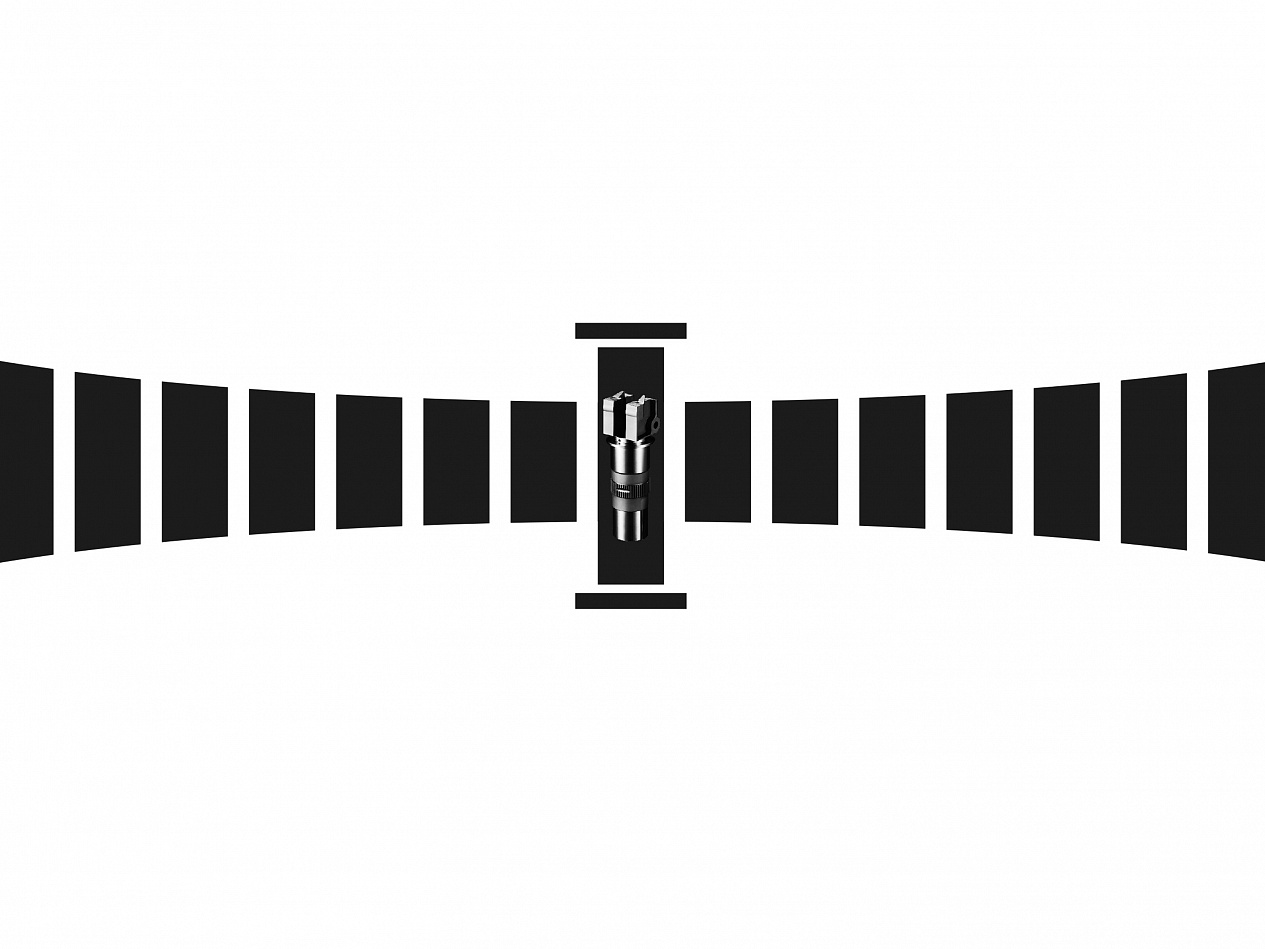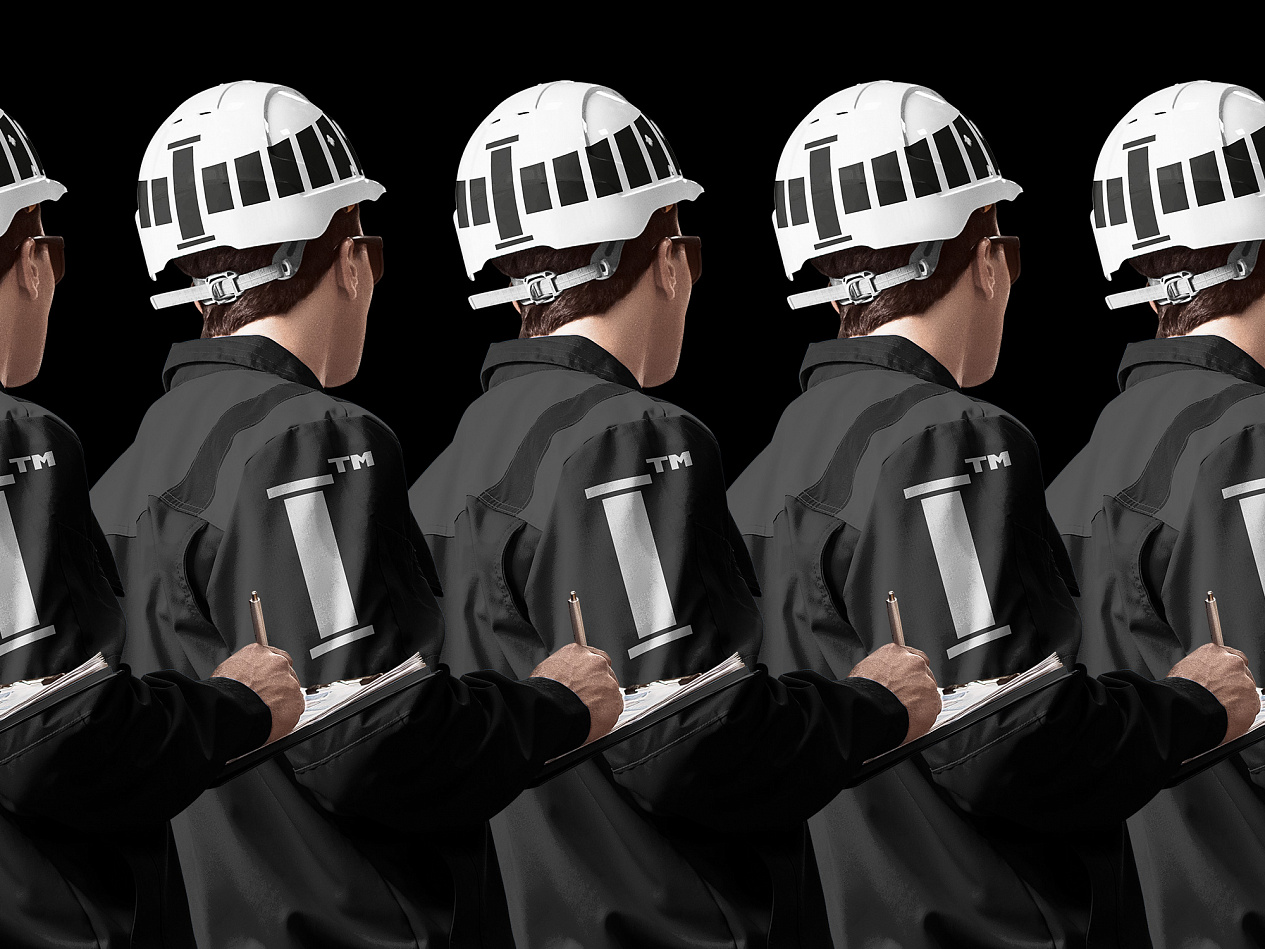 Awards:
Best of the best on Red Dot festival 2018
Gold on Red Apple festival 2018
Silver on Ad Black Sea festival 2018
Shortlist on ADCR festival 2018
Shortlist on White Square festival 2018
Shortlist on Sreda festival 2018