Packaging concept
Packaging is one of the most important brand engagement points. A person perceives its shape, material, attractiveness of design, ease of use, the possibility of storage and processing as a cohesive whole. It is important that all these factors correspond to the positioning of the brand, bring its values.

Developing the form of packaging, we strive to offer not just an aesthetic solution, but an idea that will be organic to the brand and highlight it against the background of others. In each project, we offer a solution to a specific problem, taking into account the different introductory ones.

Before the start of work, we analyze the goals and objectives of the project, study category trends, models and patterns of user behavior, features of transportation and sales, production capabilities.

Then we make sketches, select the most promising options, make 3D models and present several concepts. We finalize the concept chosen by the results of the presentation, making all necessary adjustments.

Most often, we develop and present the form and graphic design of packaging at the same time, as they are perceived in a complex. However, the exact algorithm of work is determined for each project individually.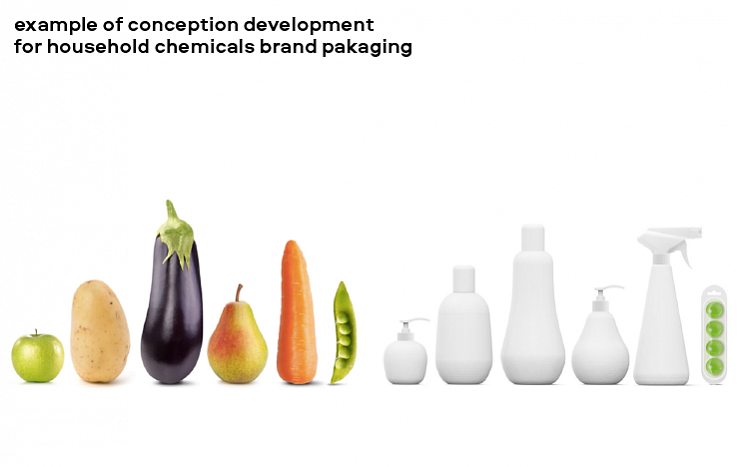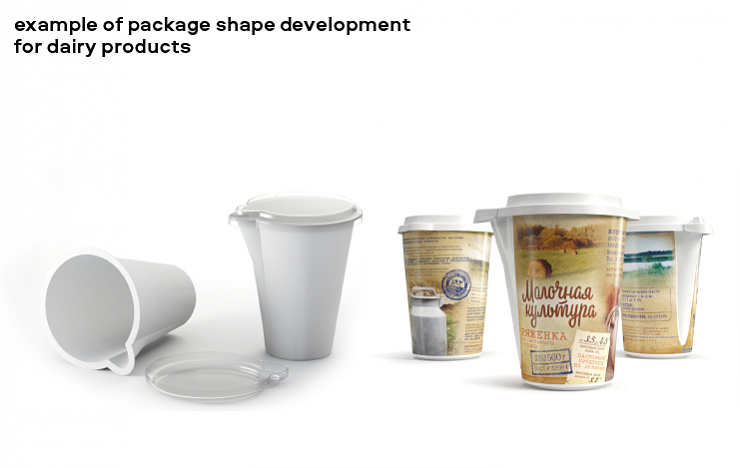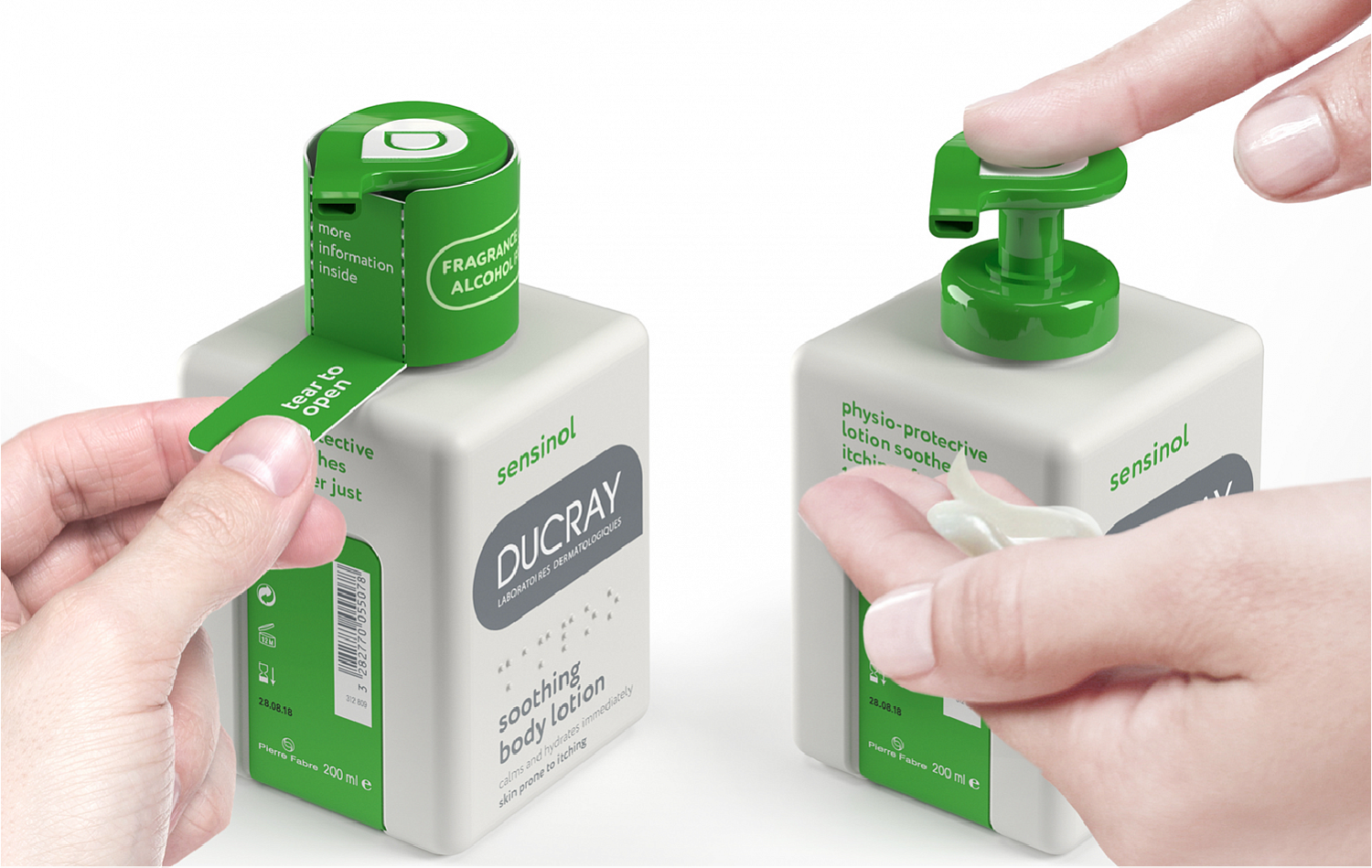 Samples: