Vangold
Add to Favorites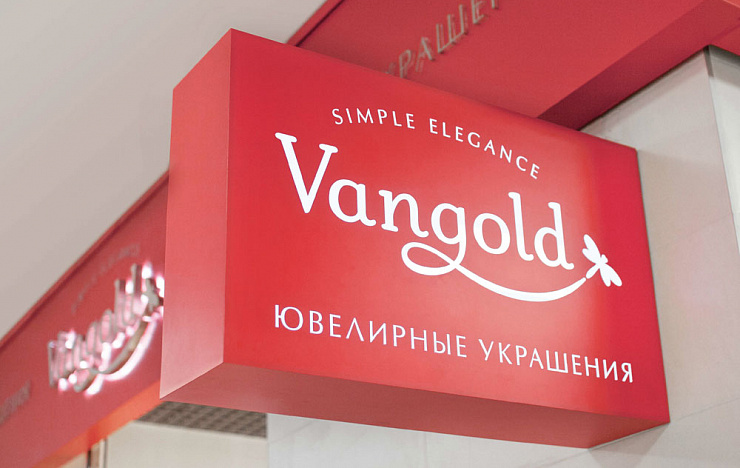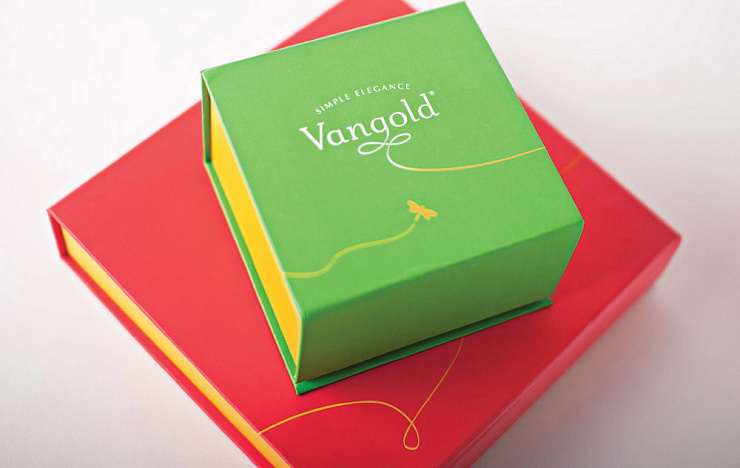 A short time ago, Vangold, whose items of jewellery are on sale at 80% of Russia's jewellery shops, decided to expand its retail network. Depot was tasked with designing the company's retail brand. While working on the project, Depot focused on the fact that due to the high costs involved and the lack of trust in manufacturers, buying items of jewellery in Russia is often an extremely serious affair, requiring carefully weighed-up decisions.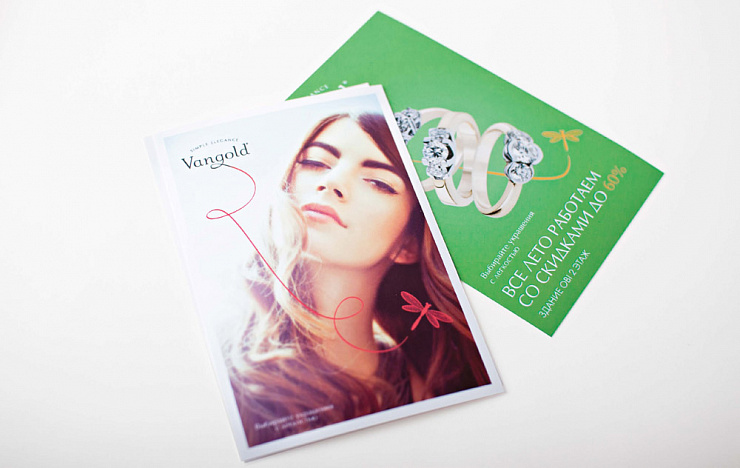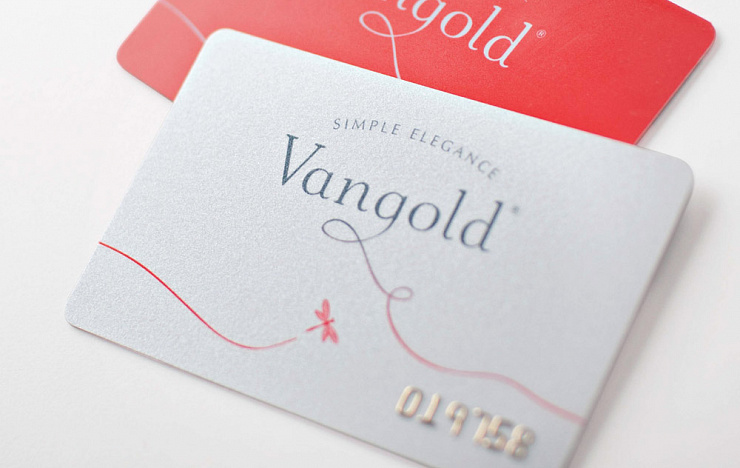 Moreover, we are losing all the ease and charm of the process of selecting a beautiful piece, and the joy of acquiring it. The solution was to create a jewellery label which indicates to the consumer, with every aspect of its appearance, that its products are easy to buy and easy to wear. This sense of ease is conveyed in all the elements of the product style, for which the key image was the silhouette of a dragonfly. The whole identity of the brand is founded on the depiction of a dragonfly circling the Vangold logo, leaving a faint trace behind it.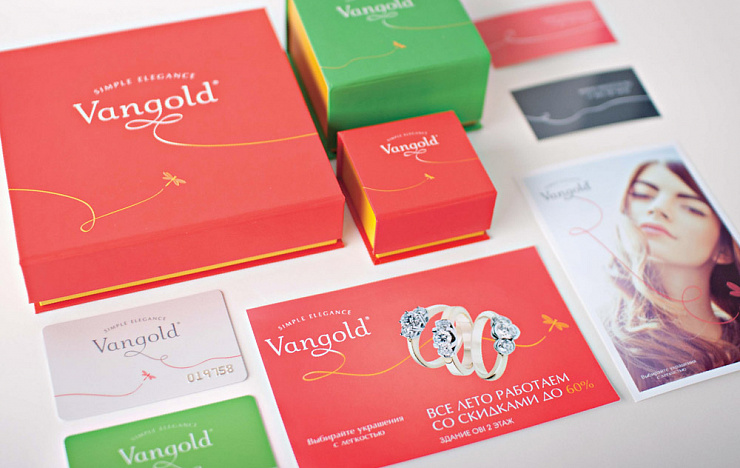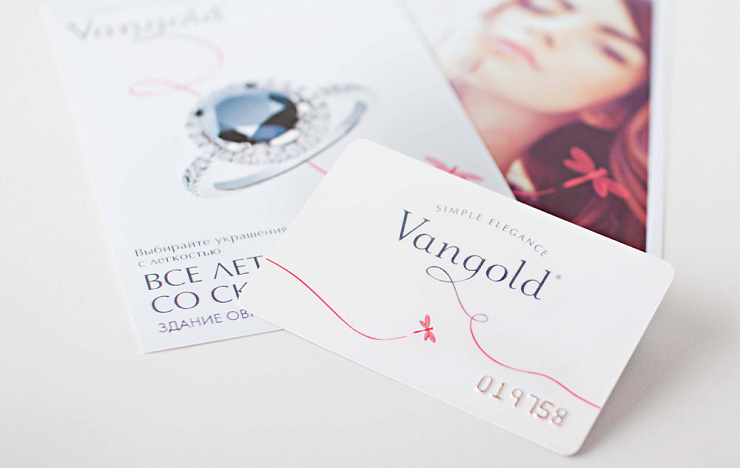 In the year that has passed since the brand was created, over 30 Vangold stores have opened in Moscow and the Moscow Region. Brand recognition has reached the same level as the company's main rivals. The Vangold trademark is developing successfully and earning recognition from its target audience — young, active people who value quality, style, and a unique design in their jewellery items. In addition to opening new stores, the company has launched three new collections of jewellery, including a special Vangold collection for Disney featuring famous cartoon characters.